If you enjoy party planning and cooking, you might prefer to handle the food prep for your family's major events and celebrations. However, there may be times when you might want to consider enlisting the help of professional caterers. Here are a few reasons when calling a caterer may be your best party prep option.
1. Life is Chaotic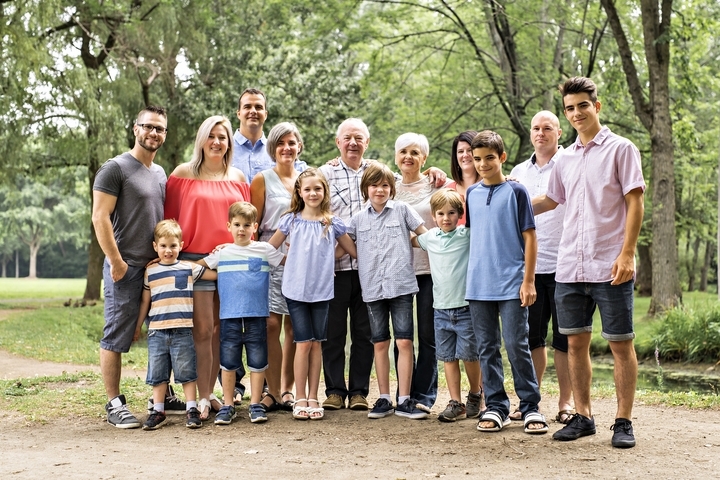 Despite your best intentions to host an unforgettable birthday gathering, you may find yourself running out of time to plan a great gathering. Instead of raising your stress level or throwing a less-impressive bash than planned, let catering experts handle the party for you. From setup to cleanup, they'll handle everything so you don't have to, and the results will show that professional touch that makes the party a little more special.
2. When Illness Intervenes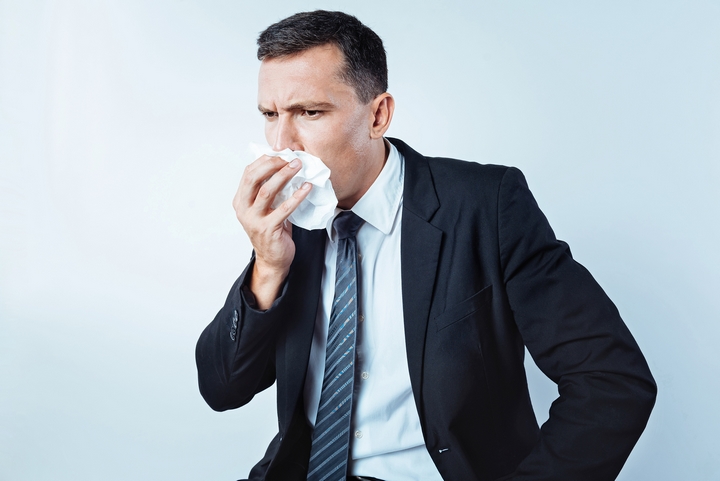 If you're just getting over the flu or another significant illness, or if a spouse or one of the kids hasn't been feeling well, you don't have to worry about planning your next celebration. Call a catering firm to manage the event. You won't even have to worry about dishes or flatware; everything needed for a fantastic dining event is included in the catering price. Nor will you risk spreading germs, with the catering crew taking care of arranging and serving the food to your guests.
3. Catering Costs May Be Cheaper than DIY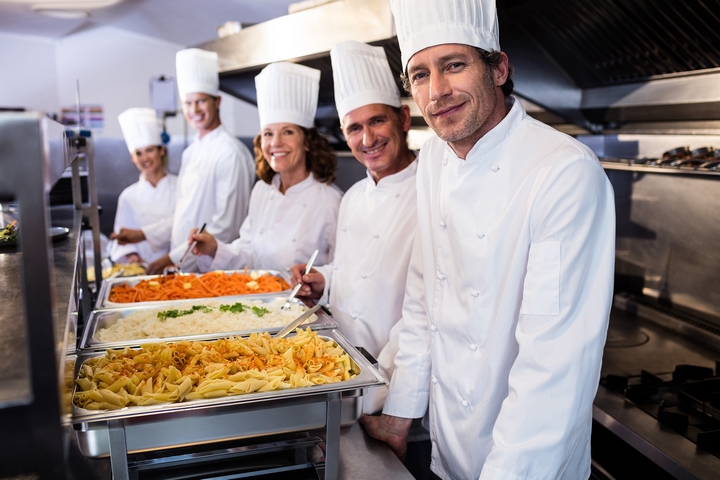 Although cooking for a small group of friends can be cheap, planning a larger-scale party with appetizers, beverages, food, and desserts can be pricey even when you do it yourself. Include the cost of your time and car fuel for running to various stores and shops, and you will probably spend more overall than you expect. A catering company specializes in streamlining the event-planning process. You can also have a choice of varied menus and themes. When you compare the cost per guest for preparing your event on your schedule and budget, the catering company may be able to do it as cheaply or more so, letting you direct your energies elsewhere.
4. A Catering Company Makes an Event Special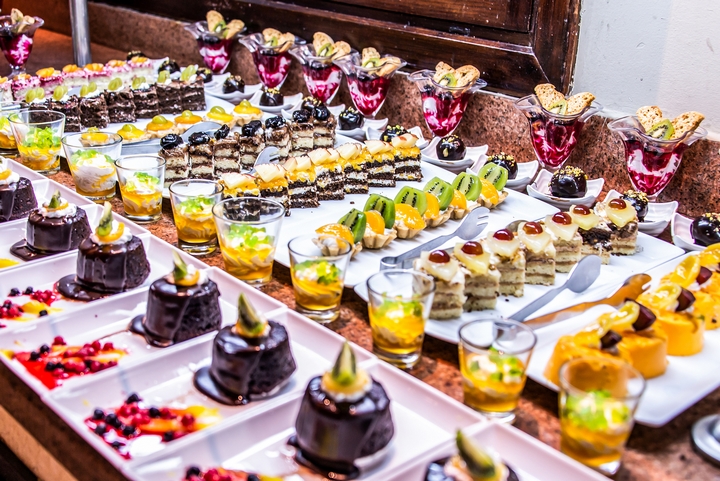 There is no doubt that a talented host can make a celebratory meal unforgettable. But a catering firm also makes an event feel unique and special. From dishware to food presentation, the party can make invited guests feel welcome with lavish attention to detail.
If your life is busy or complicated, call a caterer for an estimate. Find out about the choices you can make to provide a sumptuous meal of quality foods and drinks that everyone will be talking about afterward. You may even want to call ahead when catering isn't needed to consider the available options for the future. You can find a lot of helpful online resources available at www.mosocatering.com.