Marketing is and always has been a vital part of modern business. If necessity is the mother of innovation, marketing is the mother of exposure.
From the earliest posters and print ads in the 1700s to radio and TV advertising to modern day marketing, putting a good face on your product is always good for business. That means working with a team that knows how to take your product and pitch it like a pro. From start to finish, a great Canadian PR agency can help promote your products and brand – and here's how.
1. Schedule a Consultation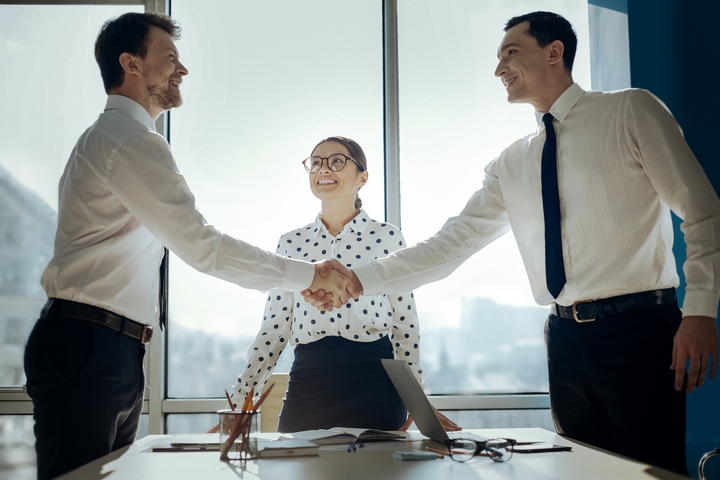 To begin with, you'll want to sit down for a consultation. During your meeting, you'll be able to tell the PR experts on hand exactly what it is you want from their marketing efforts in terms of exposure and market growth. In addition, you can advise them of any products you wish to promote or audiences you wish to target.
2. Developing Your Brand
Your PR agency, in turn, will take that information and develop a comprehensive marketing campaign. This can involve everything from developing a mascot or logo to represent your interests to creating a catchy slogan to putting together a comprehensive image and identity for your brand. With the benefit of their creative and market-savvy efforts, they can take your business ideas and transform them into a buzz-worthy new brand, or else they can revitalize an existing one.
3. Getting the Word Out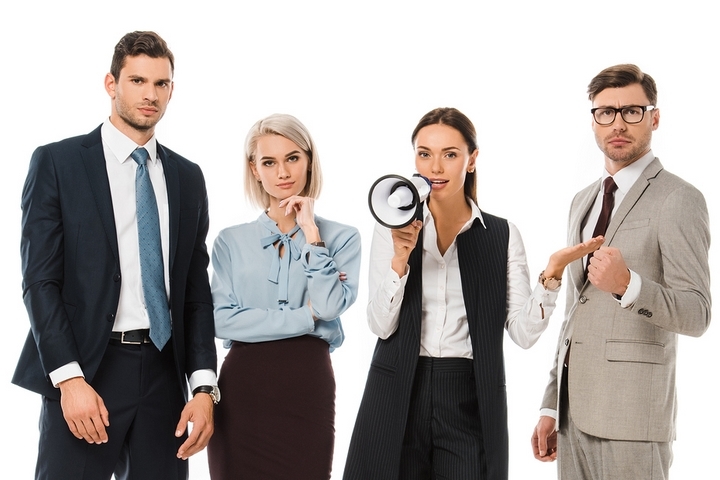 Of course, developing your brand is one thing. Successfully getting the word out requires careful calculation. Utilizing visual and print media as well as other methods, they will help make sure that your target audience knows about your product and views it favourably. There are a variety of ways that they can do this, not the least of which being:
Getting your ads placed in magazines
Getting your ads put up on billboards
Getting your ads put into poster form
Getting airplay for your commercials on the radio and TV
Getting clicks for your advertisements when posted online
One of the great benefits of working with PR agencies is getting advice as to which methods are right for you. No matter what your marketing needs might be, your PR team should be able to create a campaign which is tailored for your needs.
4. Social Media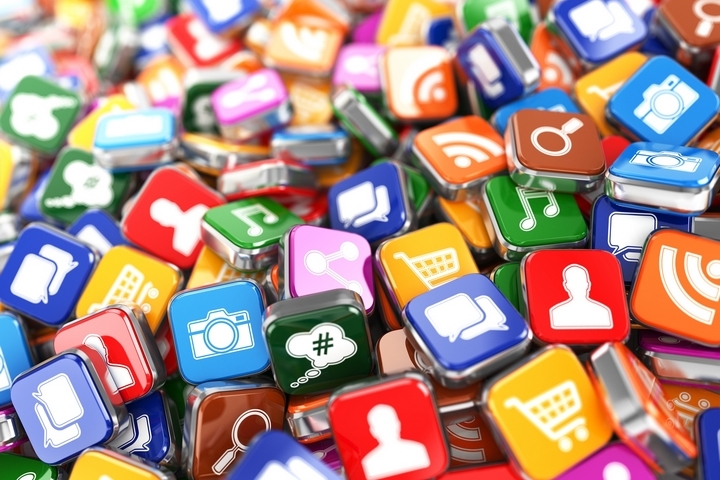 Fifteen years ago, if you'd asked someone what their "social media campaign" was, or how many "influencers" they had under their employ," or how their click through conversion rate was, they'd have looked at you funny. Today, social media management is one of the cornerstones of any quality PR approach. In addition to traditional marketing measures, the best PR agencies know how to master social media, and will work to get the word out about your company all over the Internet. Via Facebook, Twitter, Instagram, and other big-time platforms, they can globalize your brand while targeting people locally as well with smart, engaging advertising campaigns.
Market your business a better way with some of Canada's best PR experts.