Freight shipping costs are the costs charged by a carrier to transport cargo from one point to the other. Those costs depend on the size, the weight of the cargo and on the mode of transportation chosen, whether it's a truck, a train, a ship, or a plane.
However, different factors can also affect your freight shipping costs, and could appear on your freight quotes and invoices. Over time, these shipping costs and expenses can rapidly accumulate, unless you have a proper freight audit and payment system in place. It will help you to understand the different types of freight shipping costs, giving you more specific insights about your overall expenses.
Whenever you want to move cargo, there are twelve common freight shipping costs and expenses that you might have to pay:
1. Ocean Freight or Air Freight Shipping Costs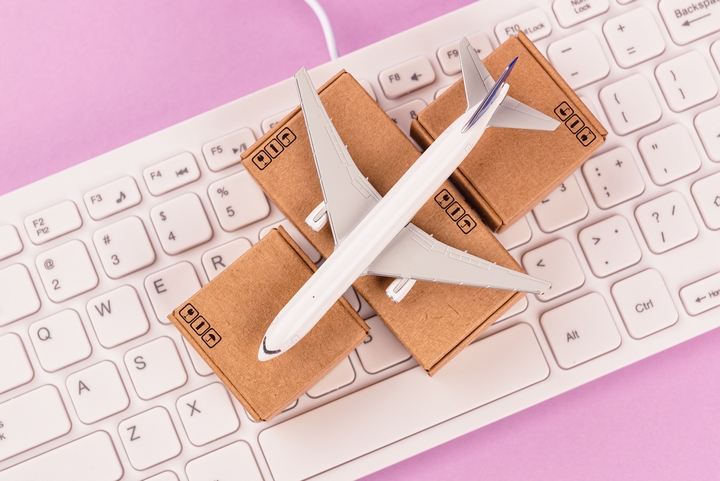 This is the basic freight shipping cost that you have to pay to your carrier to take your cargo from one seaport or airport to their destination, which is another seaport or airport. This cost covers the operating costs of the carrier, but you have to expect at least a few additional expenses depending on your situation.
2. Cargo Insurance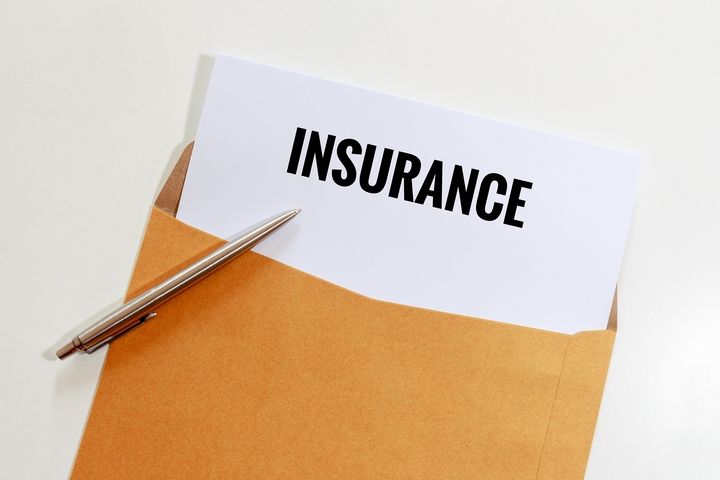 Cargo Insurance is usually included in your freight invoice to protect your cargo against damage or theft while it's in transit. This service is provided by insurance specialists. If something goes wrong, your carrier will be protected from liability, so paying for cargo insurance only makes sense as it will protect your investment.
3. Pickup Fee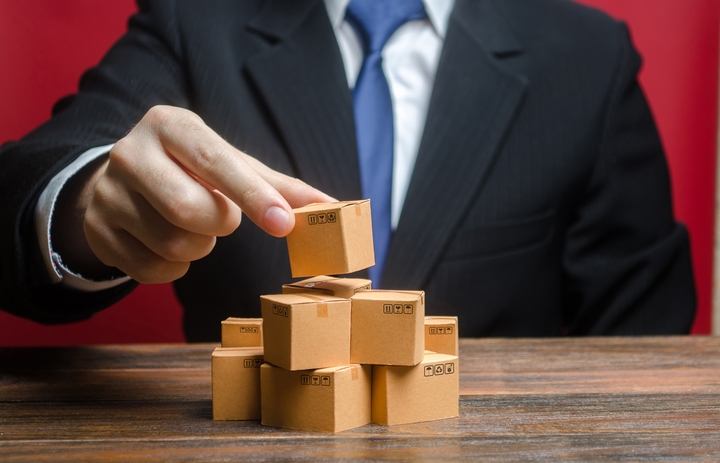 The Pickup Fee covers the transportation of cargo from your facilities to the port of departure. This shipping cost is charged by the freight forwarder. This fee can include a fuel surcharge, and it should be determined by the distance to cover, and the class or the weight of the cargo.
4. Peak Season Surcharge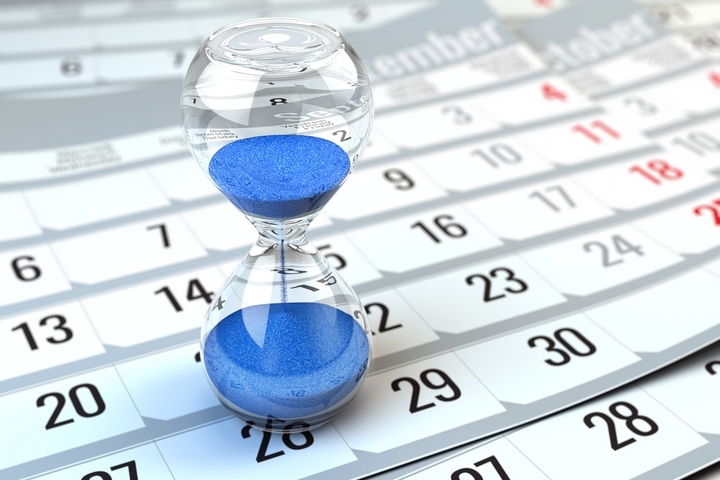 The Peak Season Surcharge is a cost charged by the carrier for cargo moved during a certain period of the year, which is considered peak season. Even though carriers usually charge higher basic rates during peak season, they still need to charge this additional cost to help them cover their increased operations.
5. Emergency Risk Surcharge (ERS)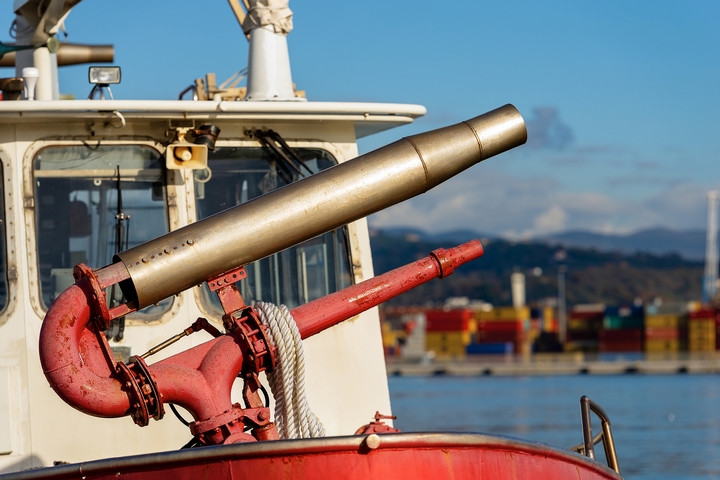 This freight shipping cost can be paid to the carrier to cover for extra precautions whenever piracy or different acts of war can threaten your cargo. This surcharge can only be applied to cargo that has to move through the Middle East, West Africa, and the Malacca Straits, since these areas are more at risk.
6. International Ship and Port Facility Security Code (ISPS)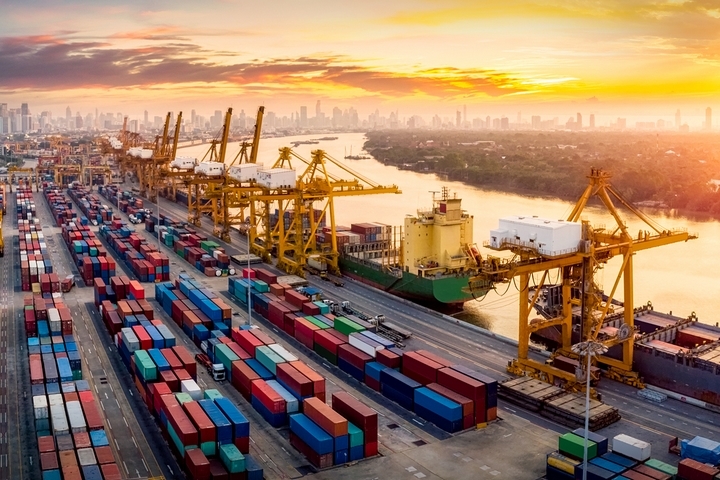 The International Ship and Port Facility Security Code has been created after the 9/11 attacks in the USA, so standard security measures could be applied to port facilities around the world. These freight shipping costs can be charged to you to help protect and monitor ships and seaports according to this code.
7. Terminal Handling Charge (THC)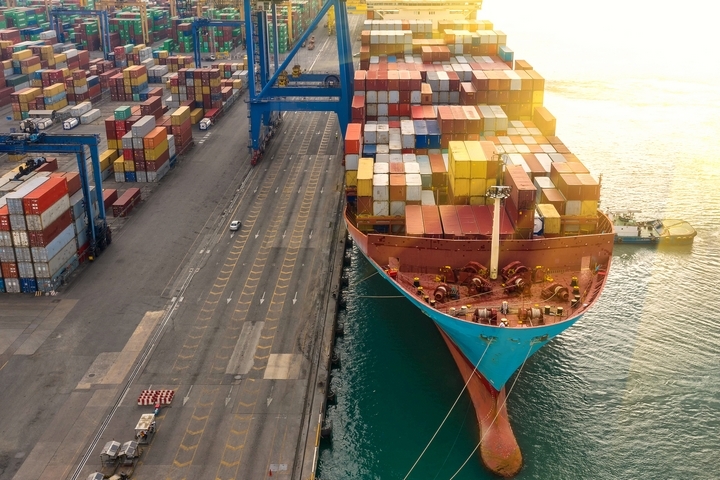 This is another freight shipping cost that only applies to ocean freight. It is charged by the terminal providers of the port of origin as well as the destination port, for loading and discharging cargo from the ship. The Terminal Handling Charge covers access to the facilities, use and maintenance of equipment, and labour.
8. Bunker Adjustment Factor (BAF)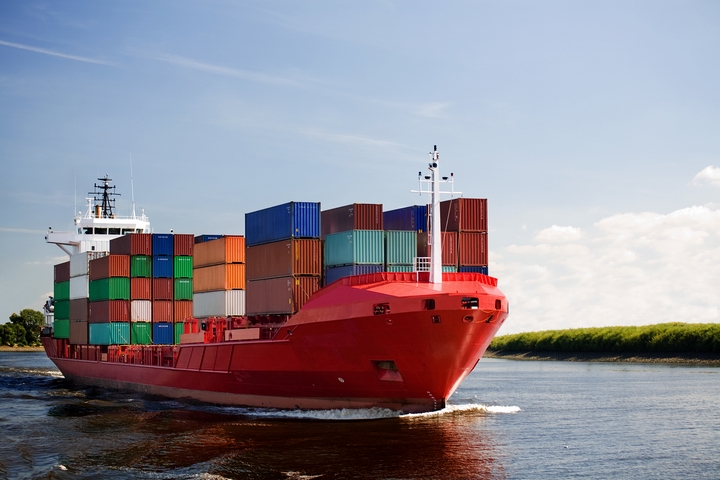 This cost is charged by the carrier, and it covers the fuel used by the ship that transports cargo from one port to another. Of course, the Bunker Adjustment Factor depends on the fluctuations of the price of oil. This fee is generally the same, no matter which carrier you choose to do business with.
9. Low Sulphur Surcharge (LSS)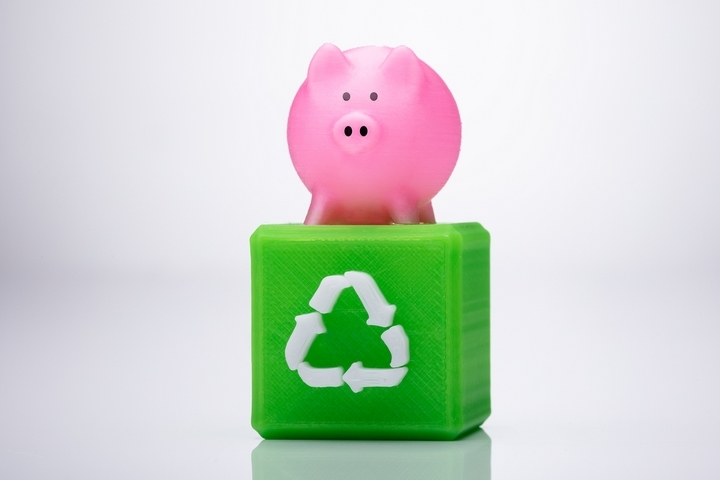 The Low Sulphur Surcharge is related to the Bunker Adjustment Factor. To support a green initiative, many ships are using fuel with a low sulphur content, which is more expensive than the regular fuel. This fee exists to help carriers pay the low sulphur fuel, and do their part to reduce their carbon emissions.
10. Customs Duty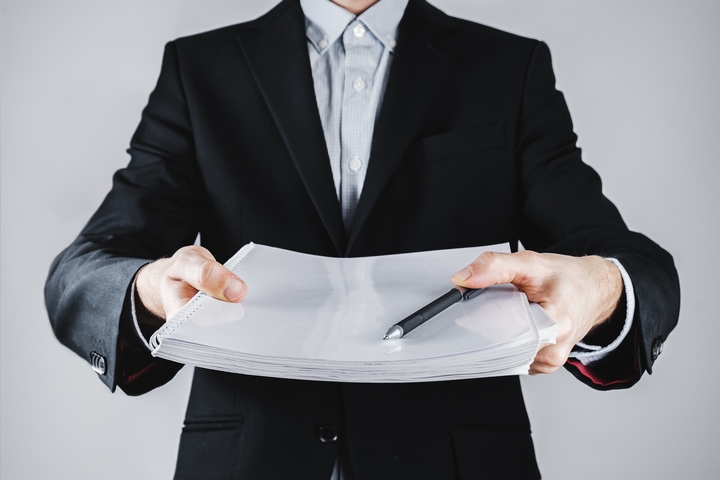 Customs Duty, also called Customs Tax, is a fee that can apply to certain types of goods. It must be paid to customs when the cargo reaches its destination. Customs Duty can sometimes be charged at the point of origin of exports from China, on certain types of cargo.
11. Delivery Fee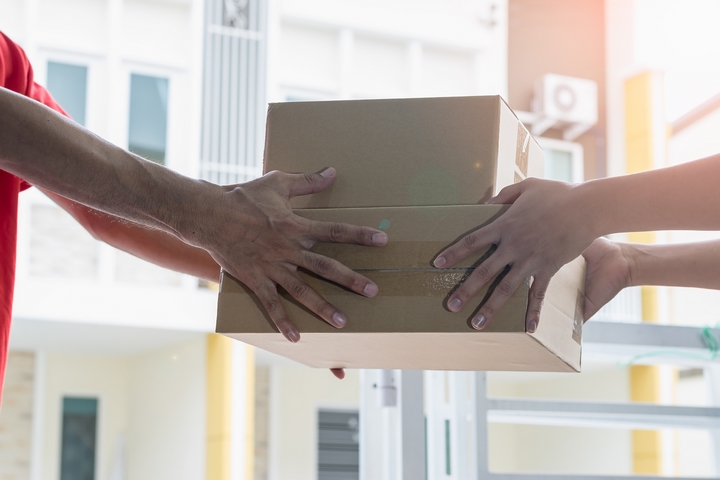 The Delivery Fee, similar to the Pickup Fee, is a fee charged by the freight forwarder. It covers transportation of cargo from a warehouse located at the destination terminal, to the final delivery point. This fee is determined by the distance to cover, as well as the class or the weight of the cargo.
12. Currency Adjustment Factor (CAF)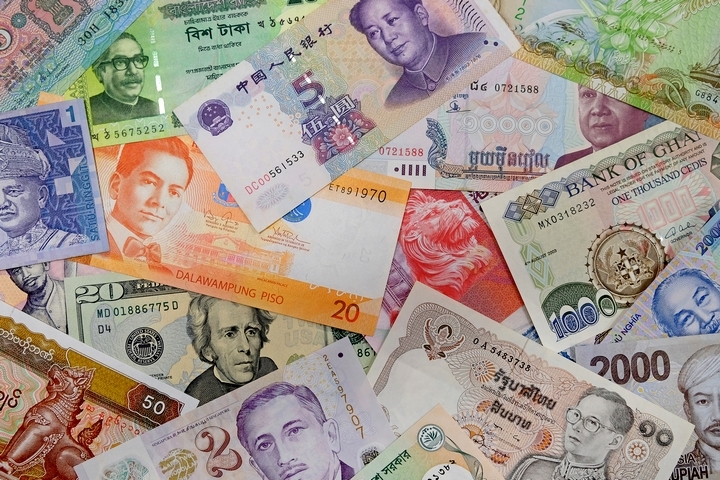 This additional freight shipping cost is charged by the carrier, to cover the exchange losses that occur whenever they need to convert their costs and revenues from different currencies into US Dollar.
The US Dollar is the main trading currency used around the world, but if you are shipping cargo from Canada, for example, your carrier will provide you with a quote in Canadian Dollar. They would then need to use the Currency Adjustment Factor.