Many people love their coffee in the morning. A coffee gift basket is a creative way to show appreciation and deliver a mix of caffeine-related items in a unique presentation. Even for non-coffee lovers, you can easily turn a gift basket for coffee into a mix of teas and hot chocolates.
These baskets are a perfect gift idea. Best of all, there are many ways to elevate the average gift baskets Canada, making it into something more. You have plenty of choices on what to put in a coffee gift basket, from mugs to snacks.
Here are twelve items to put in a coffee gift basket:
1. Coffee Mug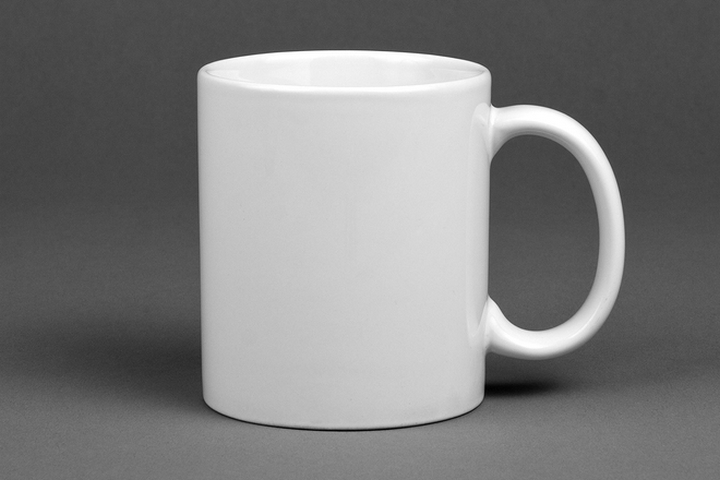 A natural must-have in a coffee gift basket is a coffee mug. Find one that's in line with the person you're buying for. There are many places to buy custom coffee mugs or those heavily themed to all types of personalities.
2. Healthy Nuts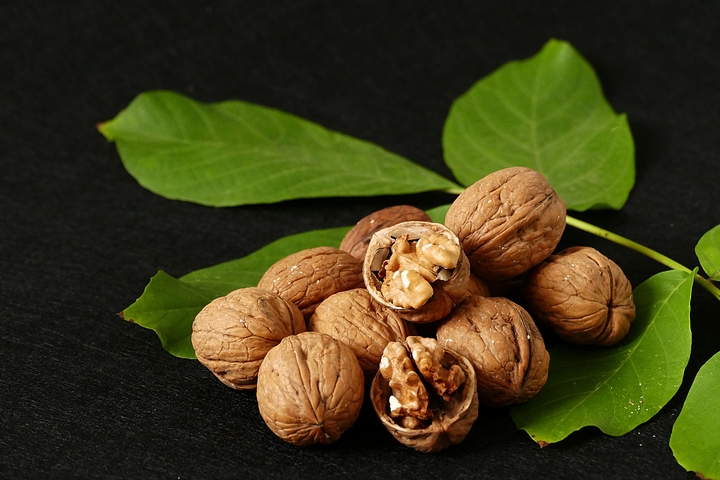 A quick snack from someone's favourite nuts or a mix of nuts provides protein and is a delicious meal when salted or caramelized. You've got lots to choose from, from cashews to peanuts, pistachios, walnuts, pecans, and more.
3. Chocolates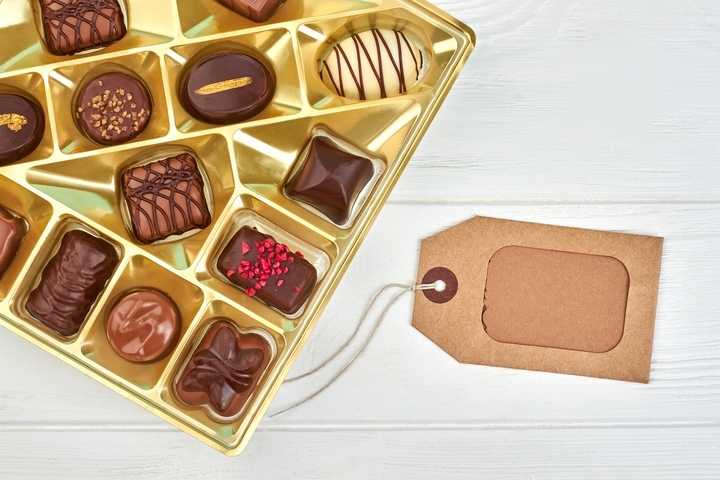 Some premium-grade chocolates – milk or dark chocolate, it's your choice! – make for a nice flavour match to coffee and teas. You may want to add some hot chocolate powder to your basket instead of individually-wrapped chocolates, a bar of chocolate, or a small box.
4. French Press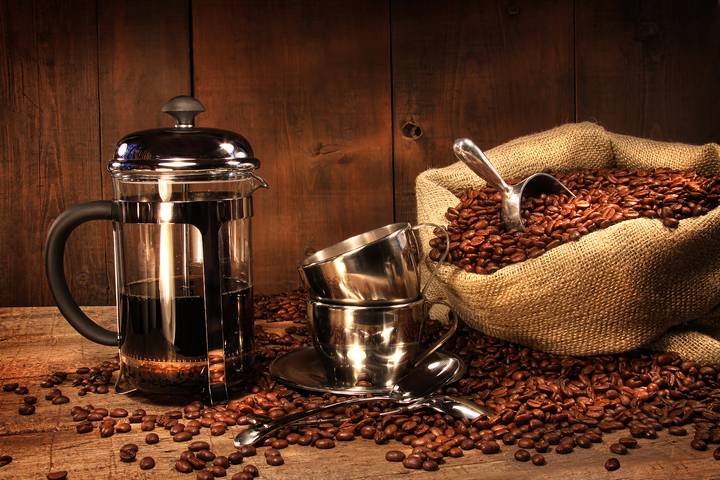 French Presses are small enough to be included in a coffee gift basket and provide a quick, flavorful way to make coffee. Using a French Press, you get more natural oils and flavours from the ground coffee beans. If they already use a French Press, you may want to inspect the one they're using to see if a replacement makes sense.
If they don't own one, this will be a fun experiment. Most people prefer a French Press over other ways of making coffee because of its ability to bring out the flavours more than a coffee maker can.
5. Tea Samples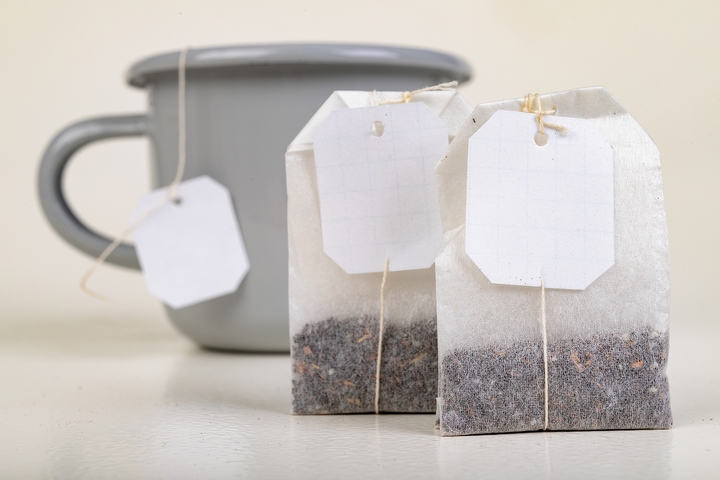 Tea is a nice change of pace for some. Instead of buying a lot of an individual type of tea, try finding a sample pack, variety pack, or choose some of your favourite teas from your collection. If you already know what tea the gift recipient enjoys, you know where to look.
6. Espresso Cookies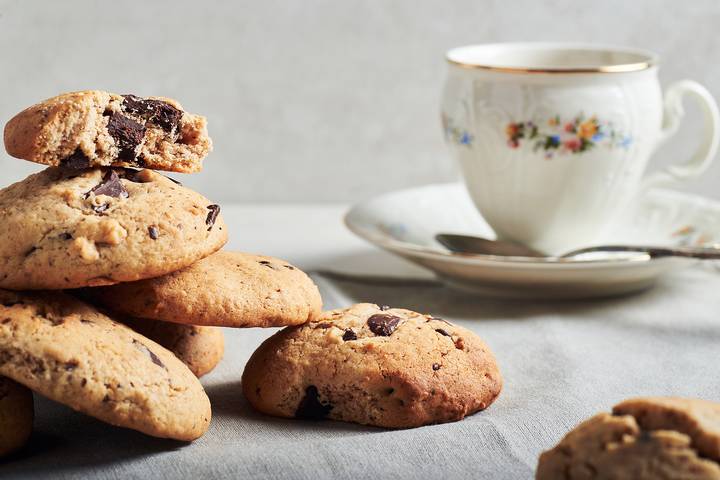 Another coffee-themed treat is espresso cookies. This is your average cookie recipe with espresso powder mixed into the batter. The average espresso cookie contains morsels of coffee and cocoa.
Although the caffeine content varies, you can expect only about 6-7 mg of caffeine per cookie which is relatively low compared to a cup of coffee. They shouldn't be overwhelming to add to your morning coffee routine.
7. Biscotti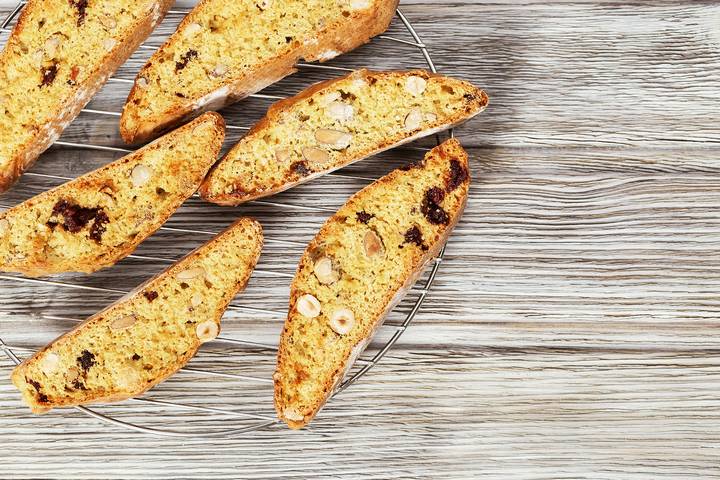 Some delicious biscotti is the perfect addition to your coffee gift basket. A lot of sweet bakery items pair nicely with caffeinated beverages. Biscotti gets our vote because of its texture and natural taste, which complements coffee like no other.
8. Premium Coffee Beans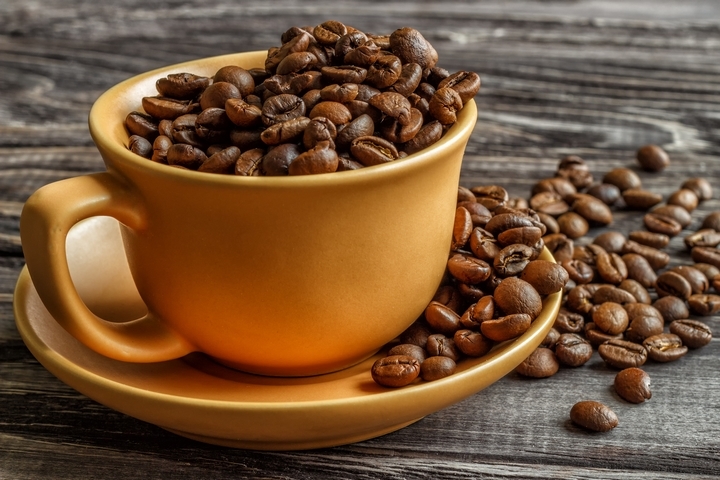 Try to find ground coffee beans that are either a favourite of the gift recipient or that they'll appreciate trying for the first time. There are many premium coffee brands in the best gift baskets Canada, ranging in caffeine content. Many of which are wonderfully complex in taste. Be sure to do your research about what you're putting in.
9. Coffee Syrup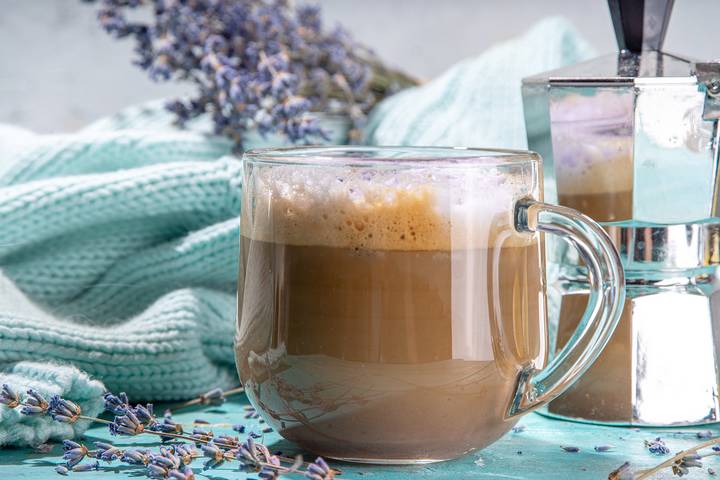 There are many amazing flavoured coffee syrups for those who don't love the taste of pure black coffee. Organic vanilla. Caramel. Chocolate. Cinnamon syrups. Peppermint syrups. All sorts of deliciousness you can add to your gift basket for a friend or family member.
10. Coffee Bean Grinder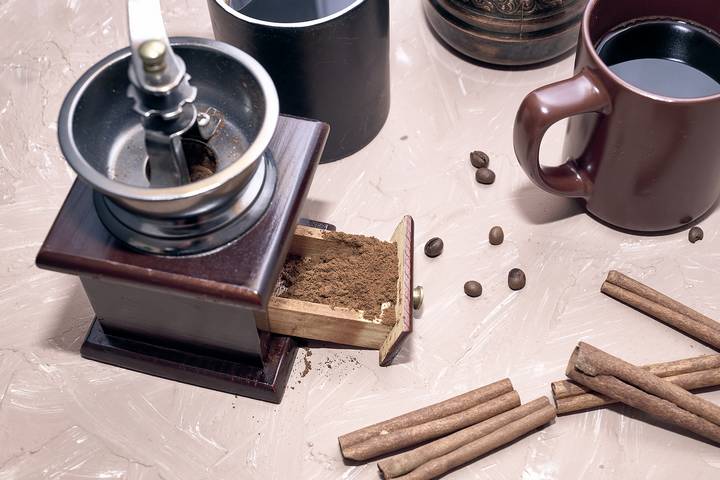 A manual coffee grinder is small, compact, and easy to slip into any coffee gift basket. A hand grinder will mean they can buy coffee beans from around the world and grind them at home without assistance. If your gift recipient is less hands-on, there are many electric coffee bean grinders though they're a little bit bigger and maybe a struggle to fit into a gift basket.
11. Dehydrated Fruit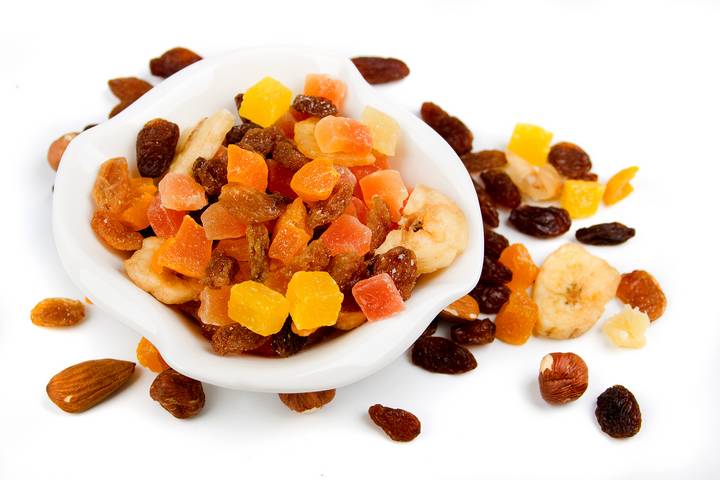 Many café-friendly snacks and meals suit a coffee gift basket because they're a common pairing. The difficulty is something like a sandwich will dry out and become stale when someone opens its basket. Dehydrated fruit, crackers paired with a spread, and the dried foods we've already mentioned are all excellent choices.
12. Coffee-Scented Bathroom Set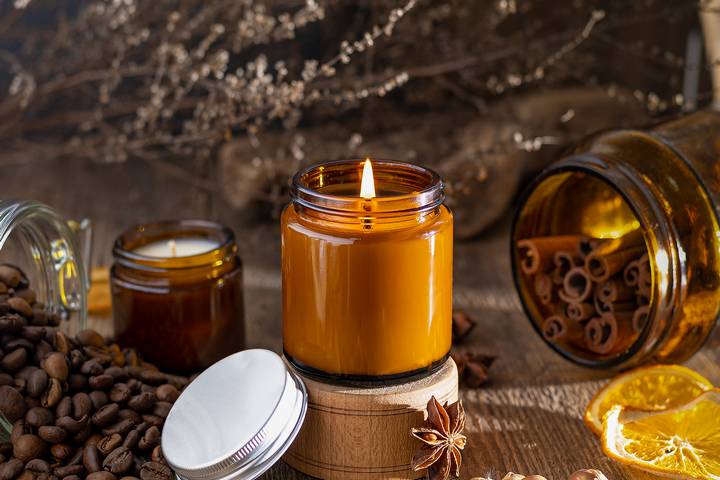 For true-blue coffee lovers, you may want to consider some coffee-scented bathroom spa accessories. Coffee-scented soaps. Coffee-scented candles. If you don't want to go all-out with pure coffee fragrances, you can find some coffee-adjacent spices used in these products and others.