When we think of a real estate agent, we picture a professional that helps you with the purchase and sale of a home. They meet with you, go over properties in your desired area, and take you to see homes for sale. They will write up an offer and negotiate the transaction when you find what you like. For selling, they help with staging your home and advertising your listing to get people through the door, and when an interested party is ready to purchase the home, they take care of the legal paperwork.
While this is their prime duty, not all real estate agents are the same, there are different types of agents with specific functions, and depending on what you need, they will be able to assist you.
Here are the six different types of real estate agents:
Type #1: Real Estate Agents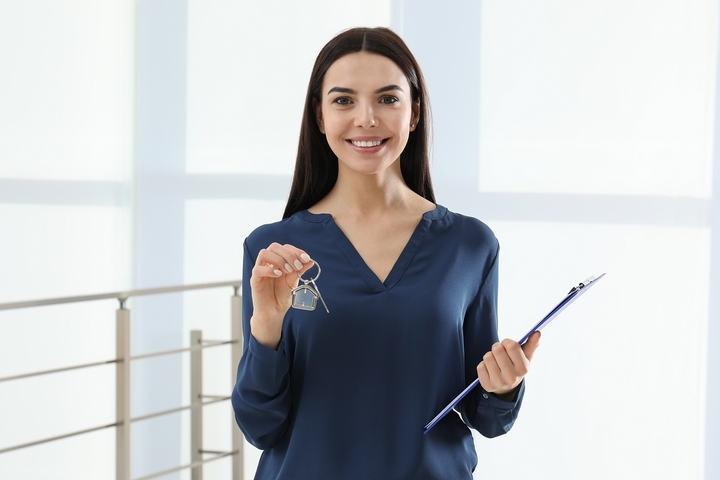 A real estate agent is a salesperson who desires to buy and sell properties for clients and make a living as an independent business owner. They must take specific courses in the industry and pass exams before obtaining a license to practice real estate. They must join the Canadian Real Estate Association (CREA). An agent must partner with a brokerage to work professionally, and there is an additional course they will take to keep up their licence.
They must be 18 or older, a Canadian citizen and have completed high school. It is a good idea to pick a specialty so you stand out and can become an expert. These include residential, commercial, property development, property management or appraisals.
Type #2: Real Estate Brokers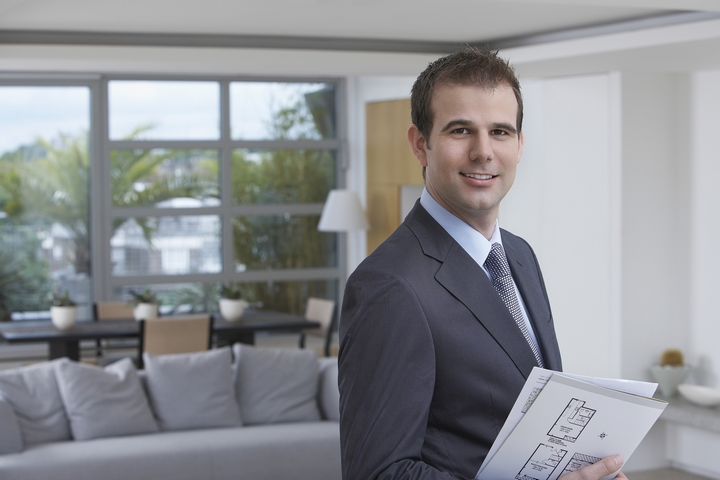 A real estate broker is a professional that may start as an agent but continues their education to obtain advanced licences to operate their real estate agency and have agents work for their business.
A broker still buys and sells properties like a regular agent but also spends time managing their business and agents, delivering advertising and promotion, and supervising all the deals that come in.
Other duties include:
Paying out commissions to agents
Sign listing agreements
Checking all transactions for accuracy
This type of real estate agent can be a lucrative career. However, it comes with lots of responsibility.
Type #3: Rookie agents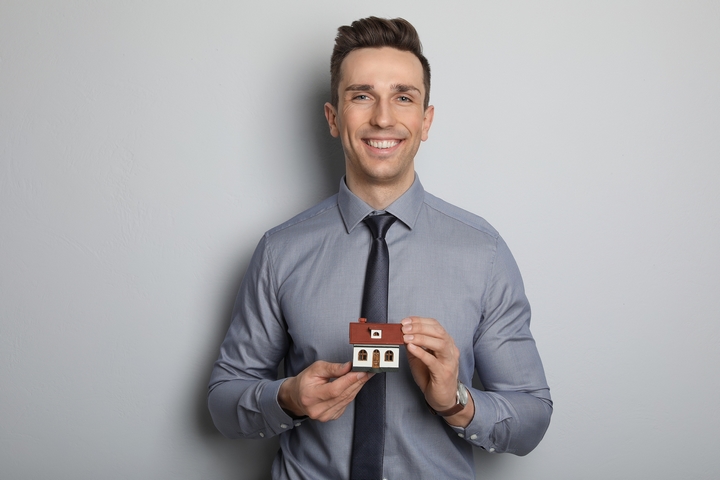 All agents work at buying and selling homes for their clients, but their styles may differ drastically. A rookie is a new agent that has just gotten their license. They are eager to make a name for themselves and are hungry to complete a deal. They will usually have fewer clients, which is good because they have more time for you.
Rookie agents may be willing to accept smaller commissions because they are new, but along with their enthusiasm and drive comes a lack of experience. Being green may cause them to make mistakes and could cost you money or missed properties that would be perfect for you.
Type #4: Veteran agents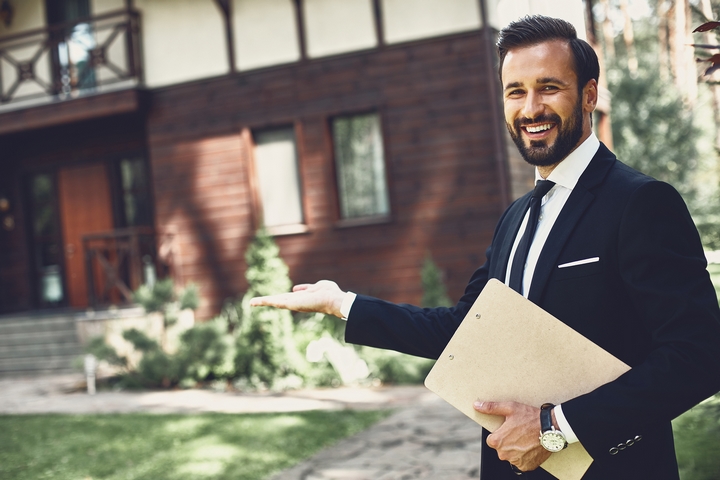 At the opposite end of the scale is the seasoned pro who has been in the game for a long time. They know the market and have dealt with almost any issue that tends to come up.
A veteran agent has the knowledge and know-how to find the right property, but with their experience comes a high demand for their time, and they may not be as available as you need. Their time is valuable, so you may experience last-minute showings and rushed meetings. They are firm on commissions but will get you the best price because they are well versed in negations and making deals.
Type #5: Tech Agents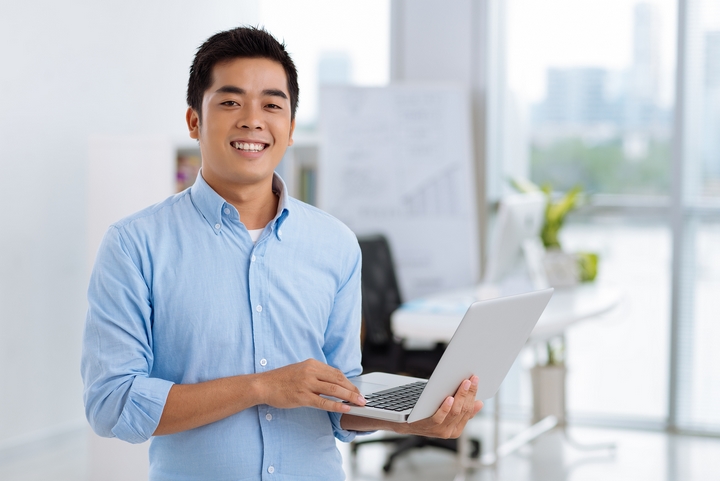 The tech agent uses all the latest gadgets and has a stellar website to help their business. They are a new school that fully embraces modern commerce and leverages the internet and social media to build its brand and make deals.
This is relevant in the digital era and works to your benefit, especially for young buyers and sellers in the market. They spend a lot of time using technology, like CRM for real estate agents. Their technological expertise keeps these agents ahead of the curve and at the forefront of innovation and technology. When working with these agents, ensure you understand how they work with tech and how it will benefit you.
Type #6: Niche Agents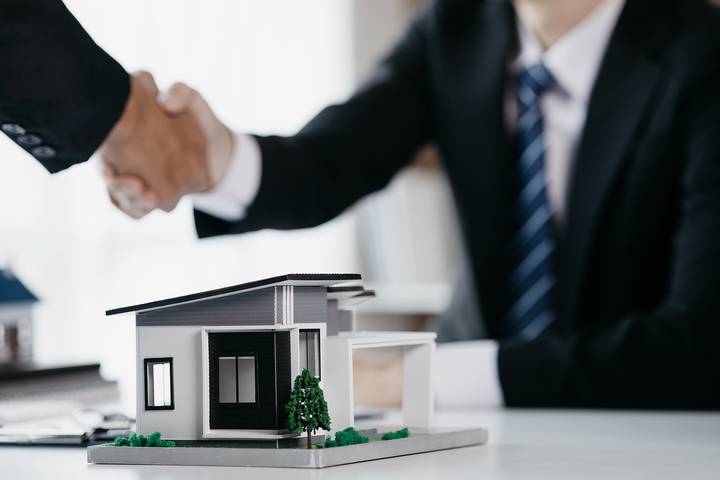 There are other types of real estate agent that specialize in a niche. They include:
The Charmer is a born salesperson with the gift of the gab.
The Shark fights hard for the best deal but can be abrasive.
The Aggressive Agent is demanding and commanding but can get great deals.
The best thing is that you get to decide who to work with. Find a realtor that fits your personality and checks all the right boxes, and don't be afraid to interview several until you find the right one. Then you can make your real estate transaction with confidence and trust in your agent.