From mountain bike trails to work commutes, more cities are becoming cycling-friendly. These bicycle friendly cities have made the pathways to allow for a greener way of transportation, and some of them have done it better than others. These cities have made a conscious effort to embrace bicycles and cycling as the natural way of life.
According to Best In A List, many of the best cities for cycling are popular among tourists worldwide. Cities that invest in cycling infrastructure often attract sporty tourists who enjoy the outdoors. After all, there's nothing quite like the beauty of cycling. Riding a bicycle is especially enjoyable through a city centre, circumventing traffic, or secluded on a nature trail.
If you are a bicycle lover, you will enjoy visiting these thirteen best cities for cycling around the world:
City #1: Toronto, Ontario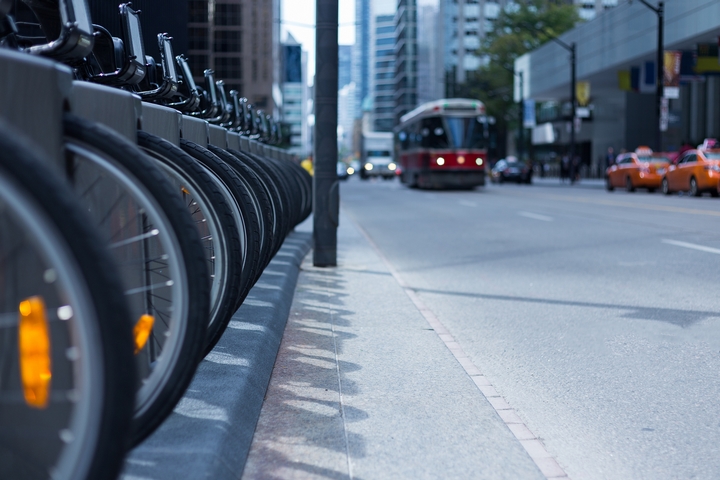 Toronto is one of the best cities for cycling around the world. Toronto has world-class cycling routes, a committed cycling culture, and increasing use of bike sharing systems among its citizens.
Like other major Canadian cities such as Montreal and Vancouver, Toronto accommodates millions of cyclists every year. More streets than ever are boasting dedicated bike lanes, making it easy for cyclists to get to and from work and city attractions.
City #2: Vancouver, British Columbia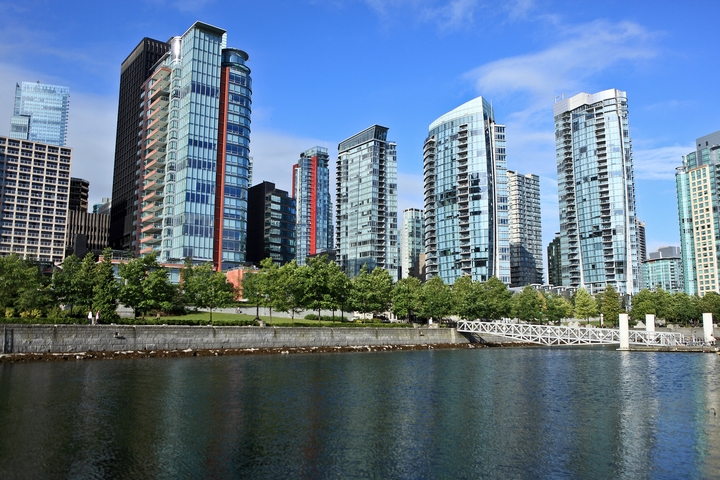 Vancouver is blessed with natural wonders as well as being one of Canada's most advanced cityscapes. It's a playground for cyclists and, for mountain bikers, a place to conquer a few of the most difficult trails in the world around Mt. Fromme and Mt. Seymour. The gentle rides through Vancouver along bike paths can be equally pleasurable, visiting local small businesses without having to plunder the traffic.
City #3: Boulder, Colorado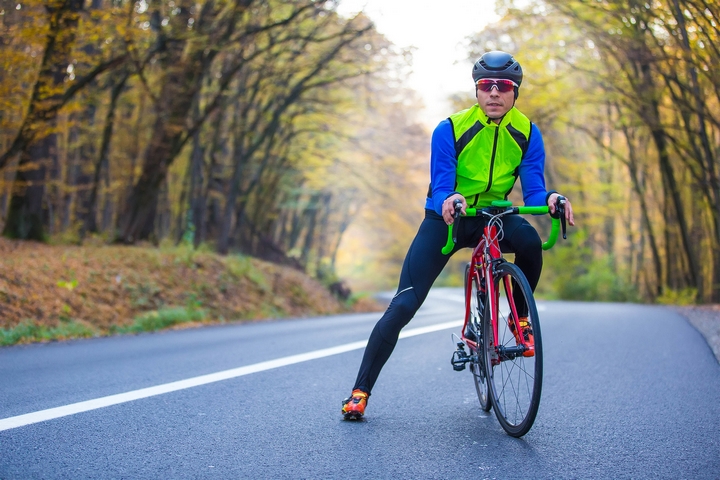 Despite the altitude issues that phase some, Boulder is one of the greatest cities for cycling. It's located at the base of the Rockies and has literally hundreds of miles of bike trails. Boulder receives over 300 days of sunshine a year and even has a bike sharing program offering 24-hour access to bikes year-round.
City #4: Chicago, Illinois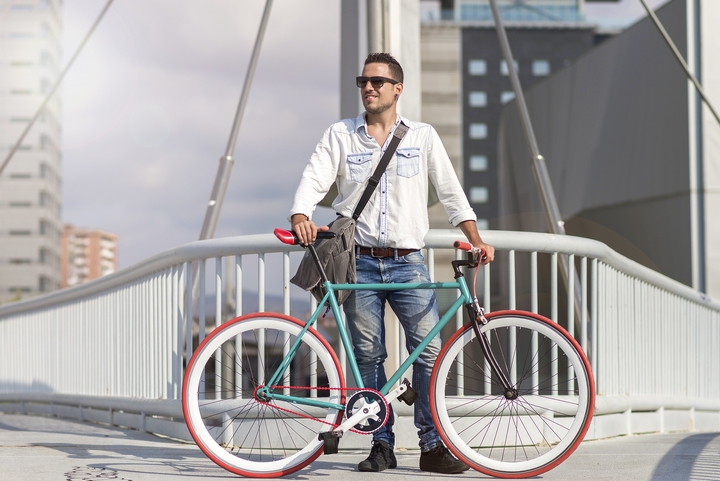 Chicago has a gorgeous history of architecture, a diverse population, and an awesome shoreline. This is considered one of the best cities for cycling is because come summertime, you get city exploration while also never being more than a few minutes away from the beach. It's an American paradise living in Chicago and the bevy of bike lanes will more than help you get around.
City #5: New York City, New York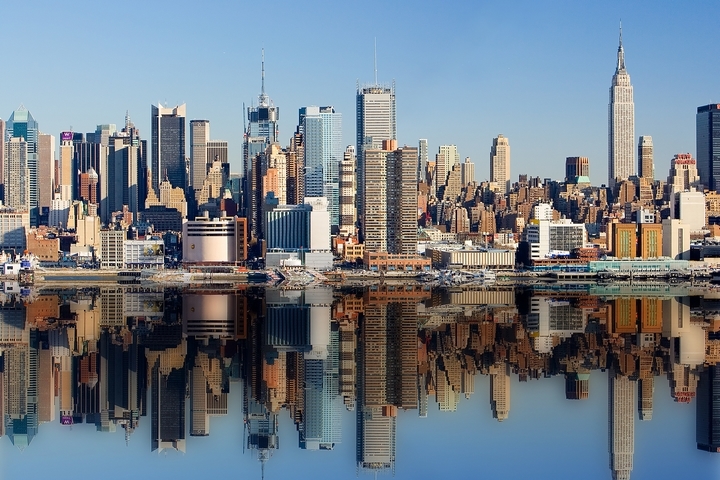 New York City is a city of traffic mayhem. Any way to avoid it is recommended. New York is acclaimed for its commitment to installing hundreds of miles of bike lanes throughout its roadways.
Since 2013, New York has also boasted the largest bike share program in the US with over 300 stations and more than 6,000 bikes set up. This is a beautiful city to explore on two wheels, well worth the view.
City #6: Portland, Oregon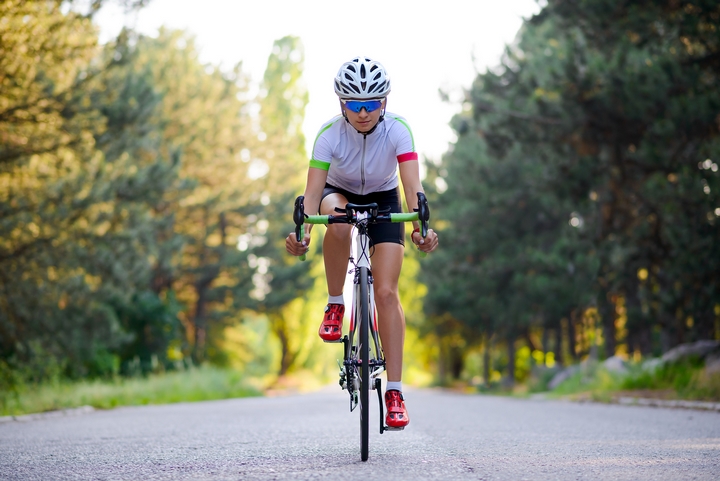 Portland is one of the most inspired cycling cities in the United States. No other US city has as much cyclists per capita. It's a large part of the culture in Portland to explore the town by bike. The city boasts several bike rental stores, in addition to a government-launched bike share program.
City #7: Siena, Italy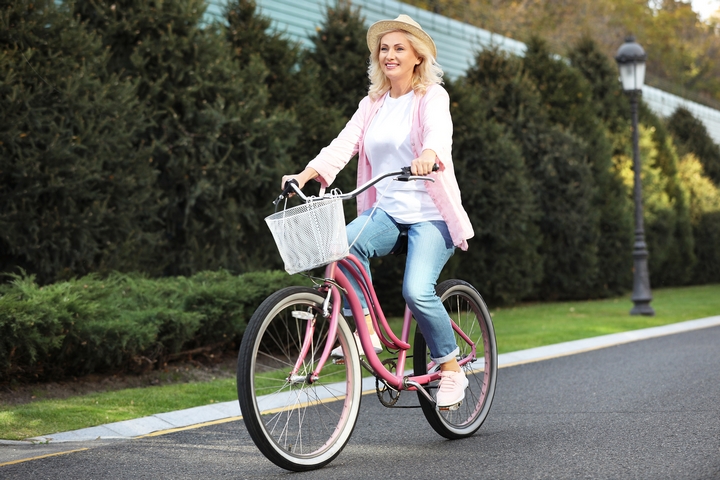 Siena is a region of famous countrysides with twists and turns across hills and while gravel roads that speak to the heart of any true cyclist. If you are seeking the best city for cycling adventures, Siena is perhaps Italy's best.
City #8: Stavanger, Norway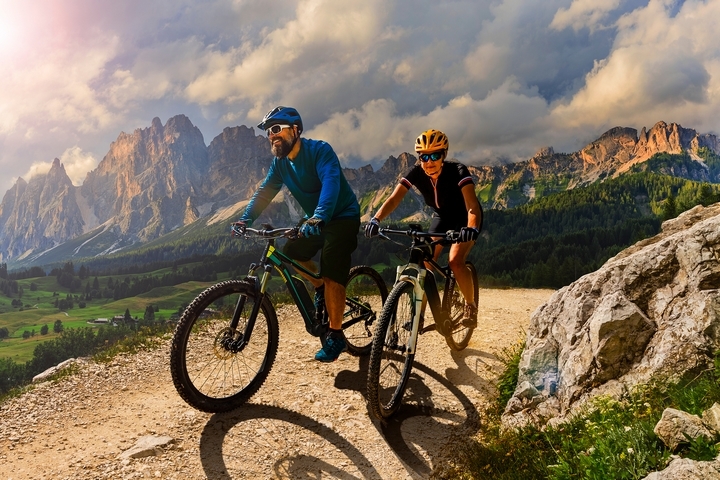 Stavanger is one of Norway's largest cities with a reputation of being the best city for cycling. It just happens to also have windy mountains, waterfalls, forests, and cavernous fjords to explore. As a cycling haven, Stavanger has a gorgeous countryside. From the peaks of the mountains to the sea below, the kilometres of trail in and surrounding the city make it friendly to cyclists looking for an escape.
City #9: Amsterdam, the Netherlands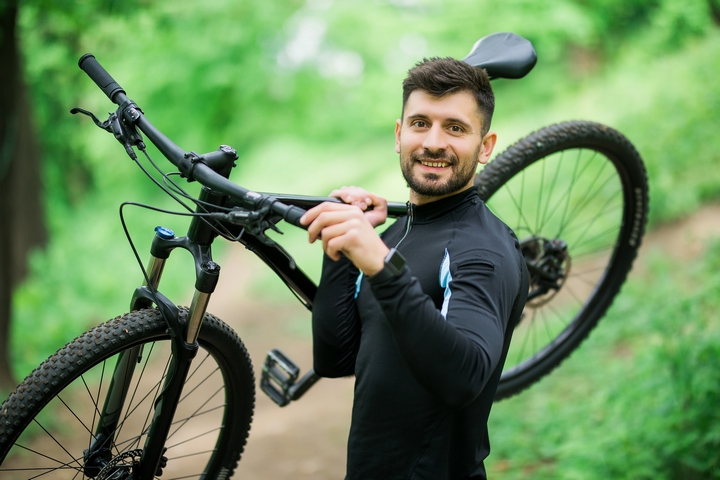 You will be shocked by the amount of cyclists in Amsterdam. It's truly one of the best cities for cyclists, with professional bankers to hippies all behind the gears of bikes. This is a city that caters to cycling, green living, beauty, exploration, and kindness. Every day, over 100,000 cyclists hit the streets of Amsterdam. Navigating the many, many bike paths can be an unexpected challenge even for experienced cyclists who are used to cities with less developed networks.
City #10: Girona, Spain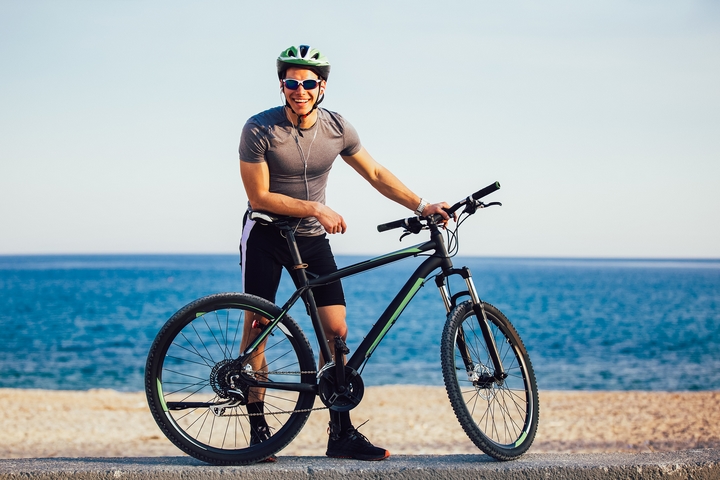 Girona is a city well-known to international cyclists. Though quiet and not far from the Mediterranean coast, Girona has resort-like amenities for cyclists. Find bike shops, bike tour companies, cafes that cater to cyclists, and more. There's also lots of local heritage and architecture to see as you cycle down to meet your friends at a local restaurant or to enjoy socializing in the city centre.
City #11: Copenhagen, Denmark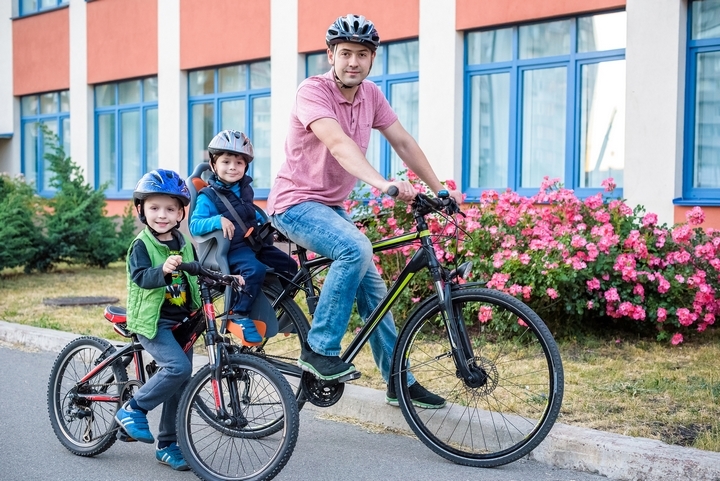 Copenhagen's majority of residents take bikes to get to work and school every day. This is one of the best cities for cycling that invested more than $45 per capita in bicycle infrastructure with numerous cyclist bridges in construction, cycling highways, and more.
City #12: Antwerp, Belgium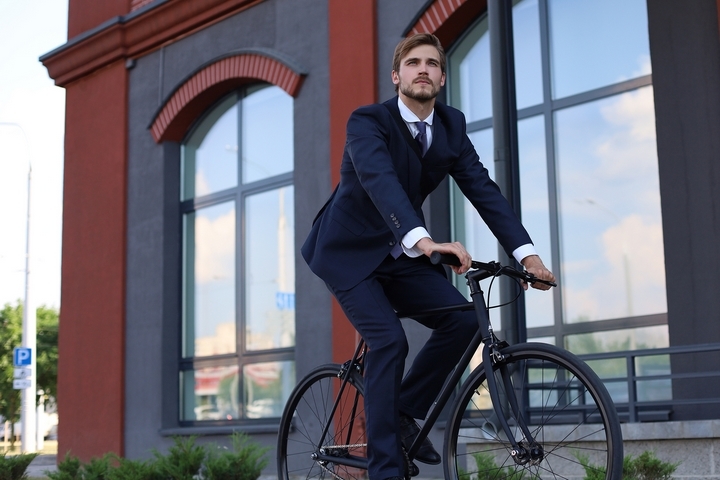 Antwerp has long been established as a bike-friendly city. The city's committed bicycle plan is focused on connecting and implementing a vaster cycling network. Antwerp has even targeted commuters by allowing bicycle parking at train stations, connecting the highways to inner city amenities, and other strategies and investments.
City #13: Strasbourg, France
Say what you want about Paris being the most romantic city in the world, it's Strasbourg that's cyclists' favourite French city. Strasbourg has gone beyond simply having an urban cycling network. The city has educated and encouraged new riders, modernized cycling infrastructure, and is continually exploring new strategies to continue cultivating and protecting its reputation as a green, eco-friendly bike city.