Trade shows can be a great way to get your message out there to customers and potential clients. The problem is that trade shows are often very large events and it can be all to easy to have your booth fade into the background. That is unless you do something to make your booth rise above the noise.
Promoting your brand at a trade show can be done in a number of different ways. One of the best ways is to set your booth's appearance apart from others. Make it an event to stop by, and not simply a stop along the walk around the trade show.
If this is your first trade show, you may need some ideas on how to stand out during the event. Here are the six best trade show display ideas for beginners:
Idea #1: Display your brand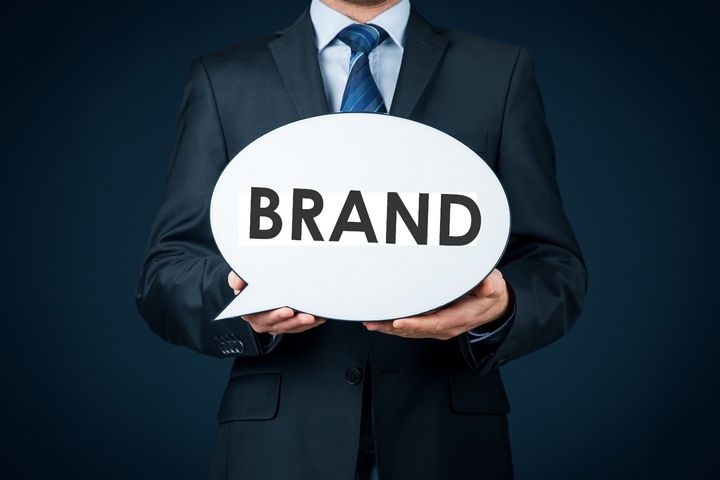 One of the most essential trade show display ideas is to make sure that who you are and what you do is clearly communicated. Your banner stand signage needs to be concise and to the point. This is your hook to draw people into your booth. Once in your booth, you can rely on your additional marketing materials and brand ambassadors to do the heavy lifting.
You need to be bigger and bolder than all of the other booths. If your sign is more appealing than the booths either side of you then you will get more bodies to stop in your booth.
Idea #2: Video screens
Video screens are great trade show display ideas for standing out during the event. Not only does video catch the eye as it is a moving image, but you will also be able to communicate more information a lot faster. This will pique the interest of those who are passing by your booth much more than a static sign.
You will also be able to hold the attention of those at the fiar for longer. This is very important as a slogan or message on a sign can be digested in a matter of seconds, with a video screen you can already have them invest time in your booth. This gives you time to approach and make and introduction.
Idea #3: Make it easy to convert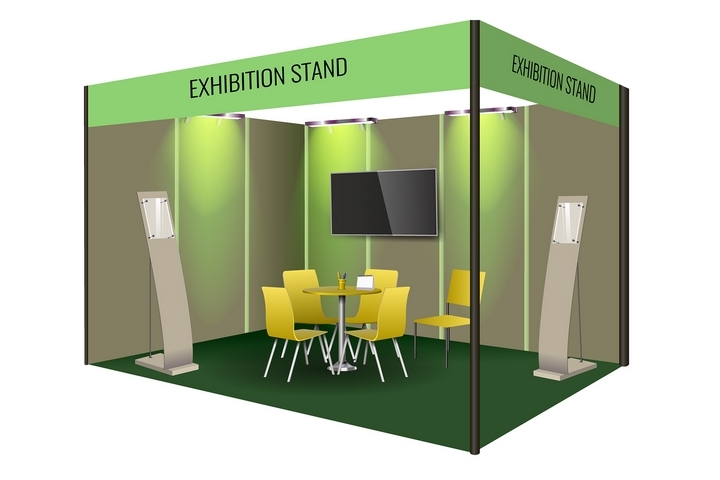 Have you ever wondered why when you walk into a cell phone store they have tables and chairs? This is to make the customer sit down and it makes it harder to simply walk out or to browse the offers. The same is true of a booth at a trade show. If you have an area that is set up to convert visitors to your booth to actual customers, then you will see a much higher lead capture percentage.
Another reason why having a meeting room section of your booth is that there are often questions a potential lead has that they want to keep private. You still want this area of your booth to be open, but with enough privacy to make everyone comfortable. The sight of someone sat down having a business discussion can be very eye-catching and make it seem like your offer is worth investigating.
Idea #4: Set the stage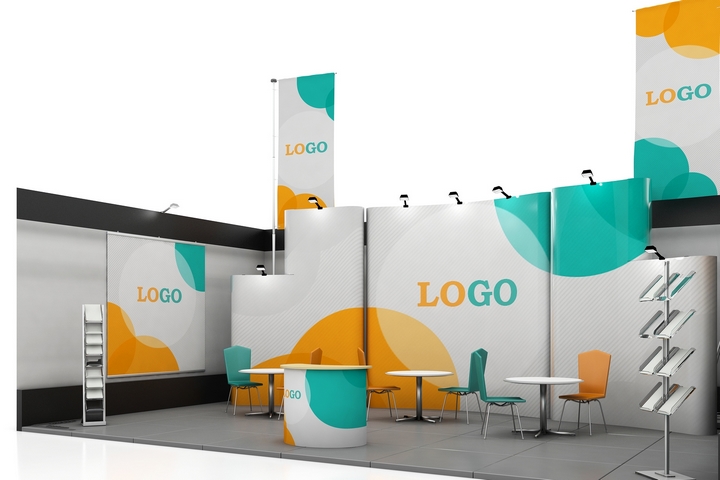 When thinking of possible trade show display ideas, you should be thinking of your booth as a blank canvas. By placing a table and a few flyers on a table, you are only sketching out your offer. There is so much that you can do with the space provided.
You could add multiple tiers to the booth, or a red carpet entrance. This gives you a prestige that the other booths don't have. A defined boundary between the rest of the show floor and your booth makes it clear that you are an exclusive area worth exploring.
Idea #5: Give people a break
Trade shows can be exhausting. There is a lot of ground to cover and it can become very tiresome to get around it all in one day. One thing that you could offer those who pass by your booth is a place to relax for a moment. As long as this rest area aligns with your brand, then you will be providing a service.
Most importantly, you will be encouraging people to stay in your booth a little while. A great example of this would be a cottage supply store booth we saw recently. A small area was set up with Muskoka chairs and a fake grass floor that perfectly aligned with the brand and showcased its products.
Idea #6: Be memorable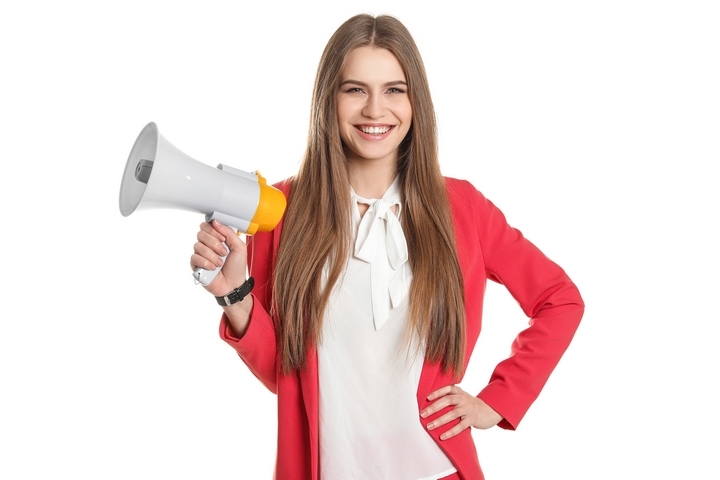 Think about how you want to be remembered after the event. Is there something that you can do visually that will make your booth the one that people talk about on the train home? A great example that we saw recently at a fair was that one of the companies had recently gone paperless.
To demonstrate this, there were live walls in the booth of plants and flowers. This was a great way to stand out as it is visually impressive, unique on the trade show floor, and cements the idea that the company is environmentally friendly.