We are obsessed with the stuff. Whether it's a treadmill that made the perfect clothes hanger or the extra 400 of wood flooring we ended up with after our latest renovation, people are good a packing. It's hard to throw away good things, so we run out of space fast, and the only remedy is to store them.
Finding a place to house stuff isn't easy, especially when you want to keep it for an extended period, so you need to figure out what to do with those extras you can't bear to let go of.
Before we give you the storage answers you are looking for. Let's go over the difference between long-term and short-term storage:
Long-Term: These items you want to stow for three months or more. It could be antique furniture, exercise equipment, housewares from a recent move, or a place for everything while you temporarily relocate your employment. You need to make sure your stuff is covered securely and kept dry.
Short Term: Short term is a month or two when you renovate and have to get furniture out of the way. It could also be when you are planning to move and want to get things cleared out early for some deep cleaning. This only requires a quick, available place to keep your items until you need them again.
Here are some long-term storage solutions to solve your overcrowding:
Solution #1: Basement, Crawlspace or Attic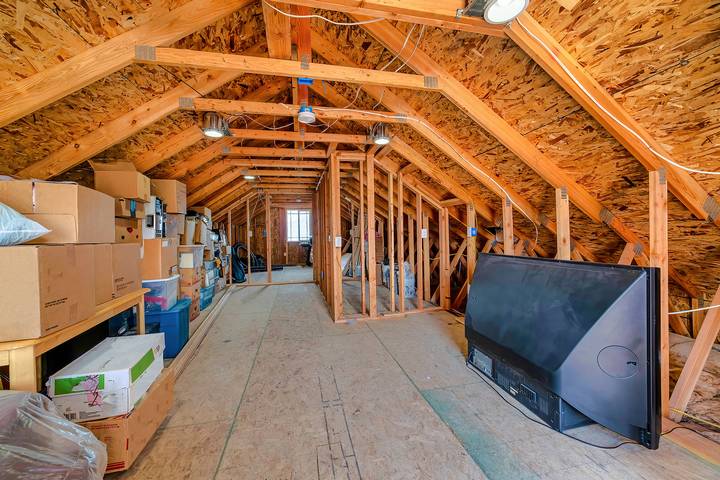 You keep this type of long-term storage in your place, but in an area, the family doesn't use. If you have any auxiliary spaces in your home, you can pack them tight, and they won't interfere with your day-to-day.
The benefit is that you can still get to it if needed. You must think outside the home if you don't have these areas.
Solution #2: Garage or Shed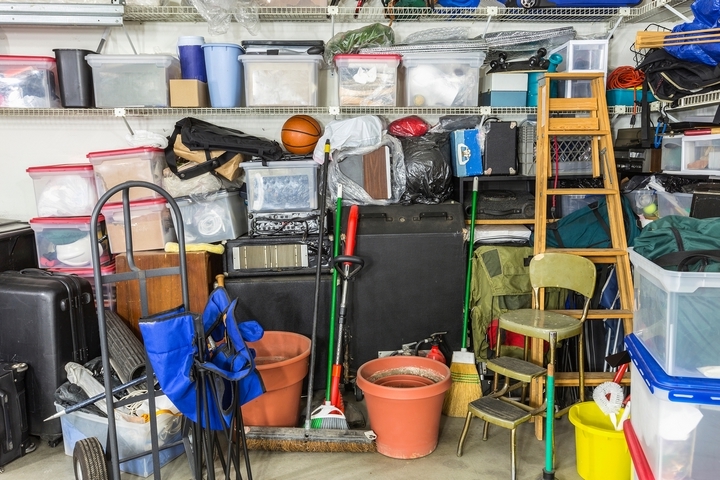 Another solution that is close to home is your garage or shed. These rooms are typically used often, so you won't have unlimited space, but if you put up shelves and keep things neat and organized, you can stow some stuff long-term.
Solution #3: Shipping Container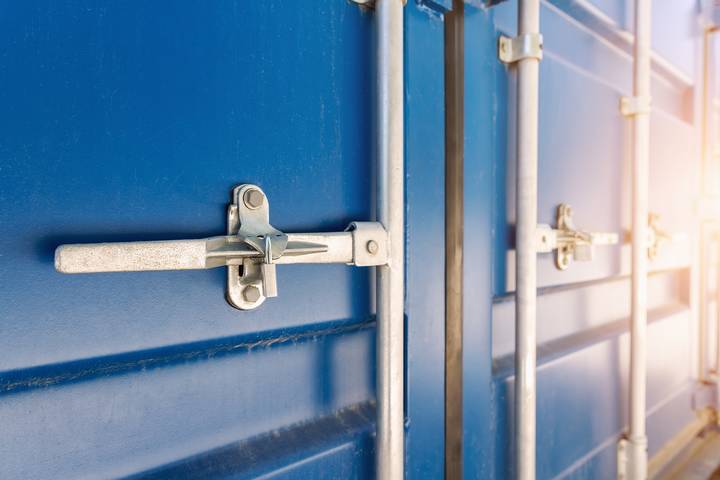 Portable storage container rentals are a popular idea for long-term storage because you can fit a lot of stuff inside. They also lock up tight, so you have good security, and they are fire-resistant and waterproof.
The downside is that unless you spend top dollar for a new one, you may have hazardous material, filth or rust to deal with. Because of their size, you also need a place to put them, so if you have some land, you are good to go.
Solution #4: Rent A Storage Unit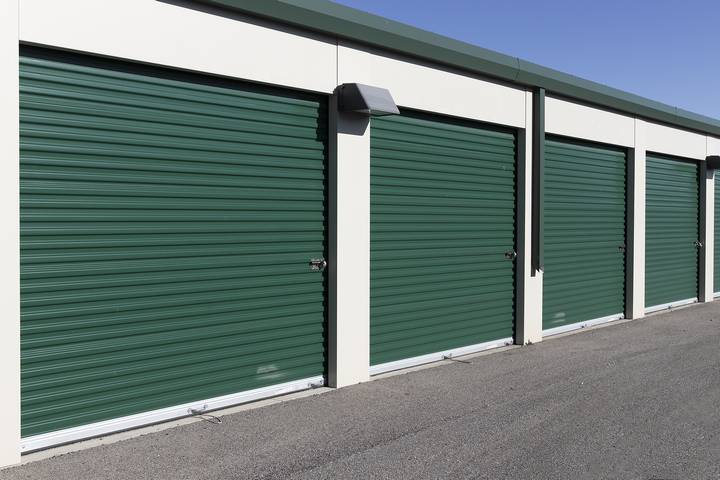 This is very popular for people with more stuff than available room and is a great way to place long-term items. Most cities and towns have commercial storage places where you can rent different sizes or multiple units if necessary.
Inside units are climate controlled and heated, while all their units are usually camera monitored and locked securely. The downside is it's gonna cost you a hefty amount every month. It's also a car ride to get things when you need them.
Solution #5: Storage Containers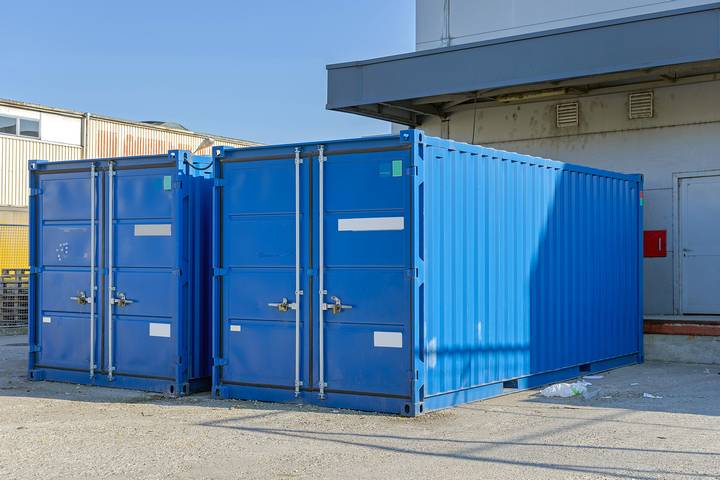 A storage container is the perfect marriage of a shipping container and a storage unit. When you need to store some of your life's belongings for the long term, simply call a storage container company, and they will deliver a container right to your driveway. They are cleaned and disinfected, so you can get a brand new one and load it up at your leisure.
When you are ready to have it picked up and stored at their location, they will come with a truck equipped with a tilt-free lifting mechanism and load it up to take away. You can have it stored inside a climate-controlled building or outside in a secure facility. Then when you are ready to get your stuff, they will simply deliver it to your driveway again. This is the next level, long-term storage.
Solution #6: Family and Friends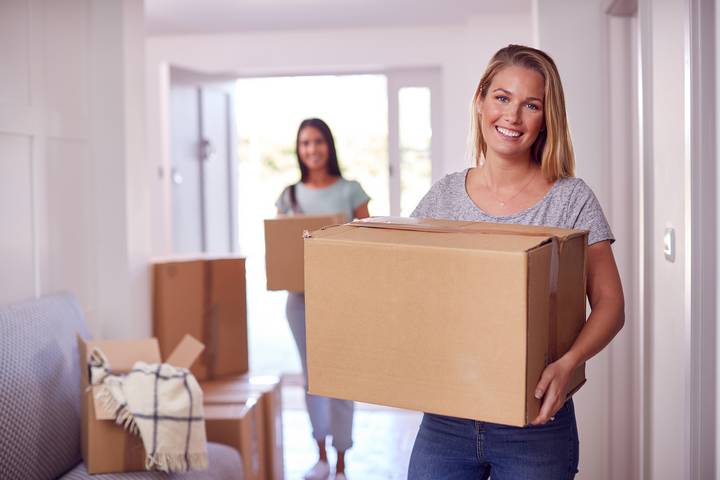 Maybe you have people in your life that will store your items for you. They may have an outbuilding or an unused garage that can house your items until you need them, and if so, you are set. Remember that people's circumstances change all the time, and if they are moving or need space for their stuff, you will have to make other arrangements.
Everybody needs long-term storage, and unless you are a minimalist or a digital nomad, the roots you lay down will be surrounded by lots of personal items. Consider these long-term solutions when you need them, and then you can free yourself from the clutter you can't do without.