With the rise of online retailers came certain expectations for shopping convenience. Consumers have become so accustomed to snappy, often reliable service at any time, day or night, that standard retailers had to begin innovating a bit to keep up with modern trends.
Many ideas were tossed into consideration to deal with this issue. However, one of the most efficient solutions so far has been the chatbot. This is in large part due to the commonplace nature of messaging apps. These apps are pretty much always on our phone in some capacity.
By building a chatbot on these platforms, retailers can tackle customer service issues in a clean, functional manner. Below are seven famous retailers using chatbots in their business operations:
1. H&M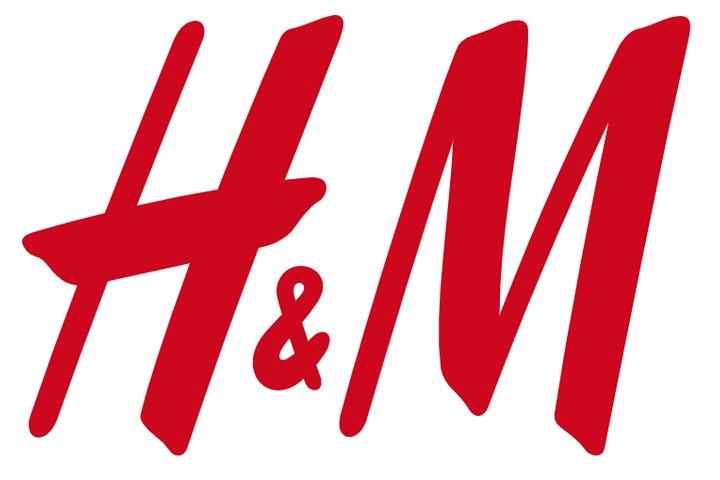 Knowing your customer base is always a good approach to business. H&M decided that their consumers had a large following of US teens. As such, the retailer created a chatbot for the messaging app, Kik, which has been proven to be used by 40% of teens within the United States.
This service offers H&M customers a sort of personal stylist service that helps create a profile for the user. They can then create outfits on the app and even view outfits that other customers have created. As far as chatbots go, it's a good way to keep the retailer in customer's minds at all times.
2. Rare Carat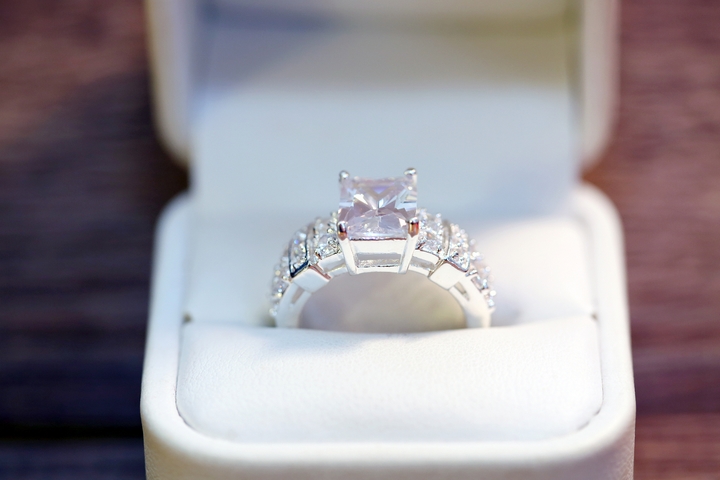 There is a wealth of knowledge to be learned about jewelry and the products available to purchase. Rare Carat recognized this and realized that using a chatbot to educate customers at their leisure would be a worthy endeavour.
Rocky, the world's very first AI jeweler, was the product of this idea. The chatbot can answer any questions that a potential customer may have about the jewelry of their interest. It can also educate people about the materials that comprise the products they're viewing. An informed customer is a happy one, after all.
3. Aerie Created by American Eagle Outfitters, Aerie is a popular clothing and lingerie retailer among Millennials and Gen Z members. Naturally, Kik would once again make for a good place to install a chatbot for users.
The chatbot for Aerie is similar to other bots on this list, but it stands out for one little feature. When a user texts "THIS or THAT," the chatbot shows them two images to choose between. This helps the bot zero in on their personal style preferences much easier.
4. Tommy Hilfiger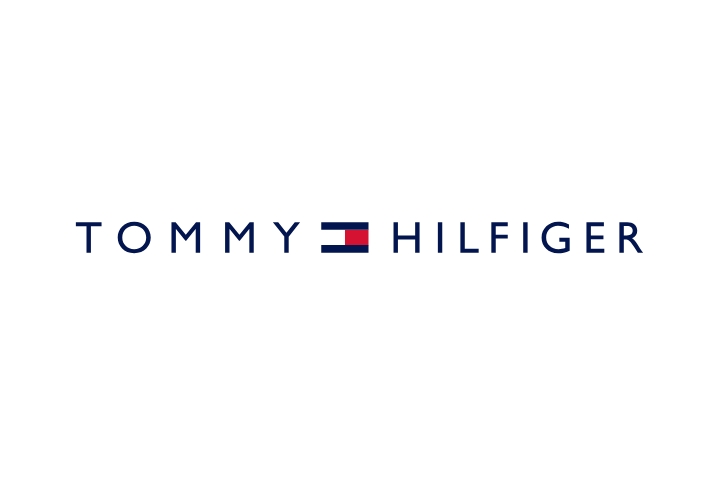 Another clothing retailer, Tommy Hilfiger has a customer base that doesn't quite meet the age range of Kik. Therefore, the retailer went with the Facebook Messenger instead. By doing this, they have found their sweet spot within their consumer base.
The chatbot featured by the retailer has many functions that are really useful to customers. Style advice, product browsing, and behind-the-scenes looks at the ongoings of the company are available to the user at the start of the interaction, but it also reacts to any relevant questions that may be asked, as well.
5. 1-800-Flowers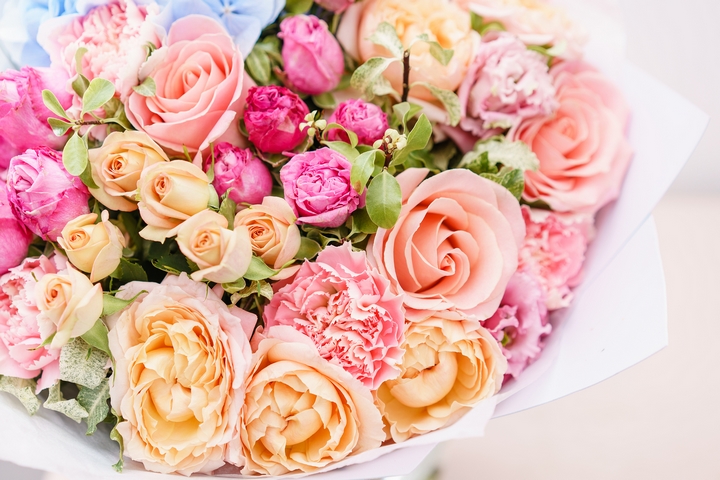 This chatbot was actually among the first bots on Facebook Messenger. By adopting the technology early on, the company has gained greatly from trying new things. However, the success of the bot is due mainly because of the convenience that the customer gains from using it.
Users can use the chatbot on Facebook Messenger to quickly and easily decide which flower arrangement will be best for them. Plus, it can even offer suggestions for a variety of occasions such as birthdays, anniversaries, or simple romantic moments.
6. Whole Foods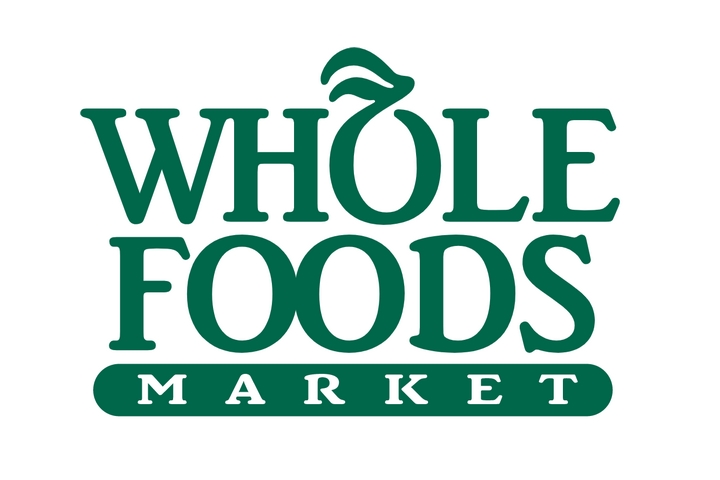 This health oriented supermarket based in the US is a favourite among those who are a bit more conscious about what goes into their body. The Facebook Messenger chatbot associated with the grocer has many functions, the main among them being a store locator. Simply entering an address or zip code will provide the user with the location of the nearest Whole Foods to them.
However, the various other uses the chatbot offers may be more useful to customers. Upon request, the chatbot can offer recipes and item locations within a particular store. It can also be beneficial to users with specific dietary restrictions, as the bot can provide meal ideas and foods that leave certain ingredients out.
7. Pizza Hut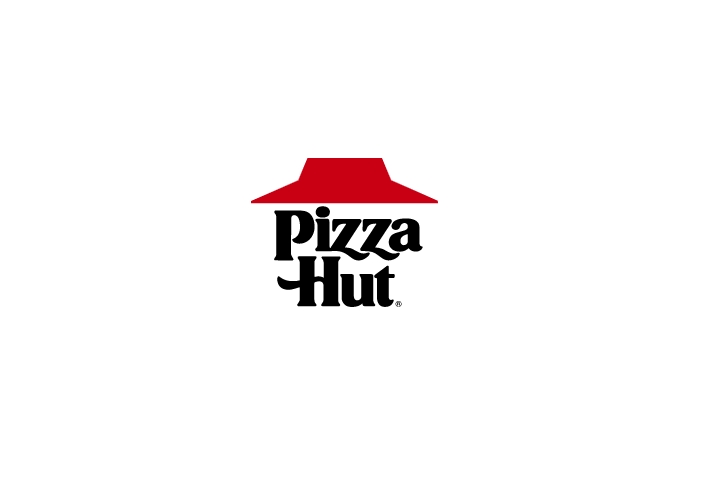 Most people adore pizza. It's a staple of easily obtainable foods that are both filling and delicious, so making it even more convenient to get your hands on a good pizza is always welcome. Pizza Hut took the initiative to do this by creating chatbots for both Facebook Messenger and Twitter.
The Pizza Hut chatbot is a simple bot, but it is immensely effective at helping customers get good food as easily and quickly as possible.