It's no secret that Beyoncé is currently at the top of her game at the moment, especially after the long-awaited headlining slot she had at the Coachella opening weekend. Her show this previous Saturday simply features more timeless hits from this remarkable artist, with note-perfect vocals, seamless choreography, and unquestionable charisma that only a few other stars can possibly dream of in our time.
And while everybody has their own different favorite parts of the epic show, this article has gathered some of the subtlest moments you may have missed out on.
Her queen Nefertiti homage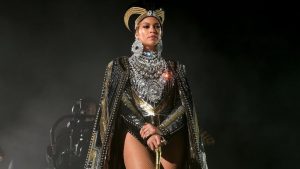 Through her entire show, Beyoncé changed into some of the fairest and eye-catching outfit sets. But the one that set out most was the one she wore for the shortest period.
At the beginning of the show, she could be seen wearing an outfit that paid homage to Nefertiti, the Egyptian Queen. And her dancers were not left out; they could also be spotted in nods to Ancient Egypt as well while the band that played behind could be seen in bright yellow outfits and in a pyramid formation.
Her hoodie didn't spell "BAK"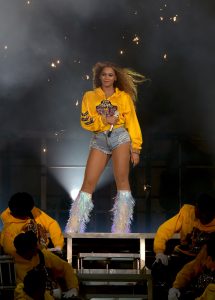 The two-hour set was more inspired and themed around the historically black colleges and universities. You may realize it from the marching band that supported Bey throughout the entire fraternity pledge skit when you looked closer in the middle of the show.
So, if you failed to look at the words carefully, then you must have thought the 'A' was the common letter you are used to in the alphabet, but it's actually ∆, which is a Greek letter, fourth in the Greek alphabet.
The Beyoncé crest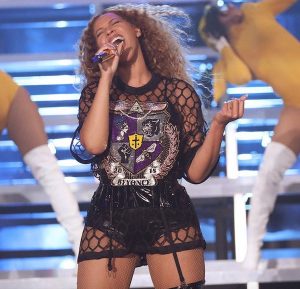 As Beyoncé walked to the stage, you could see that she was trying to keep up with the HBCU theme where you could see at one point she was sporting her crest complete with her name which had been rewritten in Greek characters.
"Lift every voice and sing"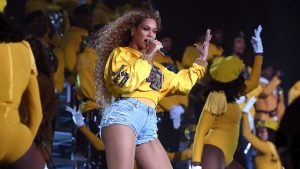 Beyoncé's Coachella setlist of "Lift Every Voice and Sing" was referred to as the "black national anthem." But the song was first performed by James Weldon Johnson as a poem back in 1900 before his John Rosamond Johnson, his brother, set it to music five years later.
There were also plenty of other song references as well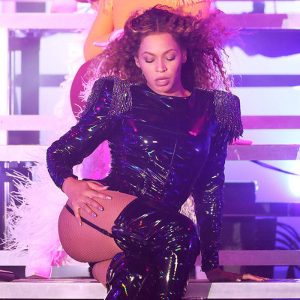 You could also catch plenty of other references like those of Nina Simone's 'Lilac Wine' and Dawn Penn's 'You Don't Love Me.'
In 'Hold up,' Bey used a track sample that Kanye West commonly uses in his tracks 'Famous.'
Including her own music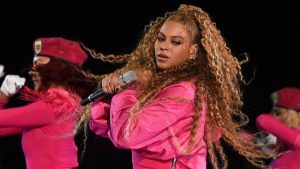 Thanks to the band backing her up, Bey was able to set off some cool songs that were left off of the setlist and still managed to briefly get their moment to shine in the instrumental form.
Coachella allowing Bey to be the first woman to ever headline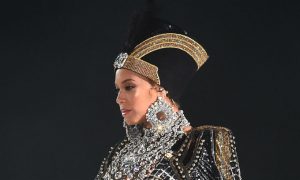 Beyoncé acknowledged the fact that she still had a long way to go in her career at the end of her show and later on paid tribute to all the artists who had paved the way for her to get to where she was now.
Destiny's child also made history
The who Destiny's Child crew joined Bey on stage; Kelly Rowland and Michelle Williams were both presents and performed as well.
Beyoncé and Solange Knowels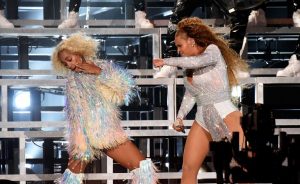 The Knowles sisters both performed at the same time at Coachella. Solange and Bey, both performed and her sister reminded us that the two had performed a couple of years back.
Other Artists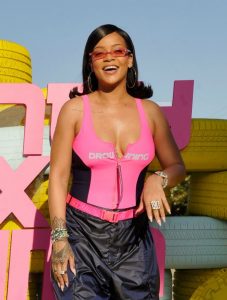 Adele wasn't the only fan to get her life on the set. Rihanna also made sure that she witnessed the Beychella in person too.