The moment you have always been waiting for is finally here. It's just a few days to your graduation. The days when you used to spend sleepless nights studying for your exams while sipping a hot cup of coffee, hanging out with your friends and doing 1am runs to McDonald's after running out of food are almost coming to an end. These memories can be pretty depressing. You may feel like the best years of your life have flown by too fast. It's not over yet!
To make the most out of your experience, here are seven ideas for the ultimate senior year of college bucket list:
1. Renting and Living in a College Apartment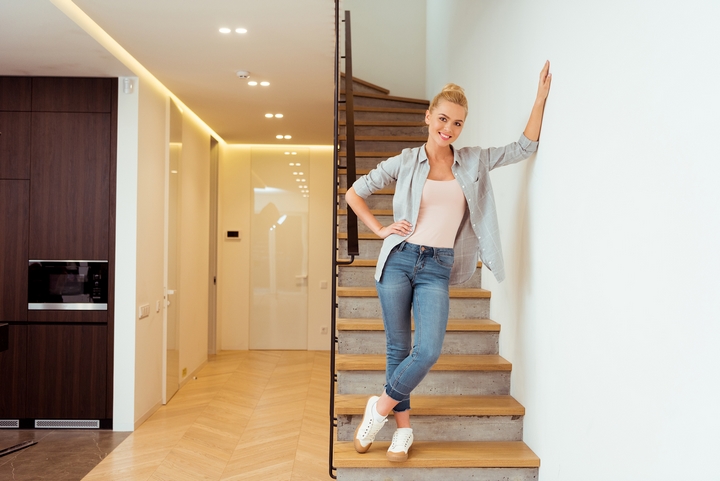 In your senior year of college bucket list, you should aim for renting and living in your own student apartment. If you didn't stay in a college apartment in the first few years, now is the time in your senior year! There is something about living in your own space that gives one a sense of satisfaction. Student apartments also come with immense benefits, such as making you more responsible, allowing you to learn to budget and having the freedom to organize and manage your space as you deem fit.
You could also host friends in your apartment without having to worry about your parents watching your every move or sending a neighbour to check in on you every 30 minutes. Besides, living in a college apartment eases your transition into the real world.
2. Make College Memories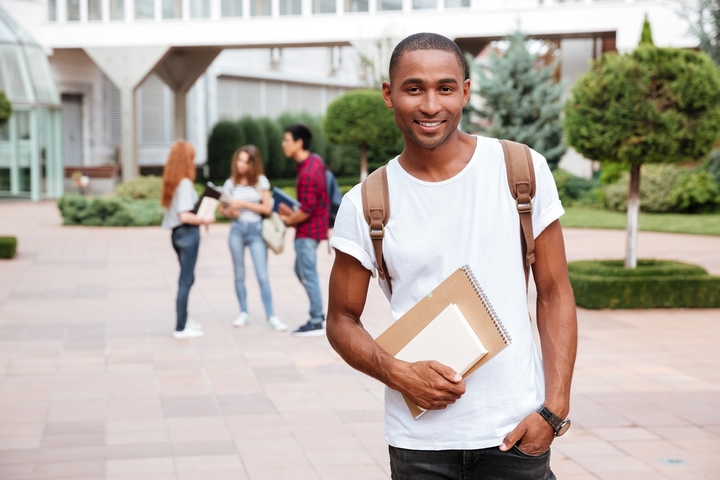 Ask some of your older relatives where they met that close friend they always hung out with; they would probably mention college, a place where you get to meet people from different parts of the world and establish real connections. They could be people with interests like yours, or it could be that nice person who always sits next to you at the coffee shop. It could also be someone you just clicked with at a party or in class.
Spend as much time as possible with these people, have fun, and do something the moment you think of it. Remember to take pictures of your favourite memories so you can reminisce about them later.
Other activities you can do with your friends include participating in a campus tradition, getting a tattoo (if you can bear the pain), and singing your heart out at karaoke. You can also check out a variety of local restaurants or prepare a four-course meal as you binge watch movies.
3. Invest in Your College Studies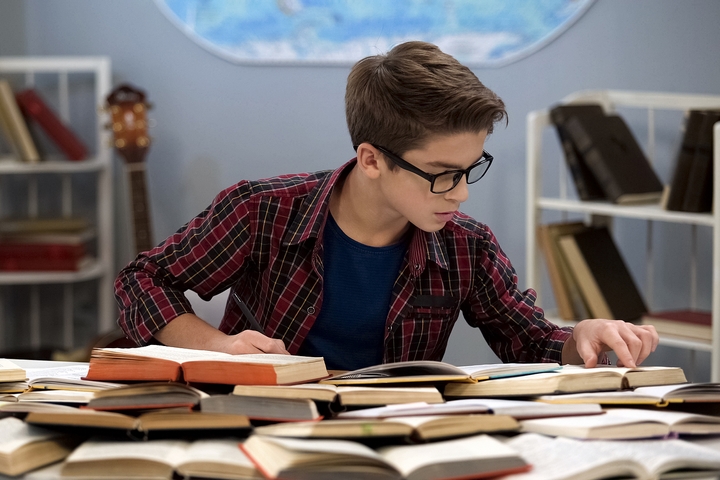 As you have fun with friends, remember you are soon starting a life on your own. Carefully plan what you want to do after graduation. Start by engaging in activities that foster personal and professional development. Why not learn a new language or skill, attend seminars, network, or apply for a dream internship (who knows, you might get lucky). You might want to meet with one of your professors over coffee and request that they share valuable life lessons from their experience. Also, try enrolling in a class you've been curious about.
A college experience is incomplete without pulling an all-nighter. See if you can spend a whole night in the library. You might doze off at some point, especially if you are too warm, feel extra tired, hungry and thirsty, but, hey, at least you will have a story to tell!
4. Try Out College Athletics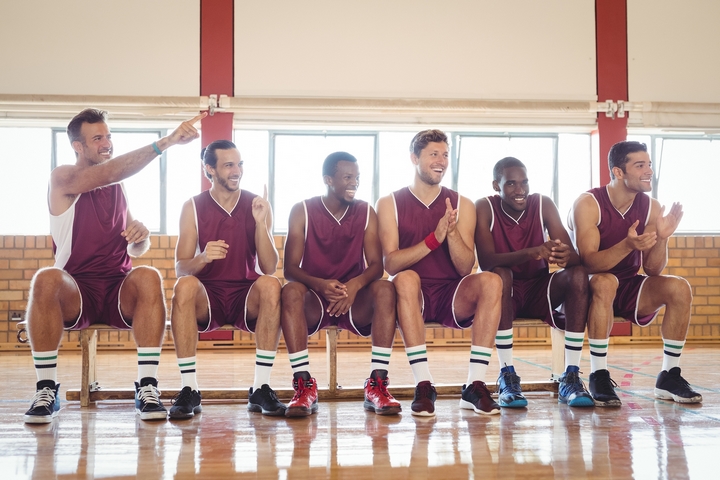 Some people are into visual and performing arts. Others are more sports-oriented. It is better to try all to see what works than regret not doing so. Besides, there are numerous athletic opportunities in college. You get to have fun with your friends at the gym and during sporting events.
There are plenty of sports that you can try out for fun in your senior year of college bucket list. Explore different sports, attend a sporting event you have never been to before, run a 5k in support of a great cause or host a tailgate with friends and family. If you love adventure, going for a hike is the perfect activity.
5. Get Involved in a Cause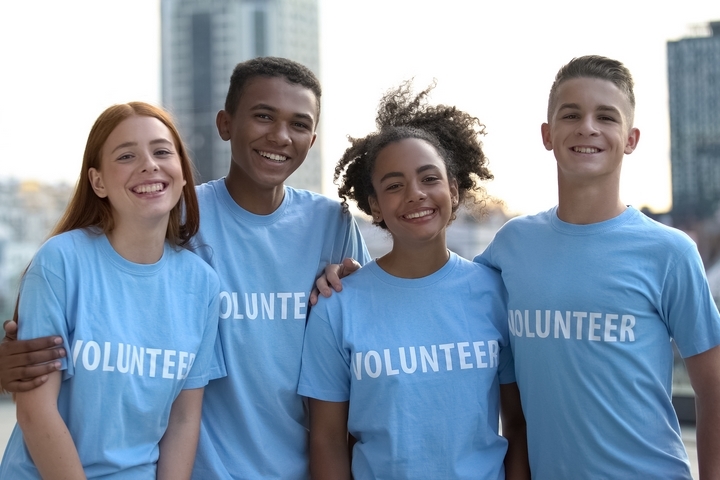 If there is something you are passionate about, get involved in anything and everything to do with it. You can join a club or sorority in your school, volunteer at a local children's home or in an animal shelter.
There are many ways you can get involved and leave a positive impact on the college community. Taking up leadership in the student body is a great way to hone your leadership skills.
6. Travel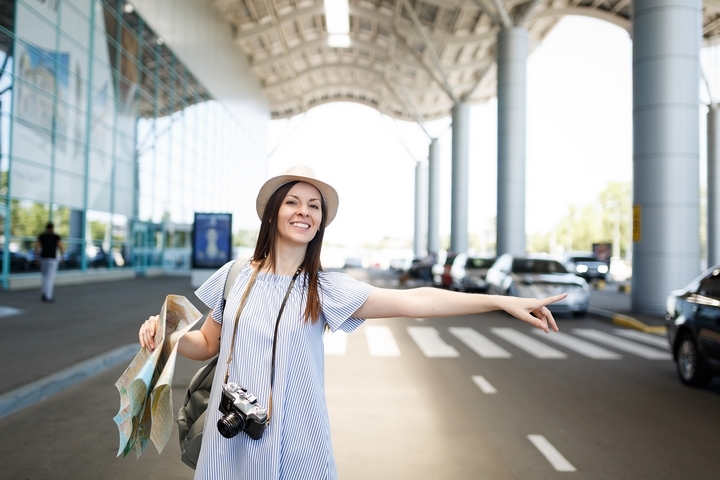 Keeping up with everything can be exhausting. You need to take a step back, breathe and reenergize.
Travelling is a great way to unwind. It does not have to be costly since you can travel on a limited budget. Since you will never get to redo your college experience, you might as well go all out. Go for a road trip with your friends or explore the closest city to the college. If you are a nature lover, consider touring a national park near the college. You can also invite a close friend over for the holidays.
7. Write a Letter to Your Future Self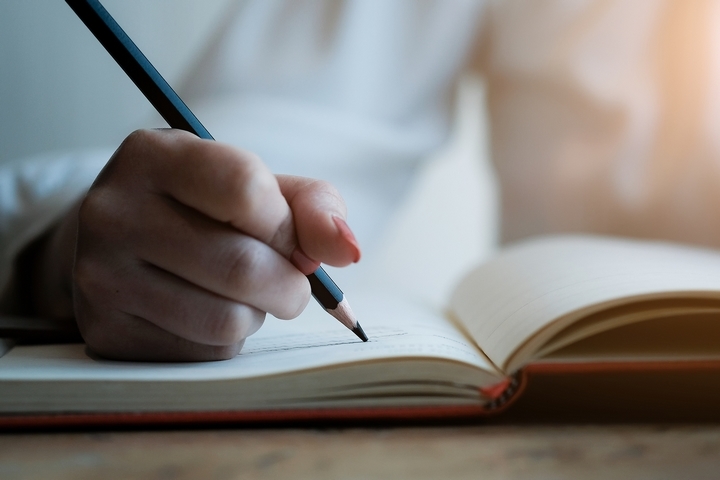 This exercise is a great way to keep track of how far you are in achieving your life's objectives, dreams and future goals. Take stock of how far you have come. Include the things you would like to keep doing and those you may want to drop. Break down the goals you have for your future and how you intend to achieve them.
Write down anything you would like to say to your future self. My advice to me is that I should never settle for less and that I will always strive to do more than the bare minimum. What's yours?
I hope these bucket list ideas will help make your college experiences among the most memorable in your life.