Even if you have designed and developed a great product, there's a good chance no one will buy it if you don't market it properly. You need to know who could be interested in buying your product and in finding different ways to present it to these potential customers and interact with them.
Check out these eight ideas showing you how to market a new product. Try using a few of them to develop your next marketing strategy!
1. Get to know your target customer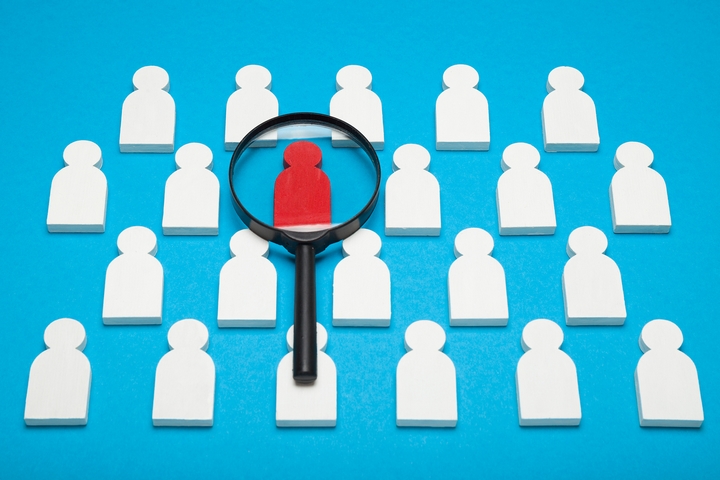 Before you even think about launching a new product, you need to know your target customer. Who will be the specific target audience for your marketing efforts?
Have you developed a product that should appeal to young children? Is your product perfect for single moms who want to save time and enjoy shopping online? Or is it designed for seniors who love luxury brands?
Knowing your target customer will help you market your new product effectively and figure out what type of content you should create and where you should share it.
2. Learn from your competitors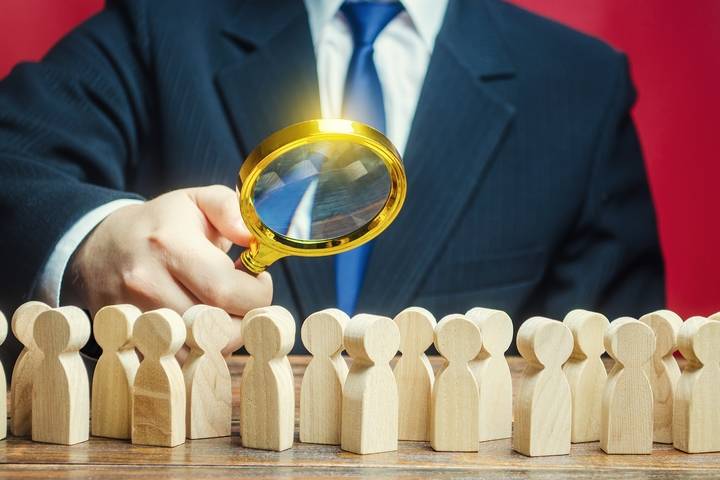 Studying what your competitors are doing will give you valuable insight. Search for businesses that sell similar products, and see what they are doing to market their offerings.
Of course, this doesn't mean you should copy their marketing strategy. You can simply get inspired by observing what seems to work well and what could be done in a better way. This will help you define your unique strategy.
3. Offer livestream shopping on your website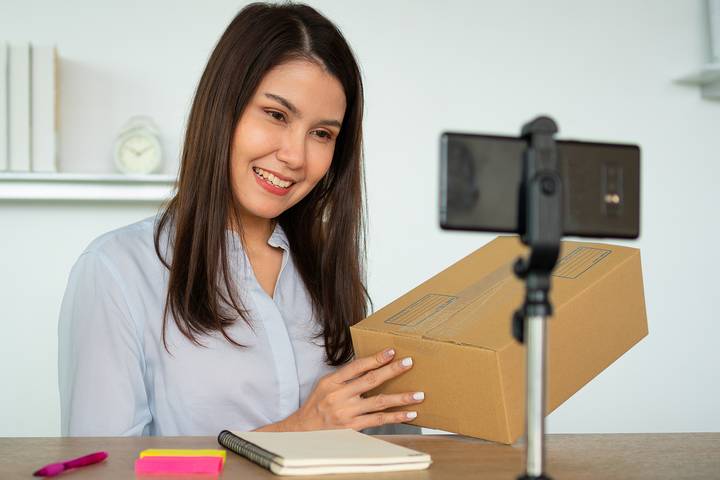 Do you wish you could directly interact with people shopping on your online store? You can make this wish come true with livestream shopping.
A live shopping app can be perfect for hosting an interactive product launch. Potential customers watching your livestream can ask questions, leave comments, and even place an order for your new product.
But livestream shopping is also a convenient tool that allows your customers to video call you, so you can answer their questions and guide them as they shop for the products they want.
4. Create and share optimized content
Creating content such as blog posts, social media posts, videos, podcasts, or infographics has different benefits. Your content can raise awareness about your brand and your product, and it can answer questions a potential customer might have about your product.
It can also bring organic traffic to your website, social media page, or online store long after your product launch.
Remember that your content will be more likely to be effective if you optimize it so it will rank higher in Google search results.
5. Send coupons through email or SMS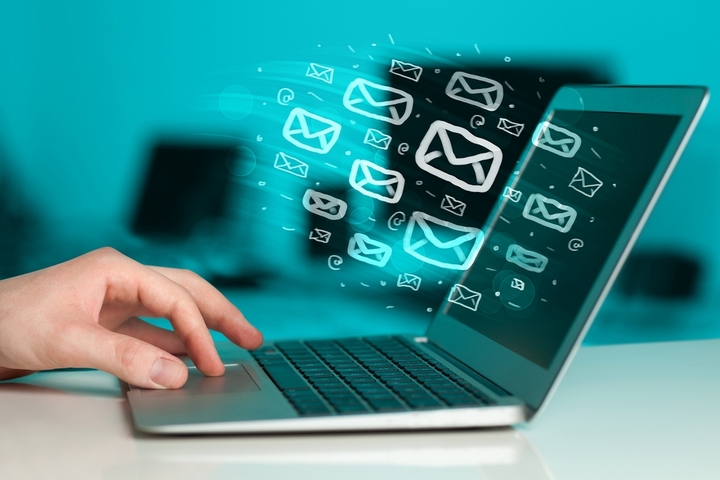 If this is not the first product you launch, you probably already have a mailing list that allows you to reach out to your past customers. You might even habitually reach out to them by sending them text messages.
Take advantage of this by sending a coupon code to your past customers. If they have already purchased something from you or are used to interacting with your brand, they will be happy to know about your new product.
And if you offer them a discount, they will be even more likely to buy from you again.
6. Network with bloggers and influencers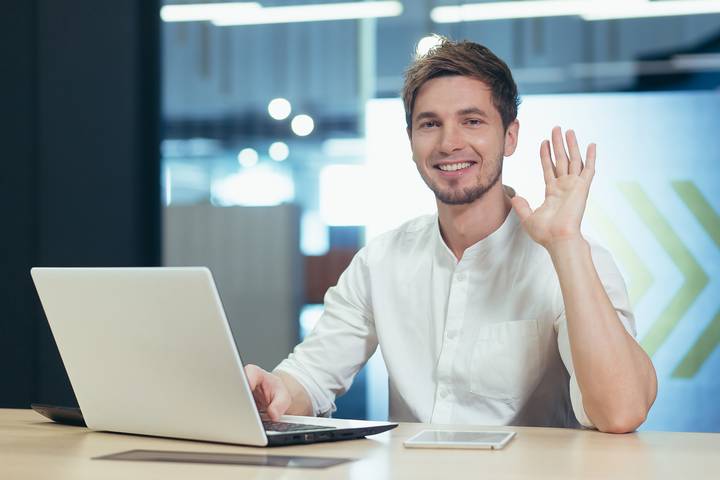 If you know that your target audience is following bloggers and influencers, you can take advantage of this. Do some research, and get in touch with a blogger or influencer who could be interested in your product.
You can either pay them to present your product to their audience or offer them your product for free.
They will try your product, review it, and discuss it on their blog or social media platforms.
7. Implement a loyalty program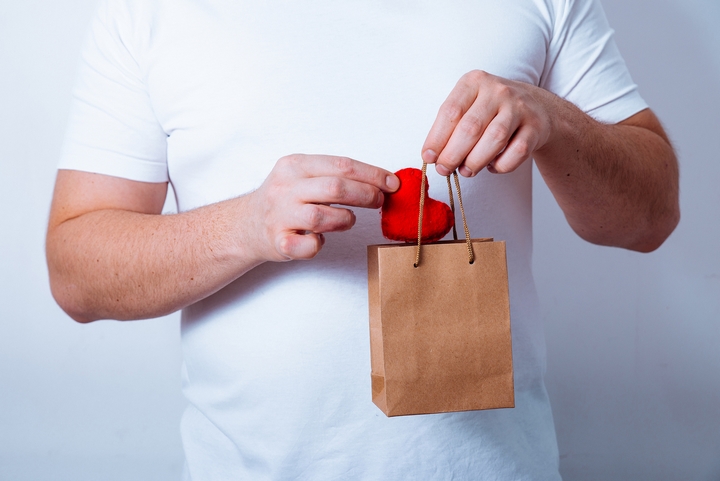 If you know, you will have more than one product to launch in the future, your marketing strategy could include a loyalty program.
Your customers who decide to become members of your loyalty program will either earn points on their purchases or enjoy discounts or free shipping on each order.
This gives them a reason to be loyal to your brand and to pay attention to your next product launches. They might even get as excited about your new product as you are!
8. Create a subscription program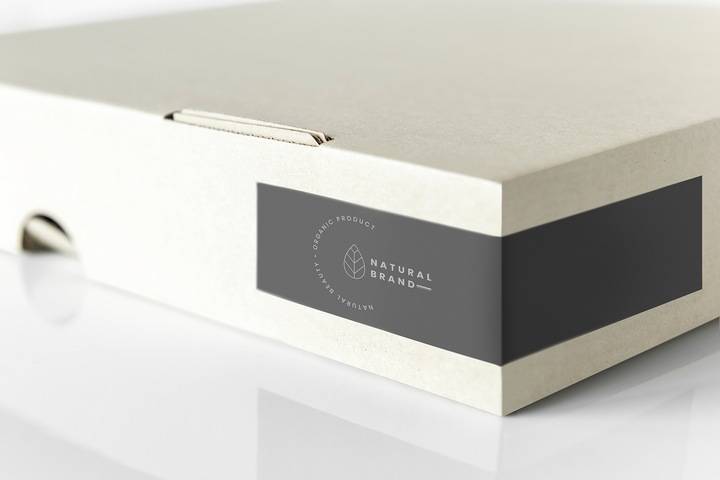 If your new product is something that needs to be purchased more than just once, you could make things more convenient for your customers by offering them a subscription program. This will allow them to receive your product monthly or whenever they want.
If your product is a single purchase, you could use a subscription program to send a bundle of products to your customers each month, including the new products you will launch in the future.