Are your competitors pulling ahead of you each time you make a head start? Do they seem to have information about the shared market's perception? Well, if your answer is to the affirmative, then it's most likely because your competition has unlocked the secrets behind online community research.
Essentially, online community research is the means that gives you an understanding of your target market. Consequently, this helps you to understand what the market needs from your company. The following is a list of the things you need to know before getting on with online community research.
1. Create A Skilled Multidisciplinary Team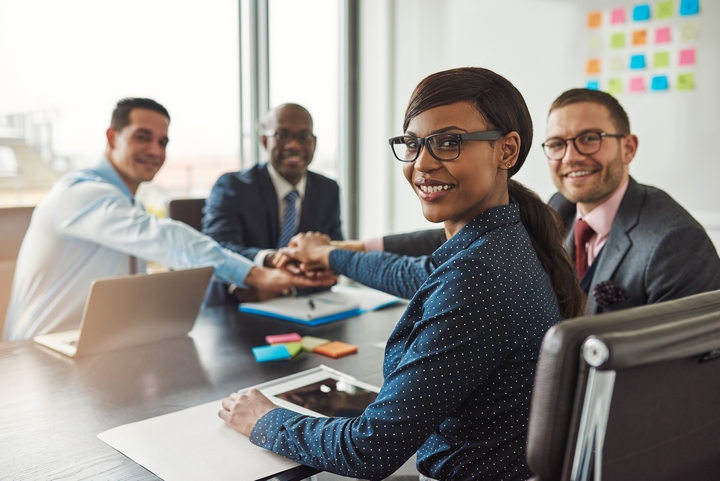 Your online community research will only be effective if you have an effective team to run it. The following are some member designations to start with.
• A strategic director to oversee and review the team strategies
• A community operations manager engages with the community proactively
• Content producer helps in developing, creating, and researching content trends
• IT manager for online presence tools and advice
• Project manager will be in charge of engaging stakeholders
2. Acquire Great Technology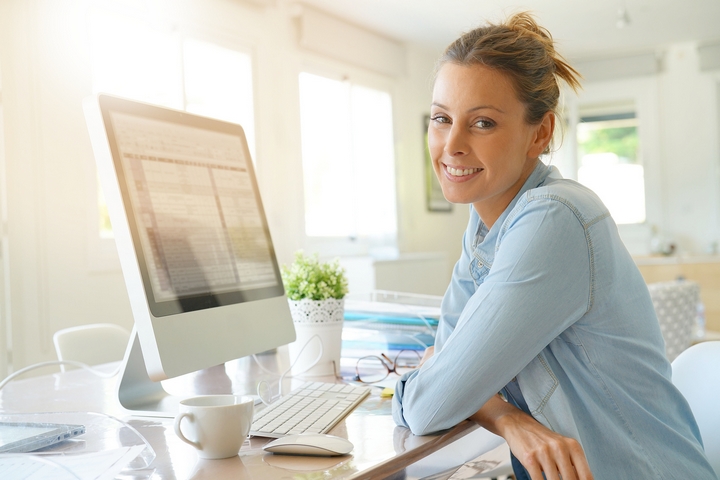 You might be tempted to build your online community research software. However, it is not advisable since it will consume your time and extra resources. Currently, providers are offering third-party online community research software through APIs.
Normally, all you will need to do is hook up with the providers and get your research rolling. If you would like to learn more, visit Recollective Inc. for additional resources.
3. Proactive Engagement with Community Members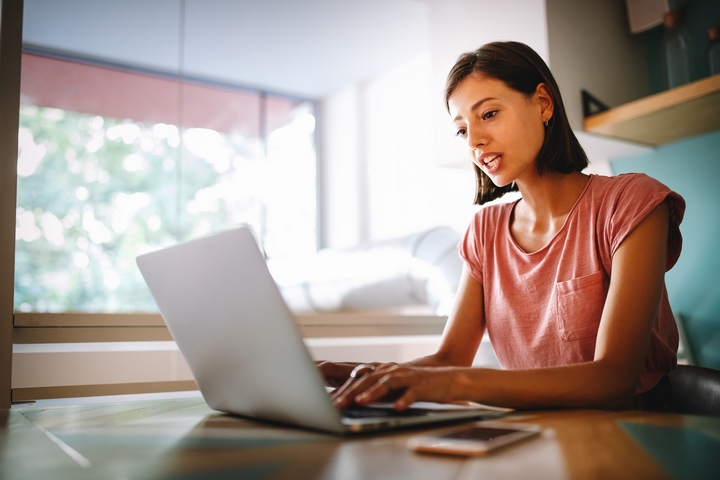 Technology is a great start. However, it is not everything. You will need to keep in touch with the community members constantly. Essentially, this will be done by the community manager by getting employees to engage with the community members. Some of the information you can gather from proactive engagement include:
• The tone of voice expected by the members
• The reason members should join the community
• Whether the members feel valued
• Why do the members return for a second time
Usually, these will be phrased as questions that members will give responses to. The answers will be critical in shaping the direction of the organization and the consequent readjustments.
4. Engagement of the Right Participants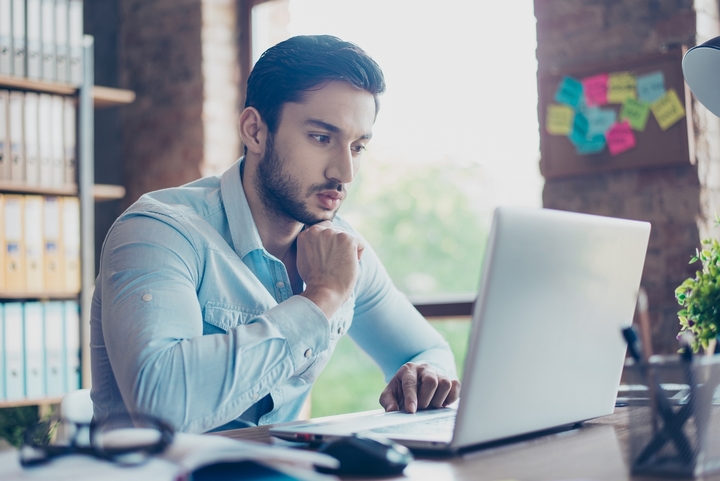 Now, not all participants will be interested in joining you in your endeavors. Therefore, since you might have to wait for weeks to research unwilling members, you might have to rethink your strategy. Typically, it is advisable to send out invitations to prospective community members. Those who respond with an intent to join your community will then become your members. However, it is advisable to invite a larger community to increase the content contribution.
5. Adopt New Methods of Research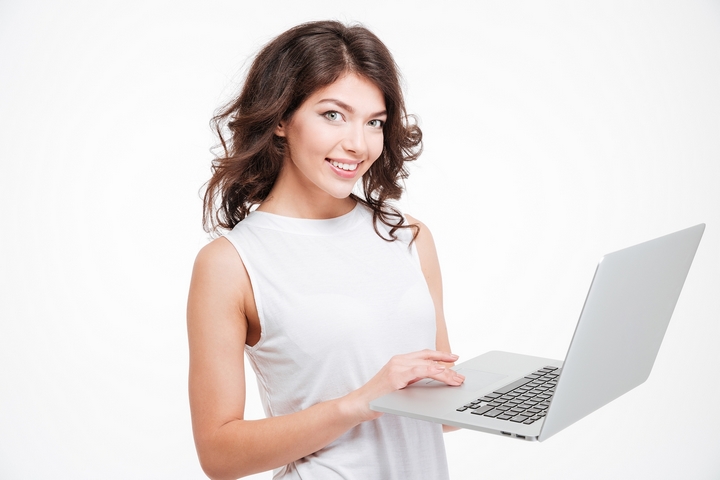 With technology evolving, you will need to keep up with the methods of research constantly. Typically, there will be continually changing dialogues and topics concerning the community research subject. To evolve against these occurrences, you can implement idea contests or brainstorming challenges to handle new developments.
Online community research is just a tool. However, since your company has its set of goals and objectives, you should use the tool to navigate through your business failures to achieve success.