When it comes to living inside a home, the surrounding space can oftentimes come across as bland. While this is completely by design, it could also be an opportunity to invoke your inner creative designer. Take a look at the walls in a specific room, for example. There are a ton of home décor accessories that could make them stand out.
Even though you want to be careful in your approach to home wall décor, try your best to think outside the box. No matter what sort of wholesale home décor you plan on using, emphasizing space will allow your walls to flourish. Keep things proportionate and in-sync with your other design elements.
Use these home wall decor items will allow you to revitalize your interior space:
1. Wall Art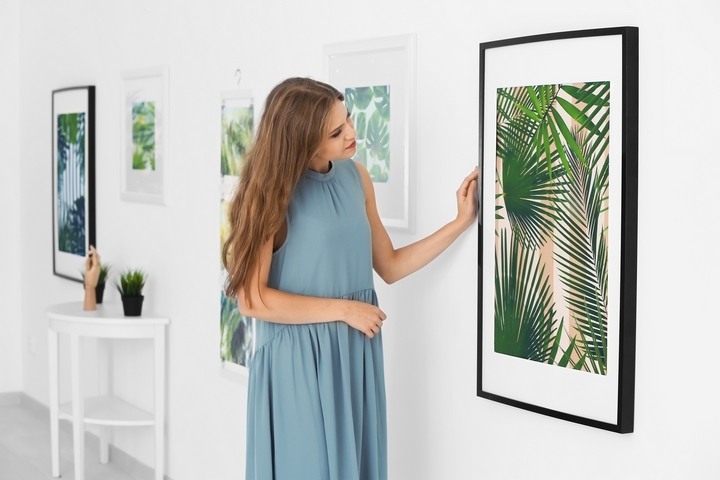 Targeting your walls for specific design choices can be tricky, especially at the onset. However, the best way to approach it is to simply think of the easiest décor items to use first. Why not, as a result, place some deep wall art on a designated part of your wall? For example, if you have a home office, the walls in front of you can make the art appear appealing.
Wall art can generally be purchased picture by picture. Or, if you fancy a set of art pieces, you can proceed with this option as well. Whatever the case may be, a few, well-placed art pieces on your wall can be a great foundation to build on afterwards!
2. Photo Gallery on Wall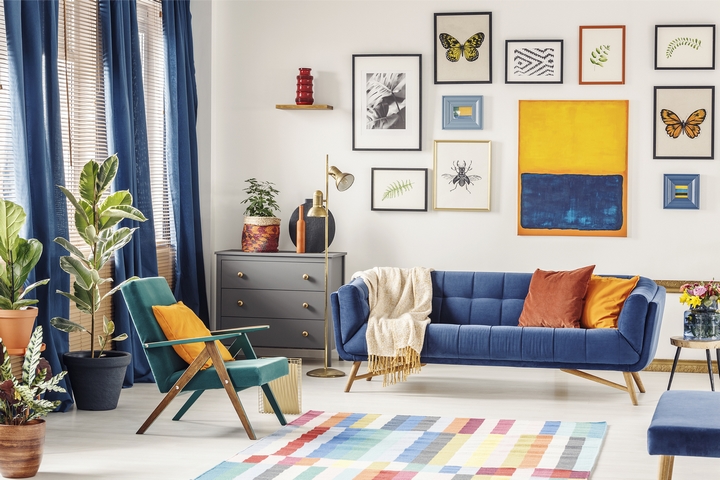 Photo gallery is a great home wall decor item for your home. To take your wall art game further, you might also want to try using framed photos as well. As mentioned previously, maximizing your wall décor means using the available space smartly. When it comes to a photo gallery, however, this décor direction can be seen as the exception to the rule.
Quantity will be a tip that must be followed. A wall that is decorated with numerous photos can be a great start to a conversation. From photos of loved ones, to pictures of various scenes, you have a ton of awesome options available.
3. Removable Wallpaper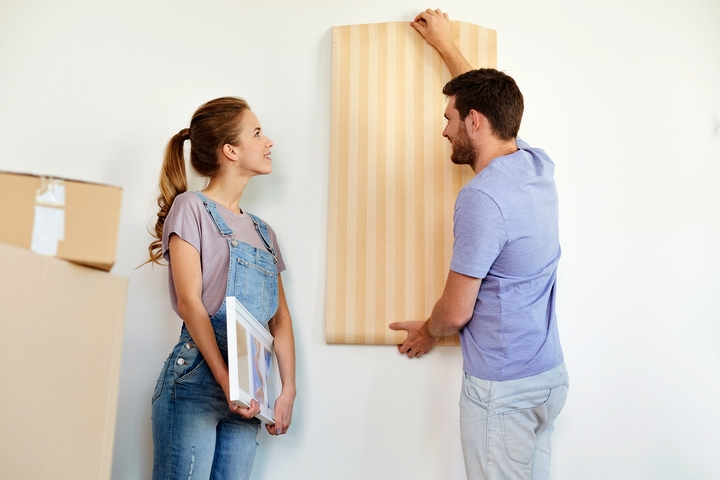 For those who prefer to keep their interior design consistent, you could always modify that approach. For example, if you notice a particular wall is not being used correctly, try putting on some removable wallpaper on it. To truly create a distinct image, use wallpaper that is quirky by design.
For example, the wallpaper can be vibrant, and full of a mix of different kinds of colours. This will undoubtedly make it stand out amongst the surrounding, neutral-coloured walls. To take things further, you can put some similarly-coloured furniture to the wall for a striking image!
4. Wall Mirrors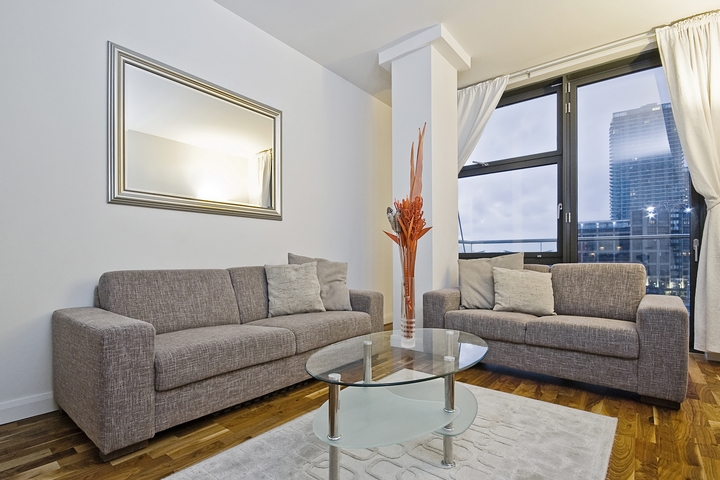 Mirrors don't just have to be a secondary accessory that you have in your bedroom or bathroom. In fact, they can be a great wall décor option to utilize inside of a particular space. For example, take a look at the entryway inside your home.
A small, neatly-framed mirror can not only act as an excellent décor item, but it provides great functionality too. For those last-minute appearance fixes before you leave, it will be convenient to have around.
5. Wall Shelving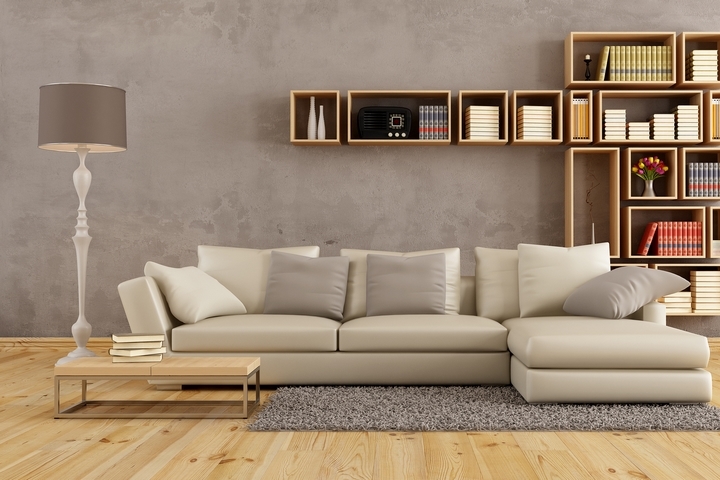 Acting as a means to position other accessories, a couple of shelves can be an excellent wall décor option. Align a couple in near proximity, and then decorate it with the items you have on deck.
6. Potted Plants on Walls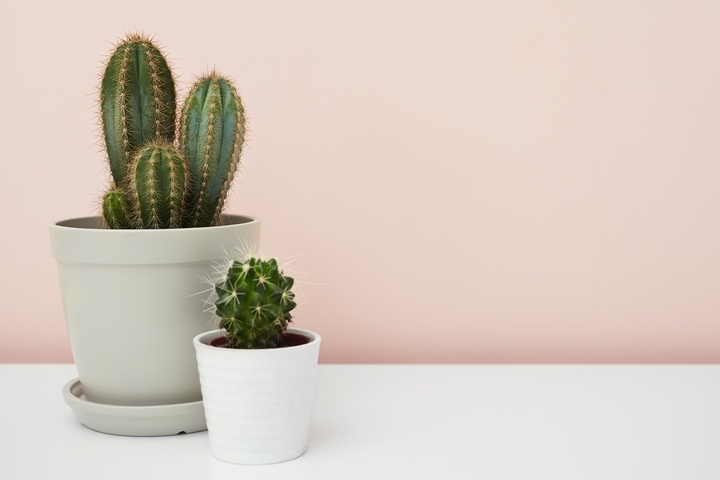 If you find that the aforementioned shelves are still lacking in vibrancy, add a couple plants to each end of the shelf. Plants help to make all wall décor items stand out more, in terms of visibility and appeal!