A lake house is an idyllic property. Many people aspire to own this waterfront property, where they can relax, lounge, and hang out with family. However, owning this real estate can also be a massive undertaking. Lakefront property is a special home category, with advantages and disadvantages to its name.
Fortunately, the benefits of buying a lake house outweigh the potential cons for many people. That said, it's something that every person has to look at and decide whether buying a lake house is worth it.
Here are the tens pros and cons of buying a waterfront property for sale:
Pro #1: A lake house is a lovely getaway.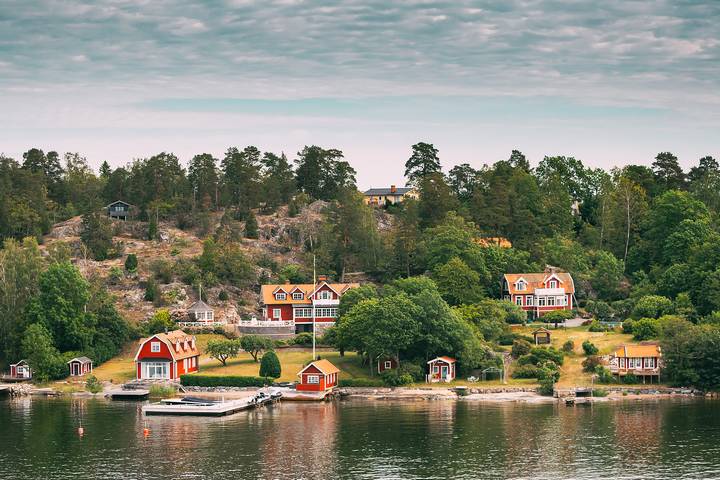 Though you can use a lake house as a primary property, many people use it as a secondary residence. That's somewhere they can escape when things feel stressful or like they just want to get out of your day-to-day. No matter how you use a lake house, any lakefront property is sure to be a lot of fun for you.
Pro #2: Quality of life improves.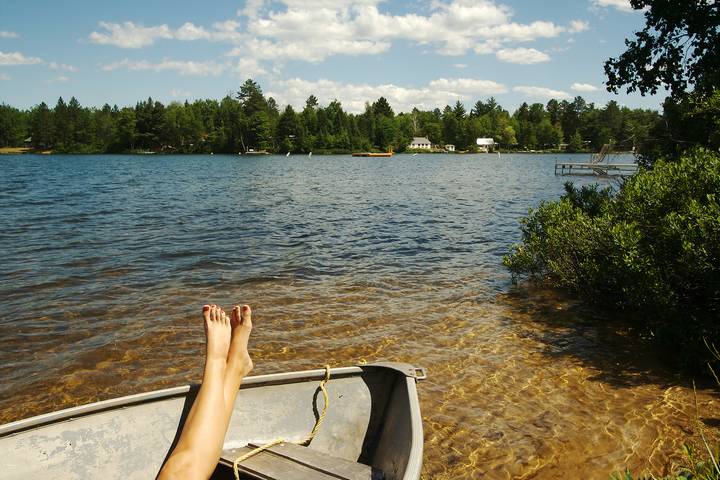 Your quality of life could improve greatly at a lake house because it always feels like a vacation. The water feels calm. You have many outdoor recreation activities in front of you if that's something you want. The beautiful outdoors are staring right at you in the face. It's stunning, besides the clean air and just being somewhere that isn't busy.
Pro #3: Lots of activities at a lake house.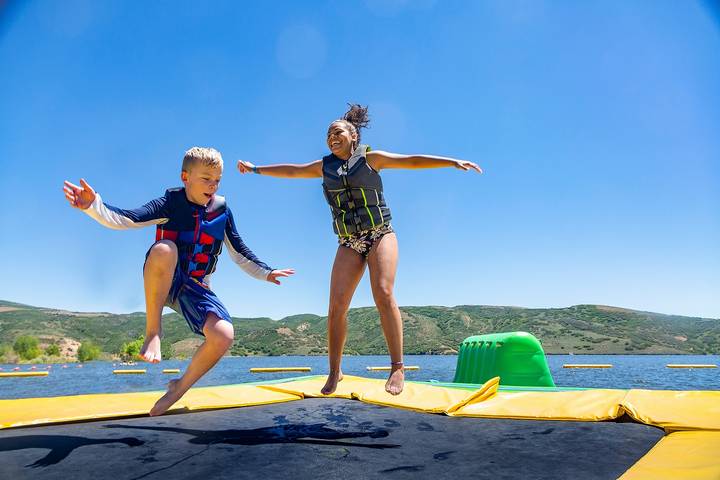 The water offers something unique in the form of activities you can't do elsewhere. You can learn kayaking for something simple and calm. A stand-up paddleboard is very popular for those wanting a little more excitement. If you're fortunate to be somewhere you can fish, that's a possibility. Many lakefront property owners also own boats, and boating is very common and trendy.
Pro #4: Lake houses are fun when people visit.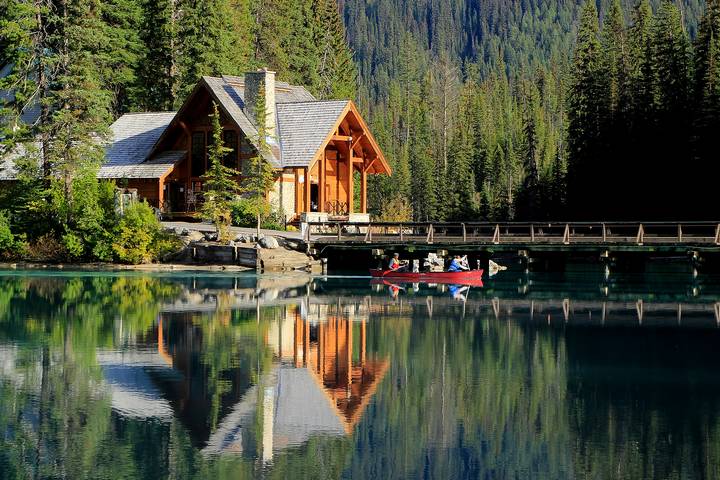 Family and friends will love visiting you at your lake house. It can be even more fun having barbecues, scheduling get-togethers, and having large gatherings. The older we get, the more important those sorts of occasions feel, and you will love having a lake house to host such celebrations and special moments at.
Pro #5: Property value is only going up.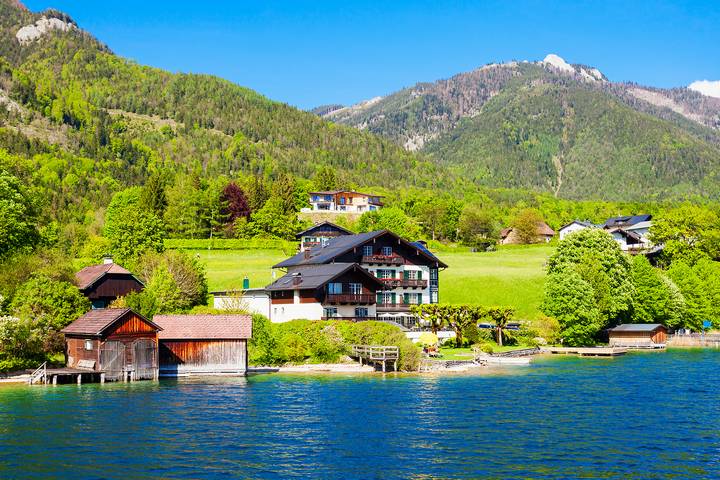 There are only so many lake houses available. It's a property in high demand. Always has been, always will be. This means that if you buy a lake house today, it's almost sure to be able to sell quite easily and at a profit for you. It's a strong investment that can last a lifetime if you choose to keep it that way.
Pro #6: You have privacy at a lake house.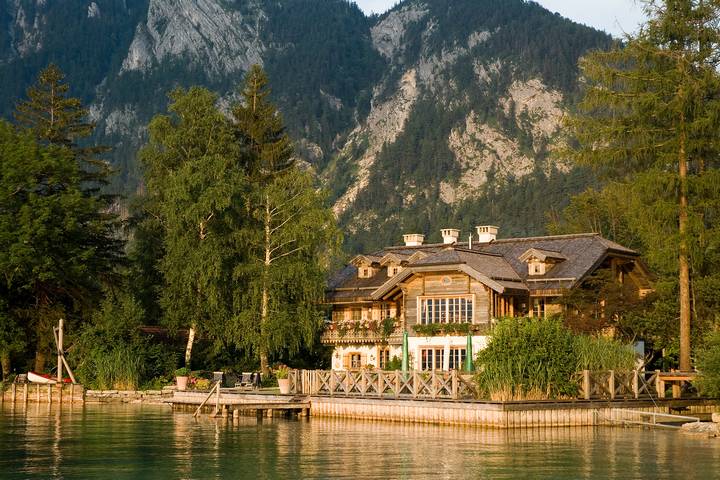 Many lake houses are very private and can feel very large in design. The privacy can be accommodating to people who enjoy it. At the same time, there is a con here. Due to the accessibility of the water, you may have neighbours occasionally boating near you and the like. Unless you have a private and secluded waterfront, you may see less privacy depending on your neighbours and their relationship.
Pro #7: You can turn lake house into a rental.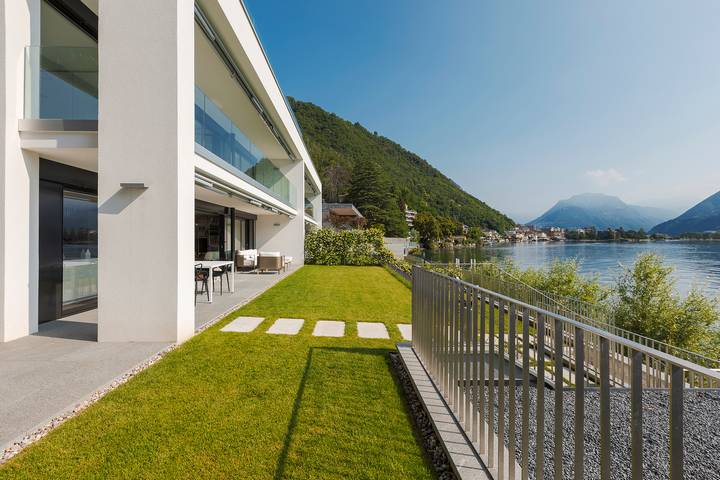 Due to the high demand for lakefront properties, you can easily convert a lake house into a rental from spring to fall. This is a great way to pay the bills if you aren't using it. Offering it as a rental at fair market value can net you some solid income to help manage the mortgage and property taxes. You can also, of course, reserve it for yourself on the weeks or weekends you require it.
Con #1: Wear and tear adds up.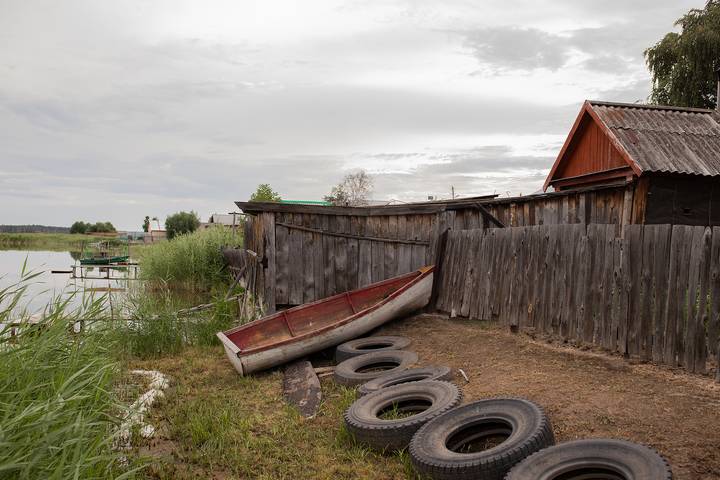 A lake house does tend to deal with more of the elements. More humidity and moisture can break down what a home is made of. Exposure to mist from the water. A higher likelihood of something happening from a storm or natural disaster due to the proximity of the water. As all this is the reality of owning a lakefront property, you will likely have to invest more in home maintenance.
Con #2: Higher insurance.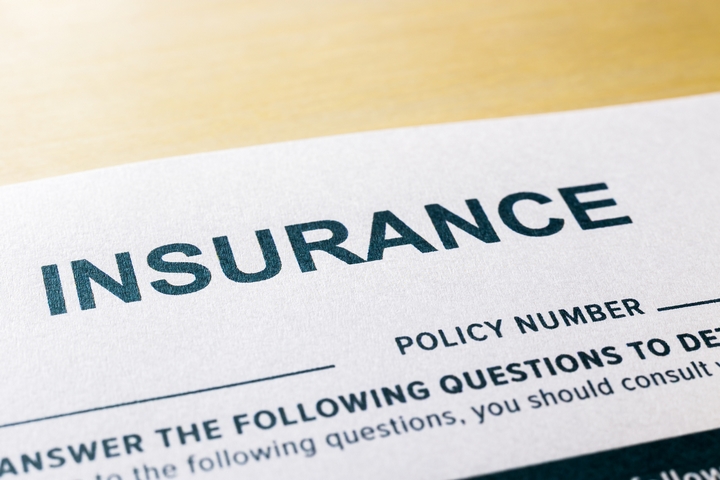 Home insurance for a house on a lake is often higher due to the increased costs involved in maintaining the home. For example, flood insurance is notably higher, and there may be additional restrictions on what's insurable on your property and what isn't. In addition to the monthly insurance cost, utility expenses may be higher, which is common among rural properties.
Con #3: Some locations are better.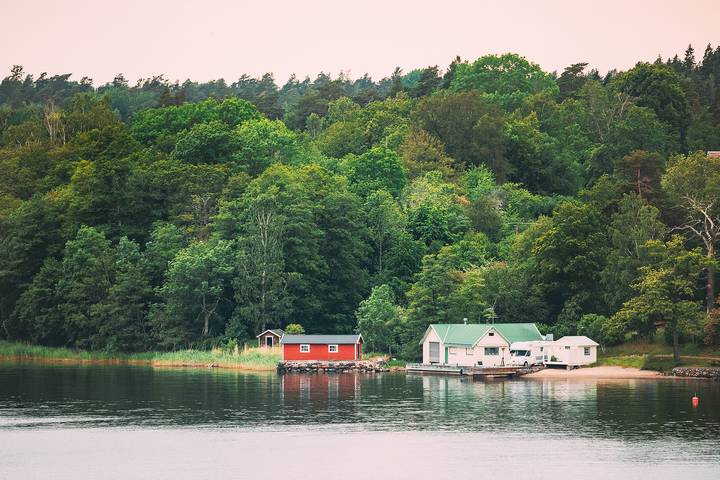 Some lake house properties are better than others. Location still matters. Be sure to do some evaluation on the location. Ensure the land is sturdy and the waterline isn't rising. If a lake house isn't built well, isn't on sustainable land, or is not having the best luck with where it's located about the shore, that's a problem you will have to face as the property owner.