As you embark on the journey of building a new home, especially with a custom home builder, there are few limits on what you can do with your property so long as the costs are covered. Chances are a lot of attention has already been paid to details in the kitchen, bathrooms, and master bedroom. Those aren't the only must-haves when building a new home, though.
There are various essential features and design considerations that will add enjoyability to your new home. You can work with home builders Niagara region to help you implement your ideas. Here are twelve must haves when building a new home:
1. Outlets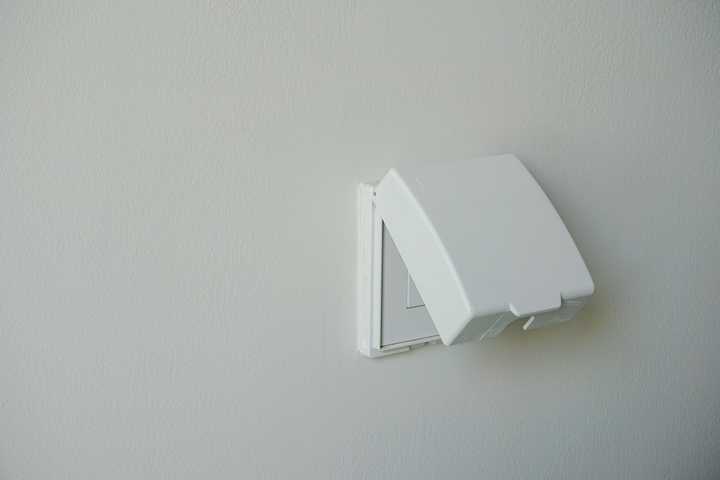 You want to ensure every room has the number of outlets you suspect they will need. You don't want to be lugging extension cords around the house. Work with your home builder to decide what's possible, given your electrical system.
2. Flooring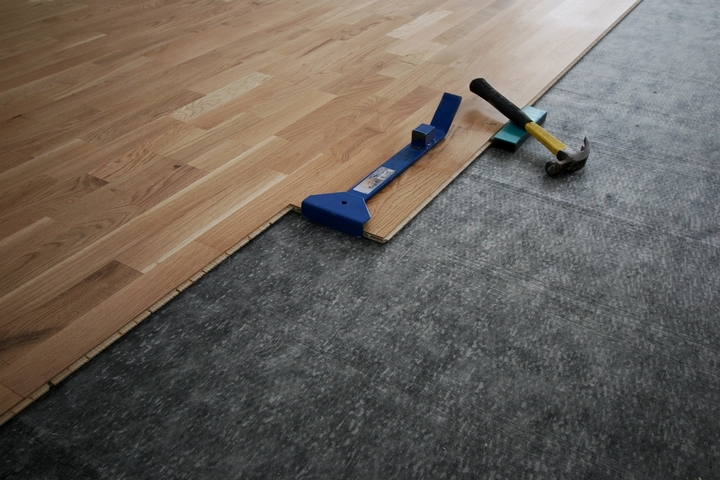 Your flooring will likely change throughout your home. The bathroom and kitchen need specific waterproof, sealed flooring, while your bedroom and living room can be styled a little more adventurously. To decide what floor is best, cost and existing home architecture will often provide you with a short list of what's best.
3. Kitchen Island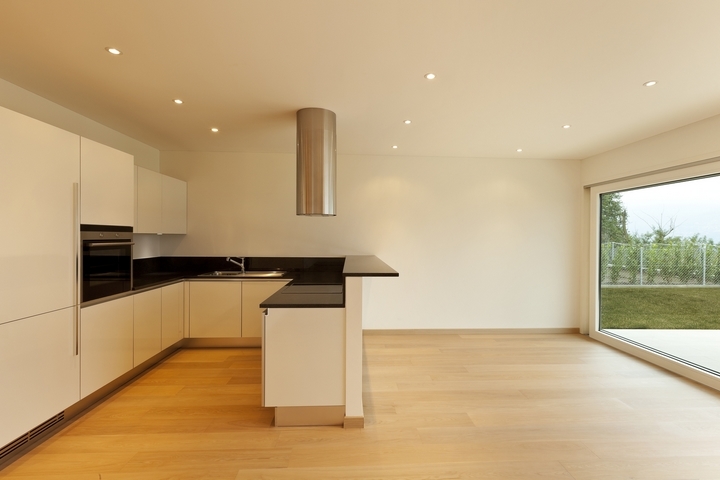 If the floor plan allows, kitchen islands are very popular in home design. Aesthetically, they allow you to continue the rhythm of the countertops and cabinets. They also allow more space to prepare dishes and provide space for more people in the kitchen. That is especially true for large families or if you intend to do a lot in the kitchen, the more countertop area, the better.
4. Bedroom Count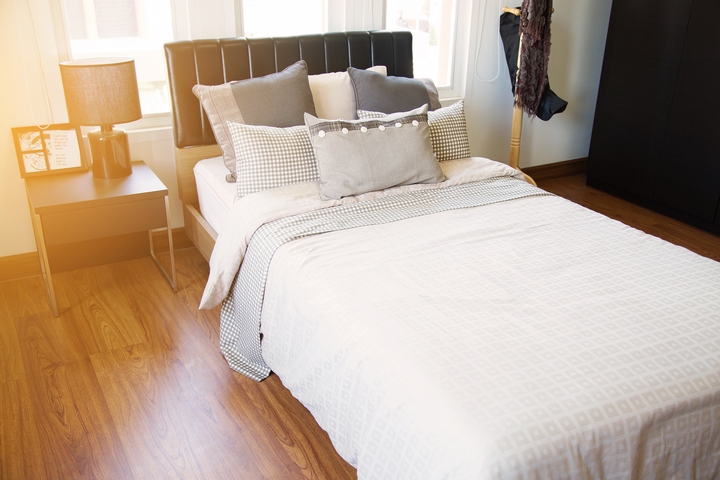 Many people buy homes for their lifestyles today, but lifestyles change over time. If you're planning on having children or growing your family, having enough bedrooms is a must. If an older parent might come to live with you at some point, you may want a main floor bedroom with accessibility to a full bathroom.
You may want a guest bedroom available as well. Your total bedroom count will be a major factor in the long-term appeal of the property to you.
5. Light Fixtures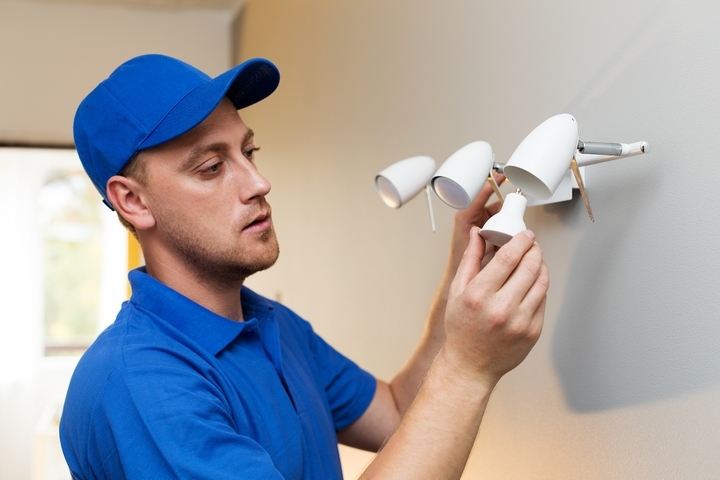 Light fixtures inside and out will help define the character of your home. These vary in aesthetics, with lots to choose from. Especially outside your home, but also in hallways and gathering areas, how these spaces are lit should be according to, first, visibility and, second, how to accent the shapes and features present.
6. Bathroom Vanity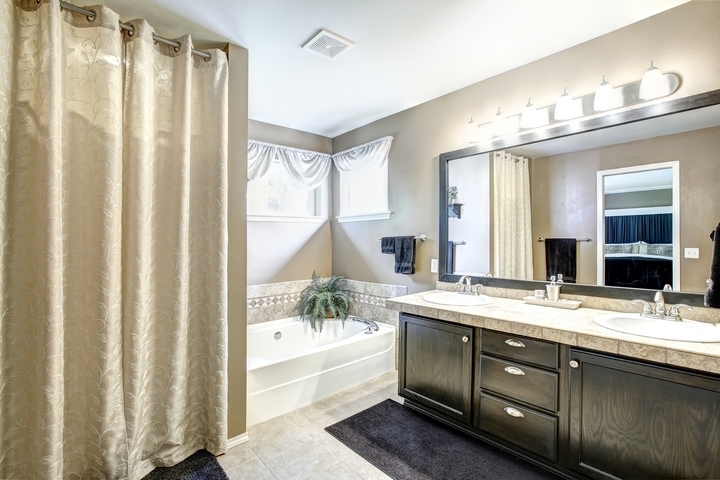 Your bathroom vanity is not as straightforward as a sink and a cabinet. You may want multiple sinks, mirrors, a specific set of handles, or a mounted cabinet, not to mention storage, the location of the shower or bathtub, and other considerations.
7. Main Floor Laundry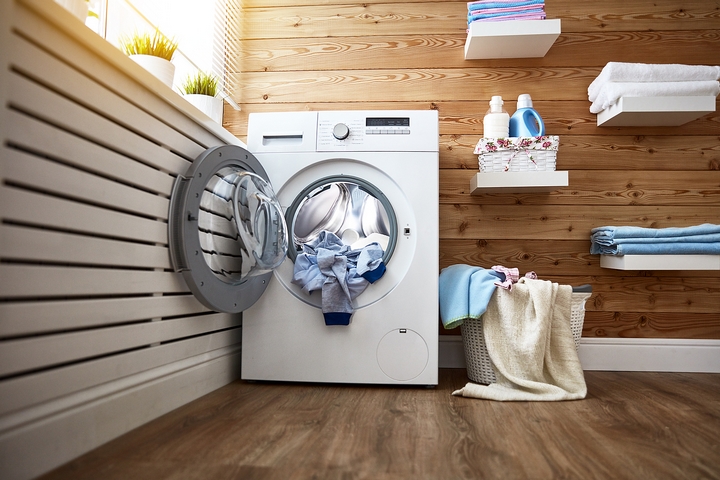 The main floor laundry suite means you don't need to lug laundry up and down stairs. A small laundry closet contains the sound of a modern washer and dryer rather well and is readily accessible to the homeowner. It's an asset.
8. Smart Home Automation
Some homeowners may want the latest smart home technology in their new home build, while others want very minimal. It's all about what you prefer for yourself, but it's a question worth thinking about. Smart home tech ranges from smart appliances to security systems, automated lighting systems, and much more.
9. Secure Package Drop-Off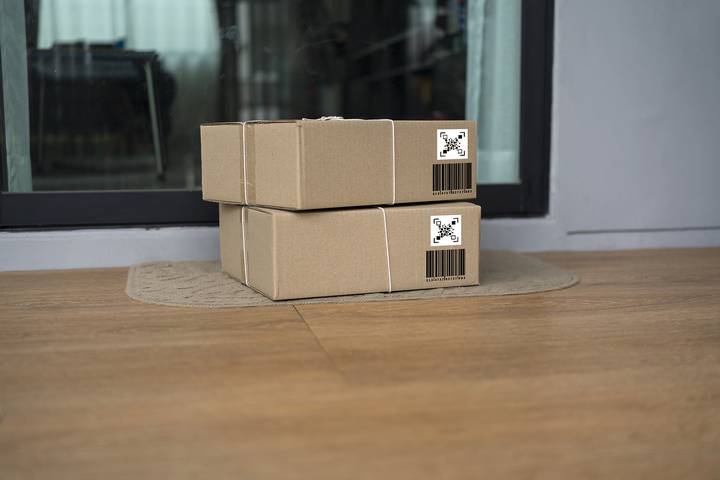 A secure package drop-off location with limited access is increasingly becoming a must-have for properties, new and old. Whether that's a limited-access alcove or a locked bin, having an area to receive eCommerce packages or grocery delivery is important to some. It's a major strategy in the prevention of weather damage and theft.
10. Storage for Your Items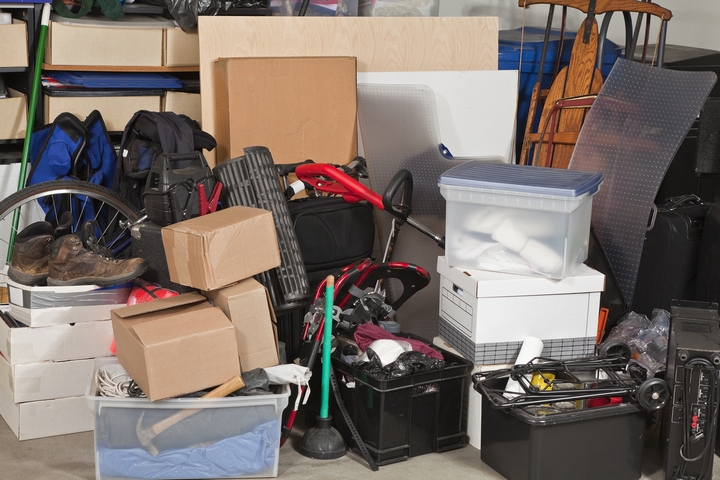 Look at the existing inventory that you know you'll be carrying with you to your new home. You'll want closets where you can put things, bookcases and in-room storage, cupboards and cabinets, and possibly some creative storage, such as under a staircase or hidden on the floor. Every home needs a certain amount of storage, and by planning your build, you can get unique with where it's put.
11. Pantry Cupboards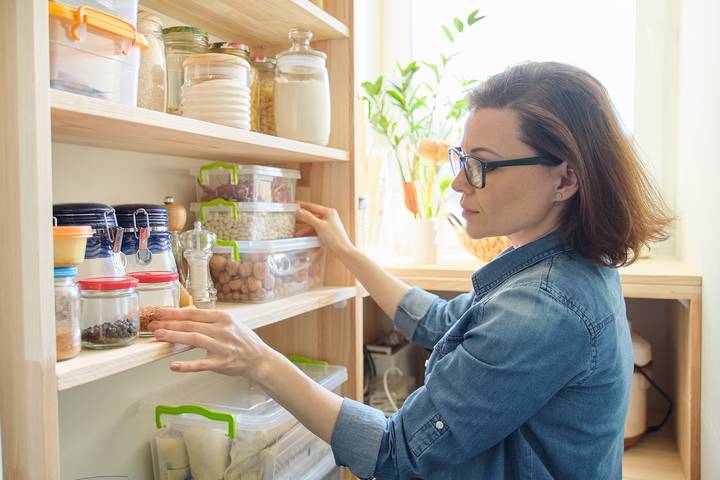 In an era where bulk buying is more popular than ever, storing those food items is important. A large pantry cupboard allows you to pack rice, pasta, and other staples, with space for small kitchen appliances.
In the same vein, it also makes sense to ensure you have the freezer space to buy and freeze meats if that's your style. Food storage is important in a new home and can save a homeowner lots of money long-term.
12. Second Unit Option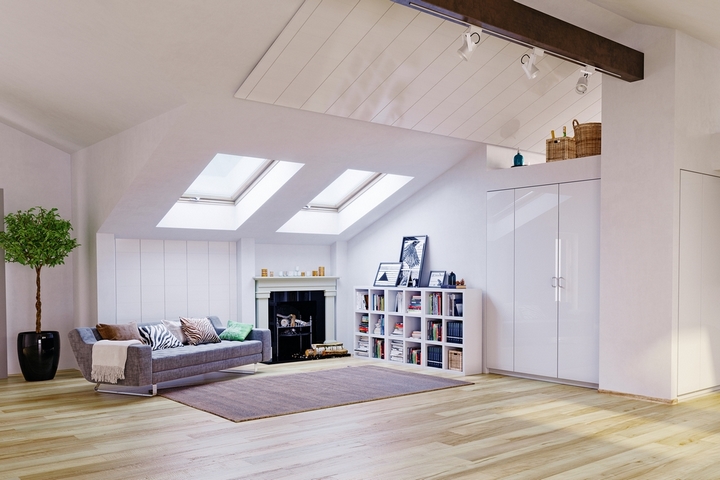 You may wish to rent out a part of your home, such as the basement or section of the property, to use as multiple units. When deciding on the home layout, this is something to remember, especially regarding washer-dryer hookups, bathrooms, and kitchen setups.
Having a second unit in your home means helping with the mortgage and income that more homeowners are searching for, especially in major cities with high rental demand.