Are you considering starting a career in real estate? You might wonder if you have the qualities and characteristics that generally make a good realtor. There are some personality traits that every good real estate agent should possess.
Real estate is essentially a people business. To be successful, you need strong interpersonal skills and business sense. Real estate may be an excellent choice if you have the right personality traits.
Here are nine important characteristics of a good realtor:
1. Honesty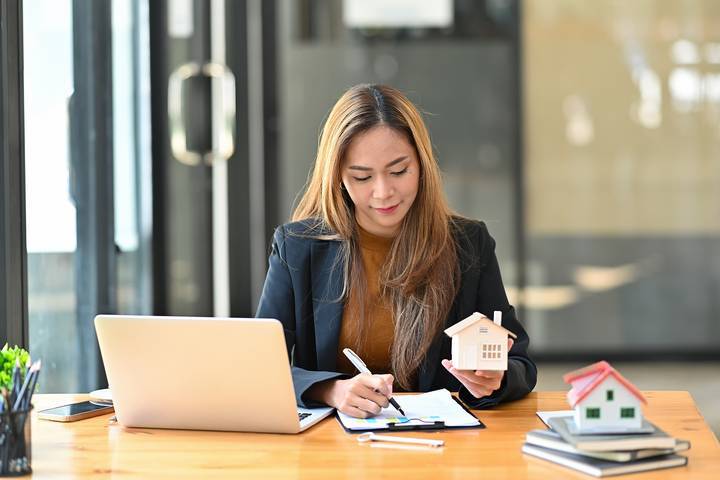 Honesty and integrity are essential to a successful career as a real estate agent, especially with the high-end market. Buying and selling houses is a job that involves significant amounts of money. Your clients will put a lot of trust in you to always have their best interests in mind.
Referrals are the backbone of your success in the industry, and no client will recommend you to their friends and family if they think you're dishonest. All the best luxury real estate agents are honest individuals who are open, clear, and transparent with their clients.
2. Personable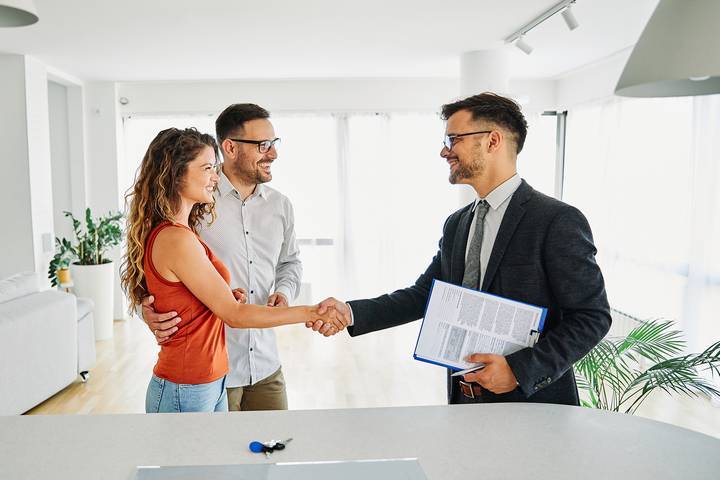 Being an extrovert isn't necessary to succeed as a real estate agent but being friendly and personable is. You must care about and be able to connect with your clients and potential clients. If you go out of your way to make a personal connection with others, are engaging, and generally get along with everyone, you may be well-suited for a career as a realtor.
3. Skilled Communicator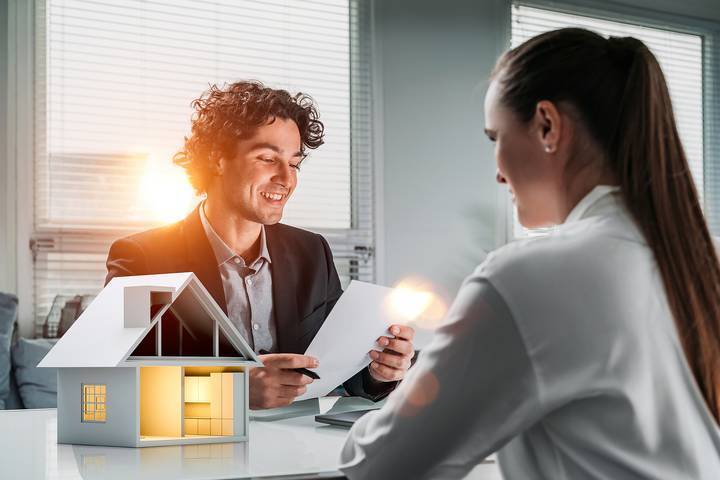 Communication is vital in the real estate business, whether it's communicating the value of your services to a seller, negotiating points for a purchase contract, or lining up the closing with the lender. Every one of your deals will hinge on how well you communicate. Being a good communicator also means being good at listening. Developing active listening skills will help you understand what your clients want. You are, after all, trying to find each one the perfect house.
4. Effective Networking Skills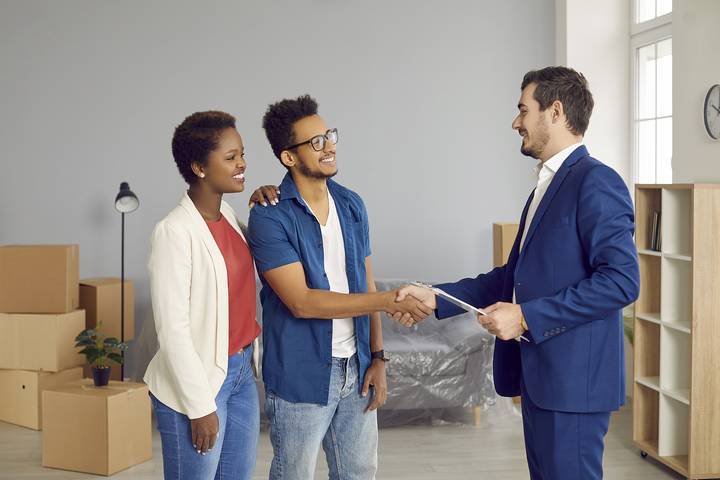 Being a good networker means that you're good at making connections, organizing them, and maintaining contact. These days, most networking is done online. Most of the top real estate agents out there have become experts at using social media sites. They use them for marketing, maintaining personal connections, and networking with others in the industry.
5. Determined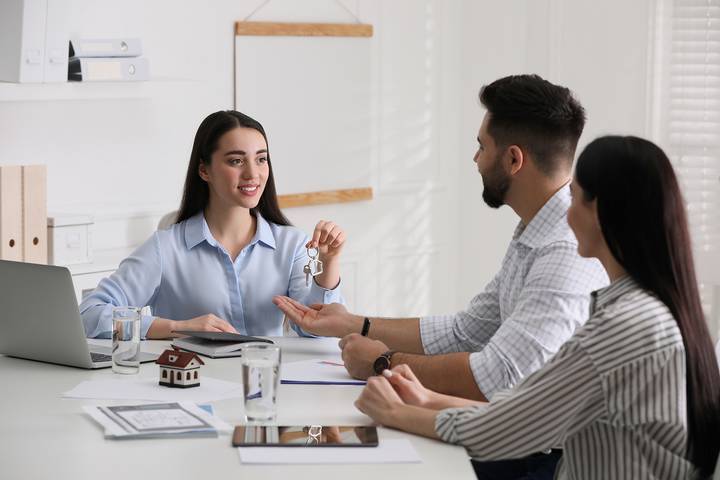 Successful real estate agents take tenacity and determination, especially when starting. Not every viewing is going to result in a sale. Deals can fall through despite your best efforts. You may have to cold call a lot at the beginning of your career to connect with someone interested in using your services. It does get easier with time. You'll start to build a network and get referrals. But it will take effort and resolve to get to that point.
6. Technological Competence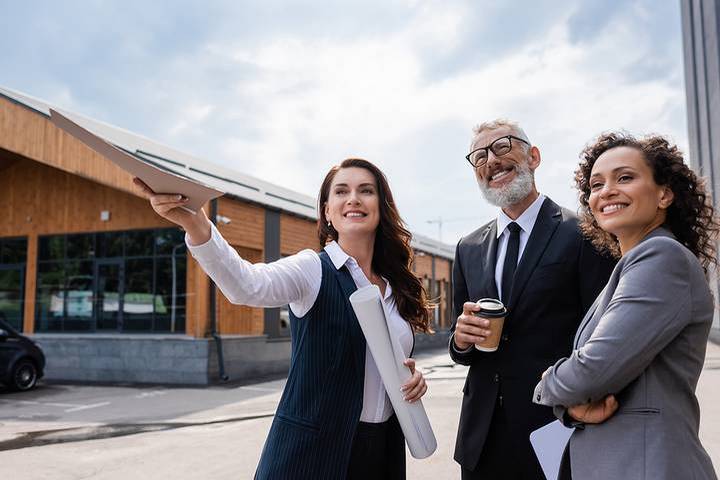 The real estate business has always been impacted by technology, and these days, that technology changes fast. A tech-savvy agent stays well-informed about modern technology, from being able to collect e-signatures to utilizing the latest apps. They know about different social media platforms and how they work.
Realtors who can optimize productivity through technology will be more likely to make more money than those who don't. You don't need to be a tech expert, but you should at least put effort into learning how to use technology to your advantage.
7. Hard Worker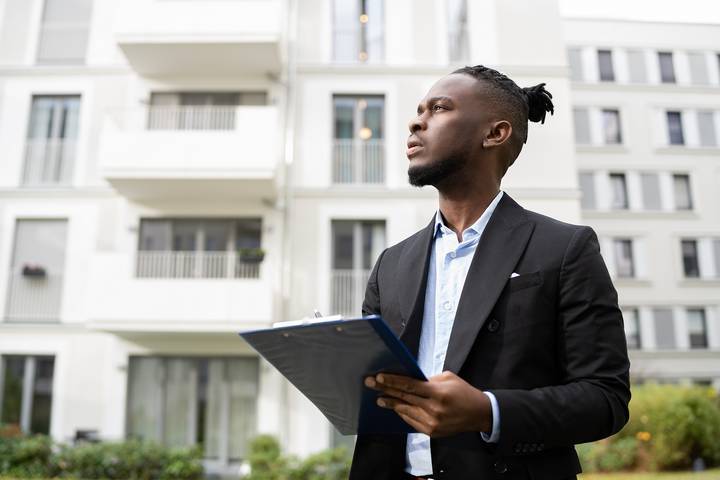 Working in real estate is not for the faint of heart. Despite what many think, money does not come easily, especially at the beginning of your journey. Running your own business requires an extraordinary amount of work, no matter what industry you've chosen. Your average day may involve many hours searching home listings and arranging viewings.
If you are working on active deals simultaneously, a lot of paperwork is involved. Add in the constant marketing you need to do for yourself and the demands for continuing education, and you can see why you need a fantastic work ethic to succeed as a realtor.
8. Self-Motivation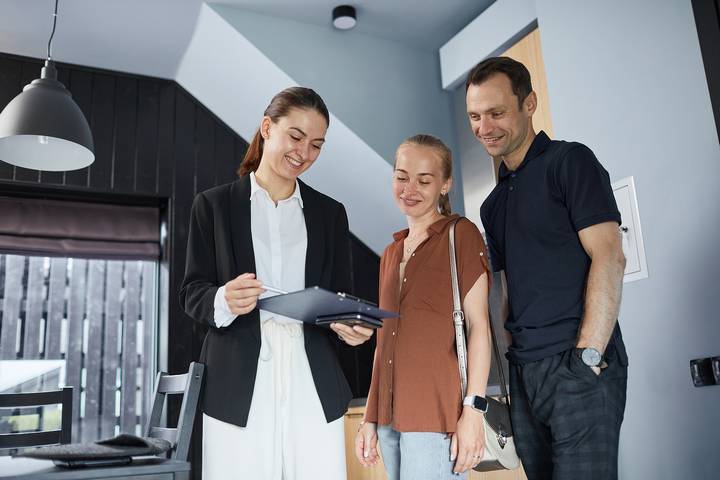 To succeed as a real estate agent, you must be self-motivated. Being a realtor means you own your own business. Your salary is based on how much you sell, so staying motivated is how you can launch a success. Self-motivated people know that reaching their goals takes time and hard work. They have figured out what works for them and what does not.
Their motivation is not dependent on others. Instead, it comes from inside themselves, driven by interests and passions. When a self-motivated person fails, they see it as a learning opportunity instead of a setback.
9. Professional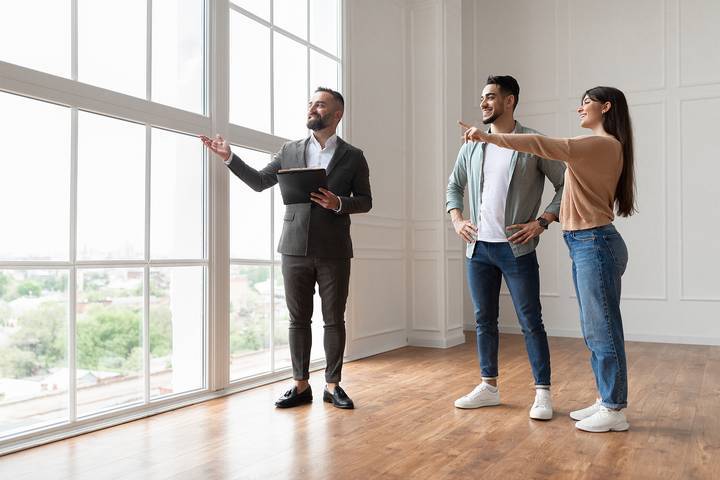 Real estate is a serious industry, and agents must be true professionals. This means that they treat all clients with equal respect, work hard to grow their brand, and are willing to invest in their education. Professionals are always punctual and reliable. They know how to stay focussed and keep a positive attitude. A professional demeanour will show your clients and peers that you are serious about your work and reputation.