It's exciting to own a car and have the freedom to drive. Most people take pride in making their vehicle look good with regular washing, waxing and vacuuming, but some want to take it to the next level.
Upgrading your car is about making modifications that enhance the performance and look. If you have a ride that you want to modify, there are some excellent car upgrades for beginners. Car upgrades don't have to be difficult or break the bank, so start slow and make your transformation.
Try out these best car upgrades for beginners:
1. Car Tires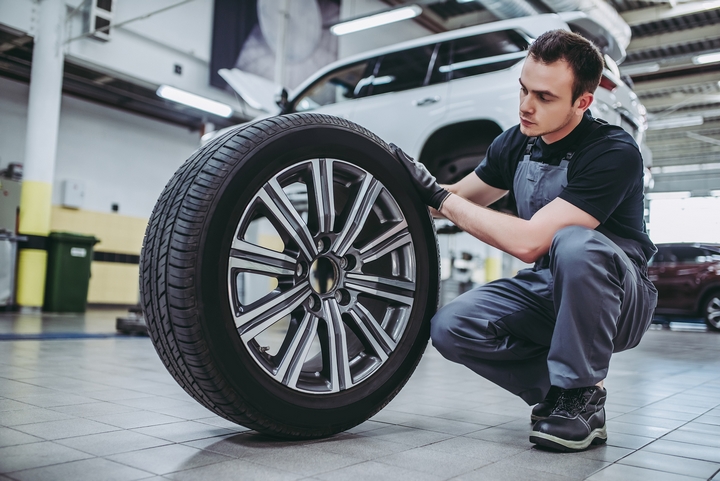 A fast way to dramatically enhance your car is with performance tires. They make your car handle better and have more control and grip because of their low profile. All-weather tires are great for different driving conditions and give you a nice ride.
While we are talking tires, you can get new wheels to upgrade the look of your car. Your wheels include rims, spokes, and plate, as well as other components, and there are so many options, so look for ones that most appeal to you.
2. Car Lights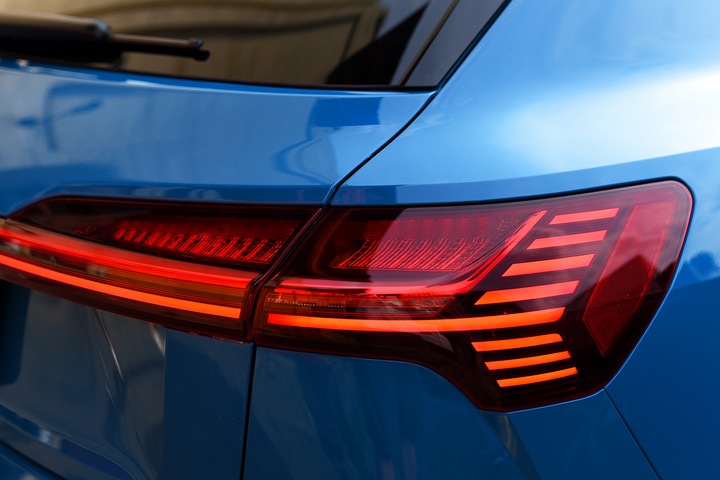 Your car comes with stock headlights and tail lights designed for illumination and aesthetics. While they fit your car, you can change them out for a better, brighter look.
You can go for headlight colour changes, but some are not street legal. The best chance to make is from your standard incandescent or halogen bulbs to LED. Automotive LED lights last longer and is much brighter than your regular bulbs. They also illuminate faster and just look awesome.
Upgradedtail lights make it safer to drive, too, because other cars will see you more clearly when following from behind.
3. Cold Air Intake
If your car doesn't have the acceleration you want, consider adding a cold air intake. This will boost horsepower by allowing your engine to breathe better, improve performance, and increase gas mileage.
The air filter mounts outside the engine to bring cooler, oxygenated air into the engine. This is a fairly cheap and easy install for beginners and will boost the power you are looking for.
4. Car Coilovers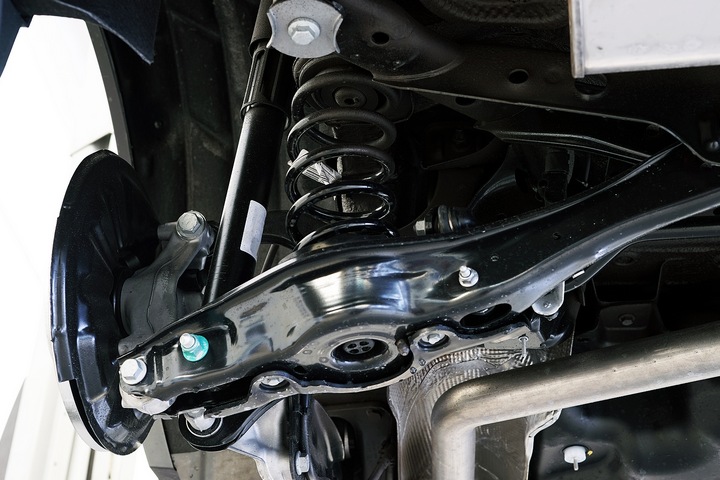 Some drivers want that low-riding look on their cars. This can be achieved with the installation of coilovers. Coilovers are simply coiled "over springs" that let you adjust the suspension by lowering the centre of gravity in your car and giving it an aggressive look. They can also be adjusted to lift the vehicle as well.
Your coil springs are designed to absorb the energy of bumps by dampening the movement with the shocks resisting the rebound and compression force. They combine the dampening forces with the support of a strut in one single unit.
5. Car Exhaust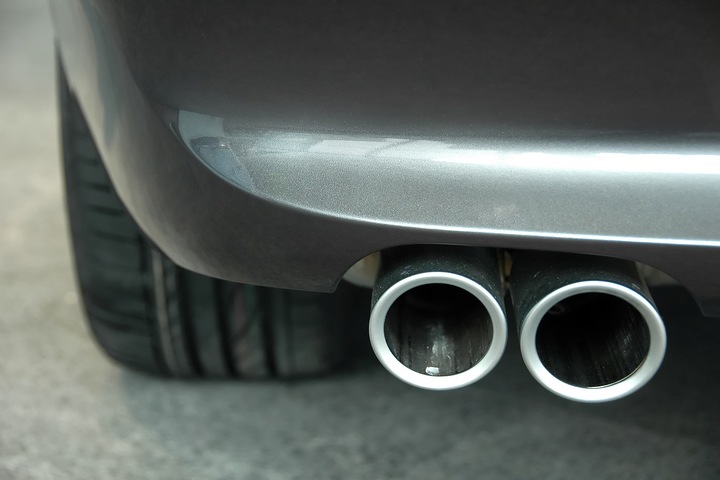 Upgrading your exhaust is a fast way to add noise to your car. It sounds tough and will increase your horsepower at the same time.
You get the extra power from a larger pipe for increased airflow, making your engine breathe better so it can release more horsepower. It will also improve fuel economy, and the parts last longer than your standard exhaust. And you get that growling sound during acceleration.
6. Car Interior Upgrades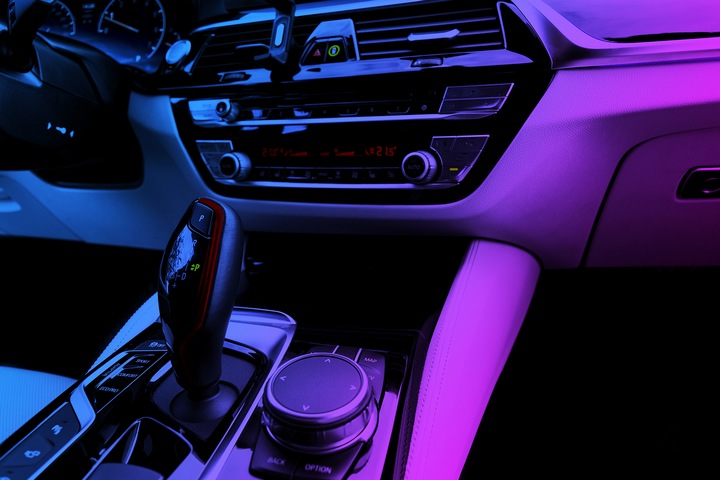 Car owners tend to focus on upgrading the exterior appearance of their vehicles. However, there are many stylish ways to enhance the car interior as well. You can dramatically change the look inside your car with these following upgrades:
Upholstery
If your car has taken a beating from spills, tears and scuffs, why not make a change? You can reupholster with a wide variety of fabrics and colours up to leather, and it will make your ride stand out. Seat covers are a cheaper option that will still give you a look and feel you want.
Sound Mat
Driving can be loud, especially at higher speeds. Make your driving more pleasant by installing sound matting to dampen the noise. It is dense rubber that insulates different car areas, including the door panels, flooring, under the hood and firewall. It will make a difference in both sound and temperature.
Custom Sound System
Create a custom sonic experience by upgrading the sound system. You may not want to rip out the factory set-up, but you can enhance it with a powered sub-woofer and high-end speakers. A great amp also will make a huge difference.
Wifi
If your car isn't new enough to have onboard wifi, you can add it yourself. This upgrade will give everyone in the car online access through your data plan.
Steering Wheel
If your steering wheel is scuffed and worn, buy a cover to make it look fresh and new. It's a cheap car upgrade that will make a noticeable difference to the vehicle's interior.
Pedal Pads
Petal pads will make your car look race-ready. You can choose different colours or shiny metal. It also gives you a better grip than your old worn petals.
Interior Lighting
Why not add some colour that outshines your regular interior lights? You can install under-dash LED lighting to masterfully illuminate your ride.