Once you get involved with vaping, you discover hundreds of e-liquids on the market. Choosing the best e-liquid flavour is not easy without trying them on. Many people turn it into a multi-month adventure, trying to find the most delicious e-liquid flavour for them.
To be fair, it's different for everyone. You may prefer an e-liquid flavour that's like a sweet dessert. Meanwhile, your friend prefers more of a berry blast. What makes e-liquid
Here are eleven of the best e-liquid flavours that are popular:
E-Liquid Flavour #1: Strawberry – Jam Monster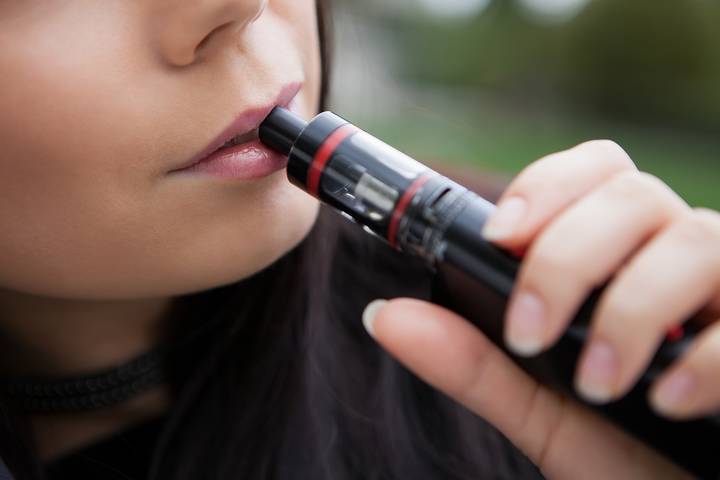 Strawberry is one of those classic, easy-to-handle e liquid flavours. From Jam Monster, their strawberry is sweet, realistic, and has a buttered toast base underneath it all.
If you love some strawberries, this is one of the best vape liquids you can buy. You can choose nicotine intensities of 0, 3, or 6 mg/ml.
E-Liquid Flavour #2: Lava Flow – Naked 100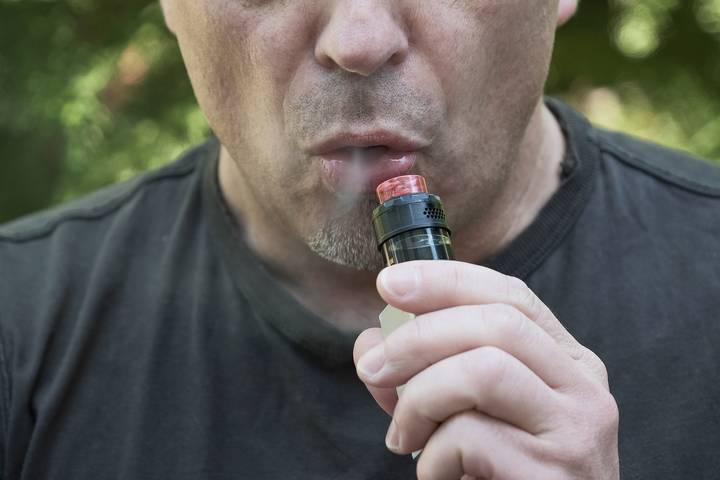 If you aren't into a single berry e-liquid, you can try something like Lava Flow. This e-liquid combines tangy pineapples, fresh strawberries, and creamy coconuts to form one of Naked 100's best-selling e-juices.
It's a smooth tropical vape liquid that isn't overly sweet. It's perfect for someone who enjoys these sweet fruity e-liquid flavours.
E-Liquid Flavour #3: Hawaiian Pog – Naked 100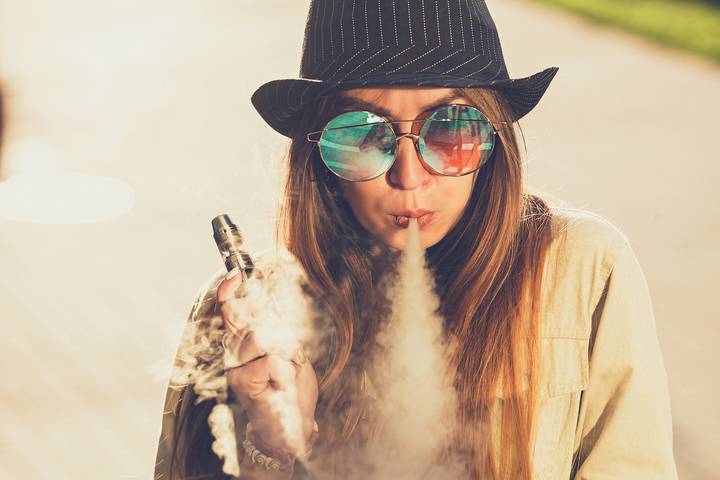 Another entry on our list from Naked 100 is Hawaiian Pog. This is a similar fruity blend but with pineapple, orange, and guava. This e-liquid is slightly tart but has a sweetness to it that's undeniable.
If you love a fruity flavour but are bored going to the same mix of strawberry and blueberry, this may be the ultimate e-liquid.
E-Liquid Flavour #4: Virginia – Black Note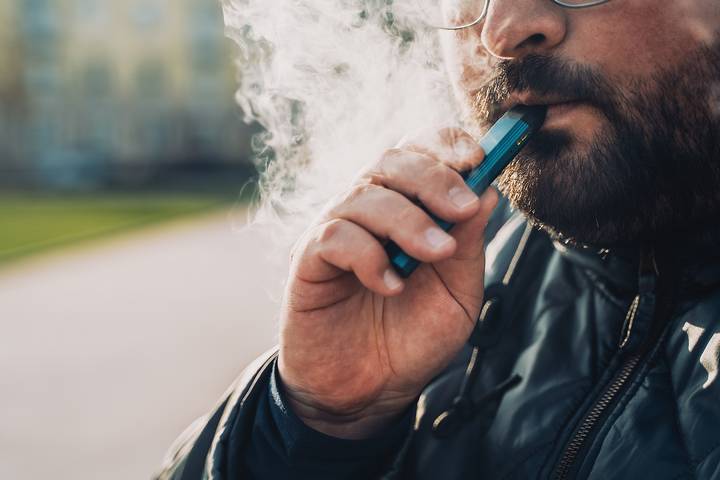 Black Note's Virginia is a high-quality e-liquid with nicotine extracted from flue-cured tobacco from the Italian Alps. Inside is no diacetyl. The e-liquid is available in a 50/50 VG/PG to blend with a sweet, nutty flavour.
For someone trying to transition from smoking tobacco cigarettes to vaping, e-liquid flavours like Black Note's Virginia will mimic the smell of tobacco and taste great.
E-Liquid Flavour #5: Cavendish – Black Note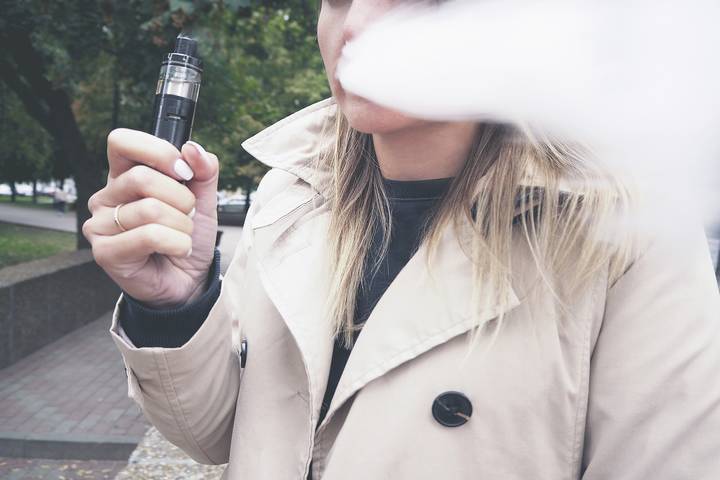 Another great e-liquid from Black Note is Cavendish. This is one of their most well-known vape liquids, featuring a realistic tobacco taste and a natural sweetness.
Similar but distinct from Virginia, Cavendish has a complex tobacco flavour but is still gentle enough to not hang its hat entirely on being a tobacco cigarette alternative.
E-Liquid Flavour #6: Butterscotch Reserve – Glas Basix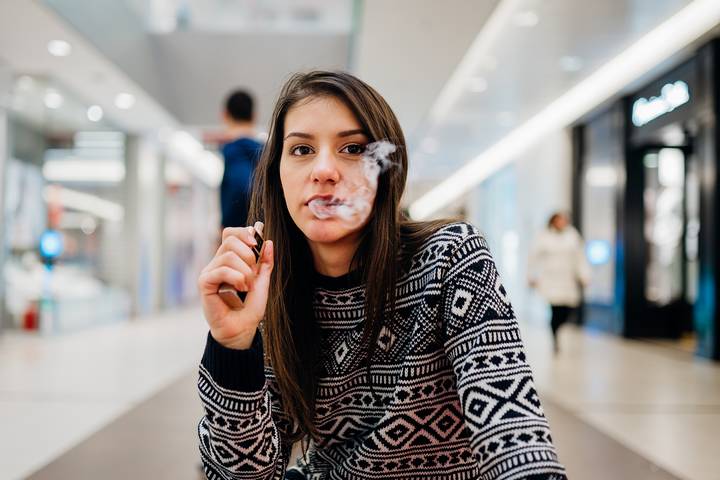 Now here's an amazing e-liquid you have got to try! Glas Basix's Butterscotch Reserve blends tobacco flavours with vanilla and caramel, wrapped in grand tastes of butterscotch and honey. This is a real treat.
If you want something, you can enjoy after dinner or control sugar cravings, this sort of classic sweet e-liquid flavour is sure to please.
E-Liquid Flavour #7: Dragon Banana Berry – VaporFi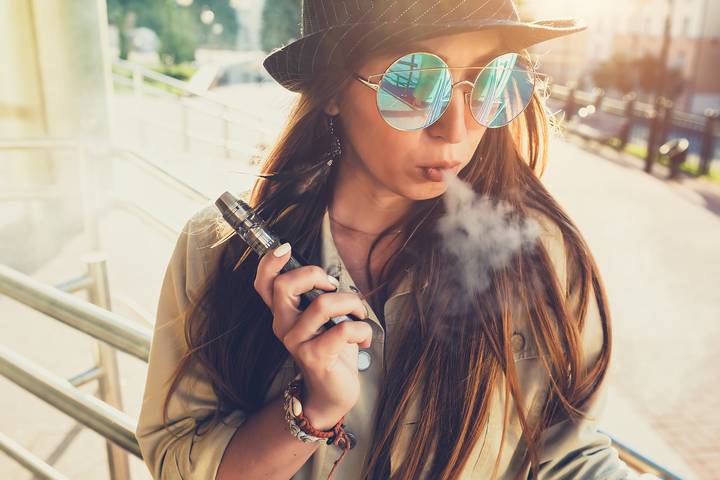 Dragon Banana Berry, with nicotine, offers a mix of fruit flavours that are as sweet as they are sharp. It's one of VaporFi's big sellers. In Vaping Dragon Banana Berry, you'll find dragonfruit, banana, and berries tastes.
The banana does an excellent job balancing the sharpness you typically get from the berries, which is great if this isn't your usual go-to.
E-Liquid Flavour #8: Mother's Milk – Suicide Bunny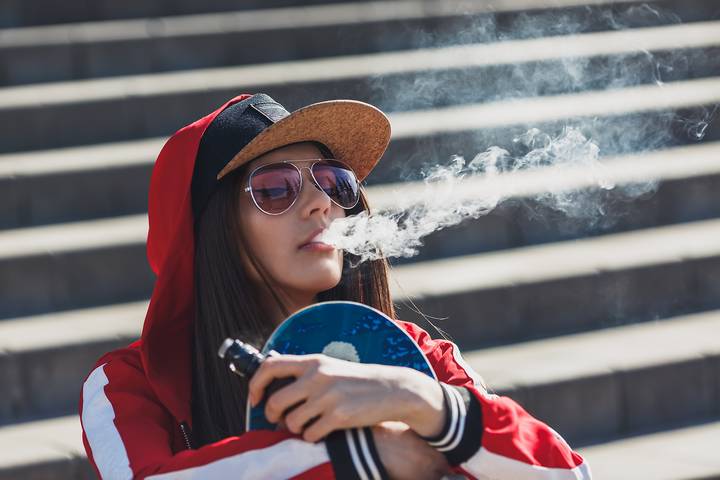 Mother's Milk is a very well-known vape liquid. From manufacturers in Texas, this is a high-quality, American-made e-liquid. Mother's Milk is a rich, creamy custard-esque dessert flavour with strawberry coming out on the exhale.
It's one of the most popular e-liquids in the United States, well worth trying for newbies and certainly a necessity on any list of best e-liquid flavours.
E-Liquid Flavour #9: Killer Kustard – Vapetasia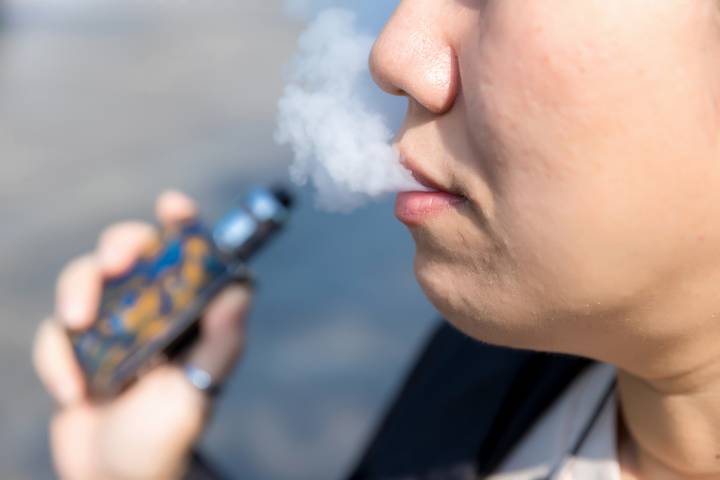 This award-winning e-liquid combines rich vanilla with warm custard, achieving a balance of sweet and savoury that you will love. This is one of the best custard e-liquid flavours, coming in regular nicotine and nic salts.
Vapetasia is a reliable brand for high-quality e-liquids. Always utilizing a custard base in their products, you can also find fruity versions similar to Killer Kustard.
E-Liquid Flavour #10: Fuji Apple Strawberry Nectarine – Pachamama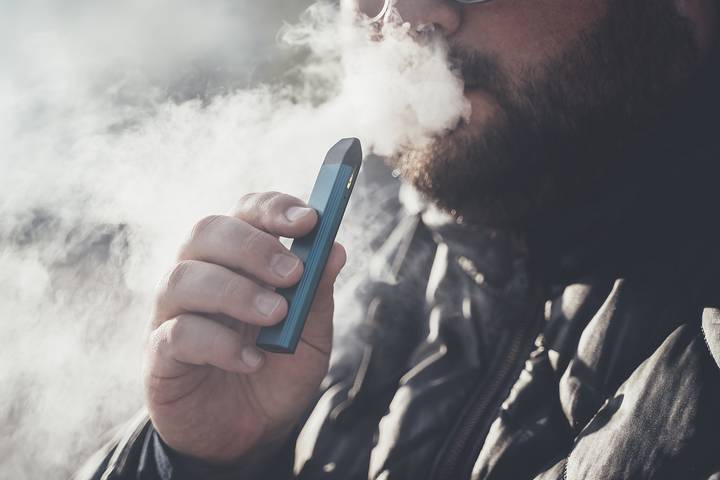 The nicotine-containing Fuji Apple Strawberry Nectarine e-liquid is a fantastic e-juice to take in, one of several exotic flavours in the Pachamama catalogue. This beautiful combination of fruit flavours proves to be natural companions, with the apple presenting first, the nectarine to follow, and then the sweetness and depth of the strawberry as a finish. It's hard not to love a premium e-liquid flavour like this.
E-Liquid Flavour #11: Shurb – Jimmy the Juice Man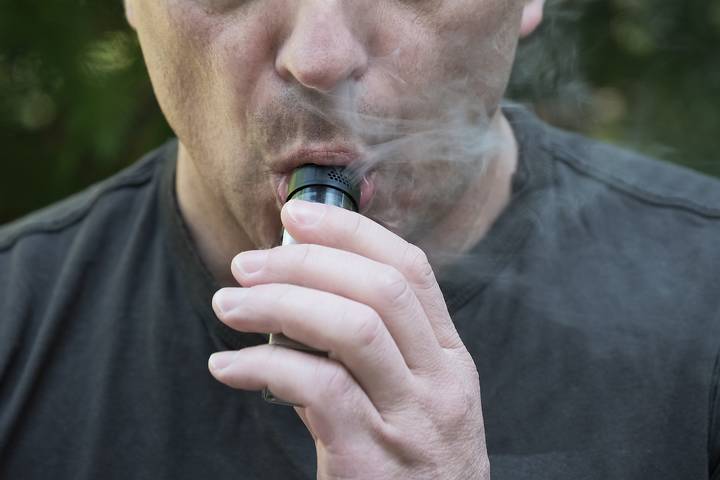 A shrub is a blend of raspberry, lime, and orange, with lots of sweetness to enjoy. From Chicago-based Jimmy the Juice Man, Shurb is a smooth flavour and not too sweet. You get the citrusy notes that make this a nice all-day vape, and it's the sort of e-liquid you can share with friends without hesitation.