Maybe your partner really wants to paint your dining room walls a bright orange. Or maybe you have just moved in a new home that has a few orange walls, and you're not too sure if you want to paint them a different colour, or to try to match your decor with them.
There are many reasons why you might be searching for colours that match with orange walls. After all, orange is a vibrant, playful colour that can energize a room, but it can also feel overwhelming if you don't use it the right way.
Need some color ideas to recommend to your painters for your next interior painting project? Here are 15 different colours that match with orange walls:
1. Black Colors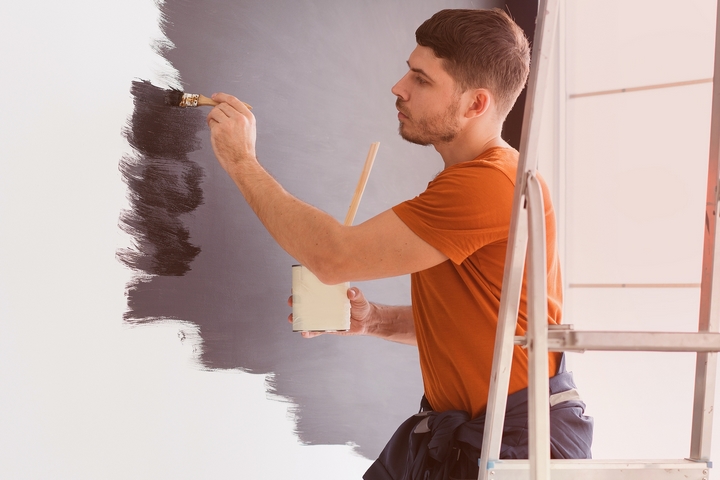 Black goes well with pretty much any colour. Of course, black and orange make us think of Halloween, but a room with orange walls and black furniture doesn't have to look like a giant pumpkin, unless you want it to. Add a third colour to the mix to create a bold look.
2. White Colors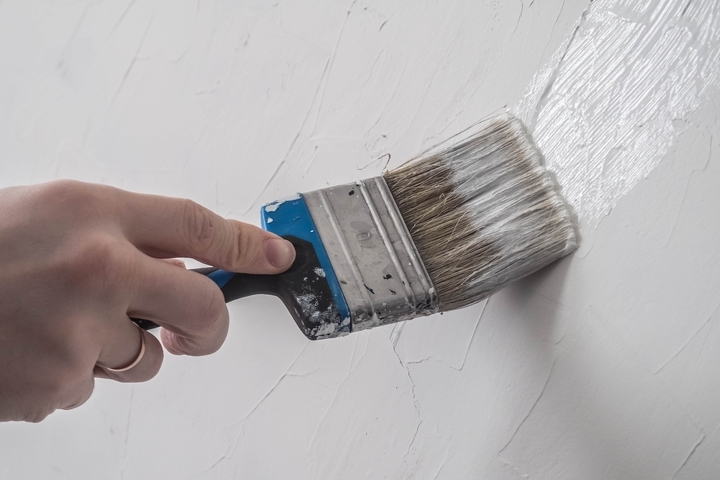 White, just like black, is one of the most versatile colors that match with orange. White curtains, furniture, or accessories, or even a white accent wall, can perfectly balance the vibrant energy of a room with orange walls. A white, black and orange decor can look very dramatic and mysterious.
3. Cream Colors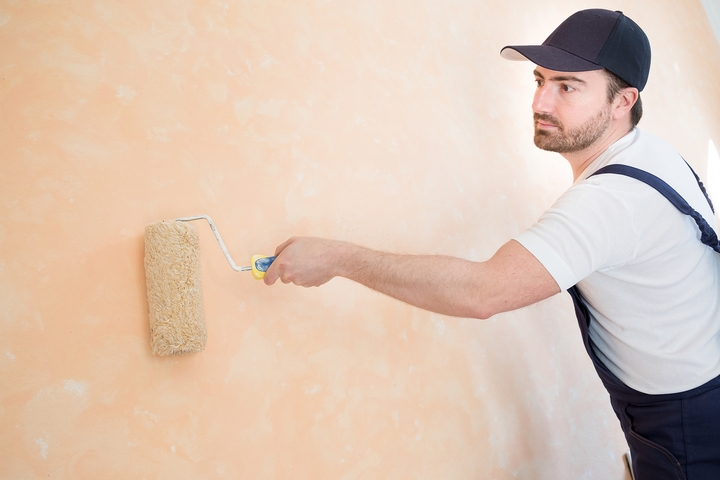 Cream is another neutral colour that can be paired with orange for a balanced, harmonious look. Cream coloured furniture and accessories will bring more warmth to a room than white ones, and they will still tone down those bright and lively orange walls.
4. Grey Colors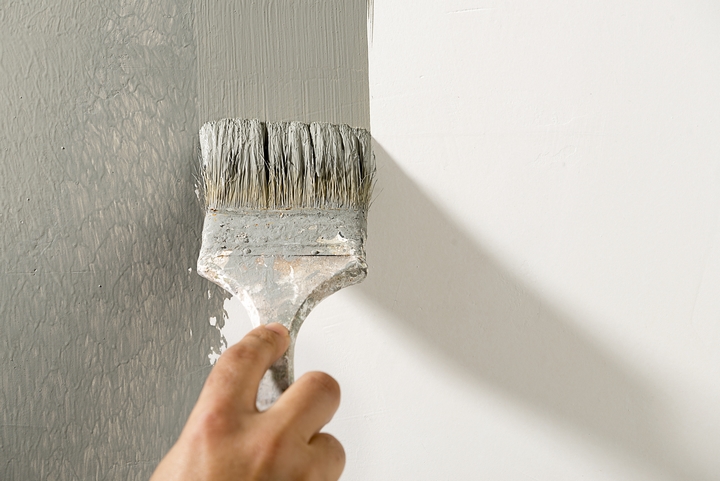 Grey is another neutral colour that matches well with fiery orange walls. A combination of grey and orange can create a home decor that is both sophisticated and playful. You can even use different shades of grey to add more depth to your unique decor.
5. Brown Colors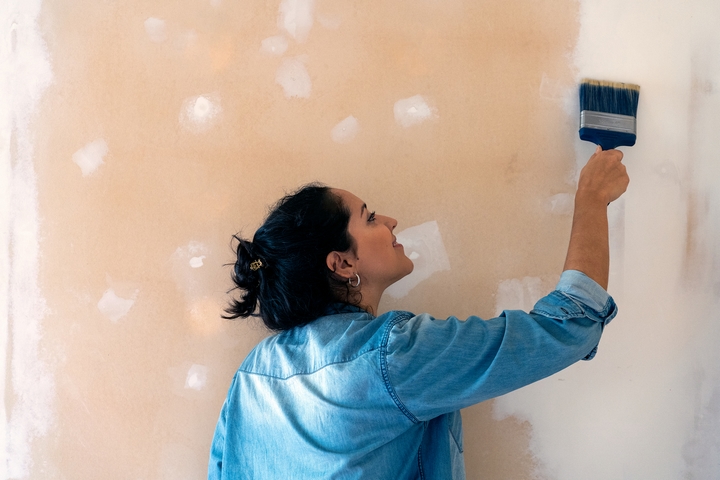 Brown, and earthy colours in general, also work very well with orange walls. Brown is a warm and enveloping colour, and paired with a bright and cheerful orange, it can give an inviting and relaxing ambiance to any room. You can have fun adding other neutrals to your decor.
6. Bronze Colors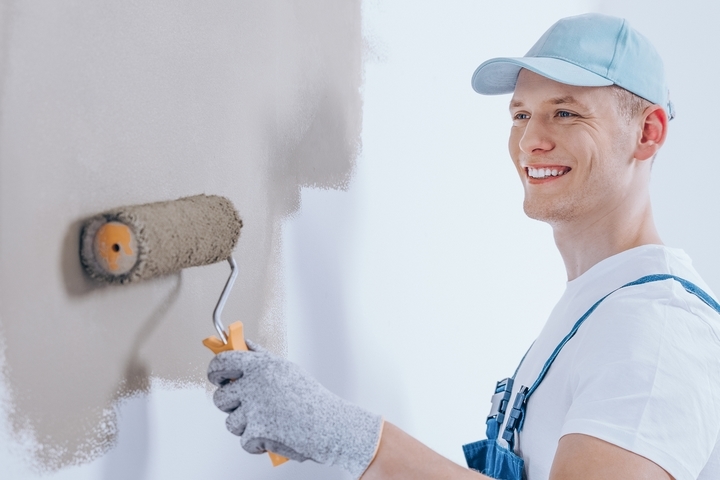 How about adding a metallic touch to your decor? Bronze accents can look stunning in a room with orange walls, and they can give it an antique or Mediterranean vibe. If this is what you are going for, bronze and orange is the right combo for you.
7. Gold Colors
Gold accents can have the same effect as bronze accents. If you feel like your orange walls could use a touch of elegance, hang a mirror with a gold frame, or add a golden yellow lamp in the room.
8. Green Colors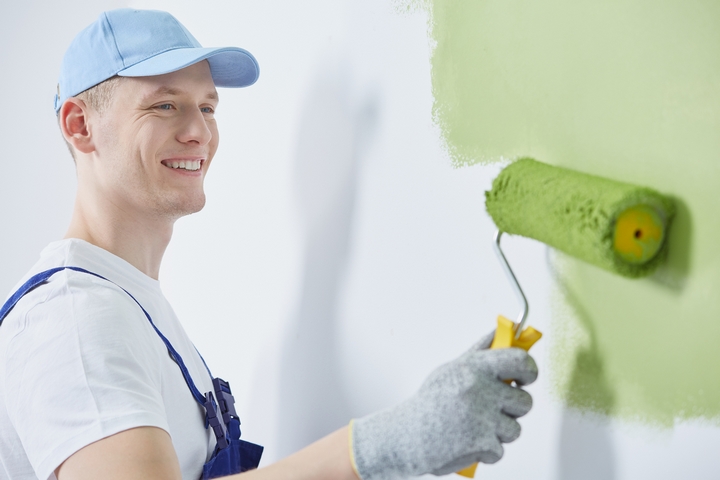 A touch of green will also match orange walls, whether it's a vibrant green or a pale olive green. If you want to give a warm autumnal charm to the room, you can complement your orange walls with green and brown accessories.
9. Turquoise Color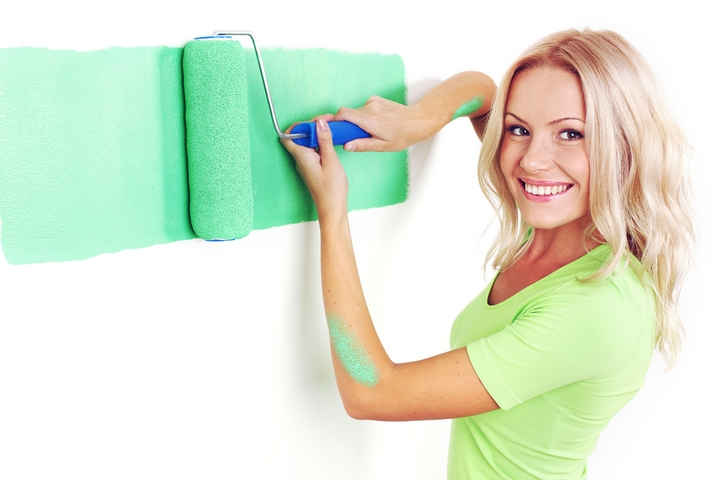 A decor that involves turquoise and orange can give off sunny, beachy vibes. All you have to do is make sure the shade of turquoise you add to your decor goes well with the shade of orange that is already on your walls.
10. Blue Colors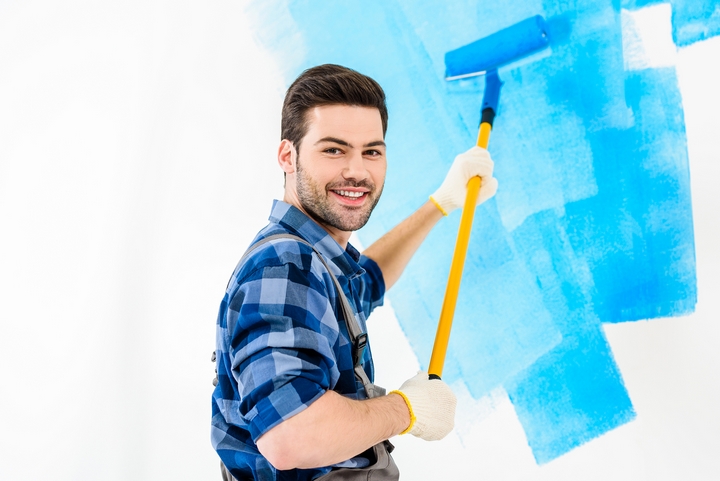 Blue and orange are complementary colours, which means they can work very well together in the same room. Blue will make orange pop even more, so if you want a fun, vibrant and daring decor, find different ways to add some bright blue next to your orange walls.
11. Violet Colors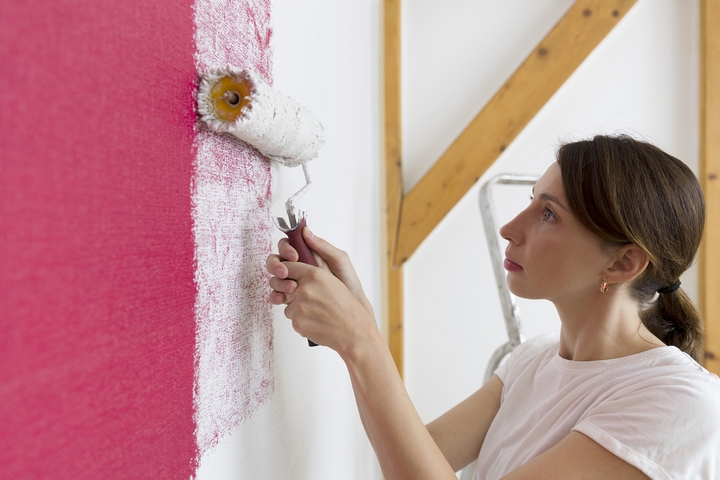 For a decor that can instantly give you an energy boost, you can match violet with orange walls. This is a combination that looks fun, modern, and extremely lively. If you want to tone the energy down just a bit, you could go with a darker shade of violet.
12. Pink Colors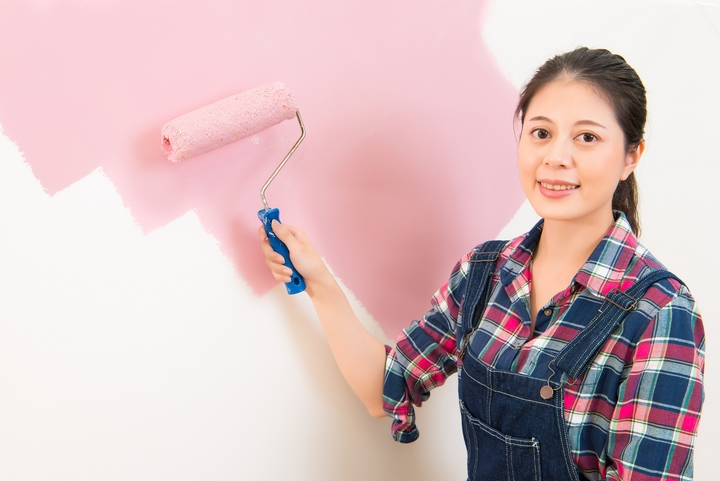 This is another good combination for you if you want your decor to be fun, bright and bold. Pink matches well with orange walls, and if the room you are decorating is a playroom or a kid's bedroom, the result will be colourful and cheery.
13. Red Colors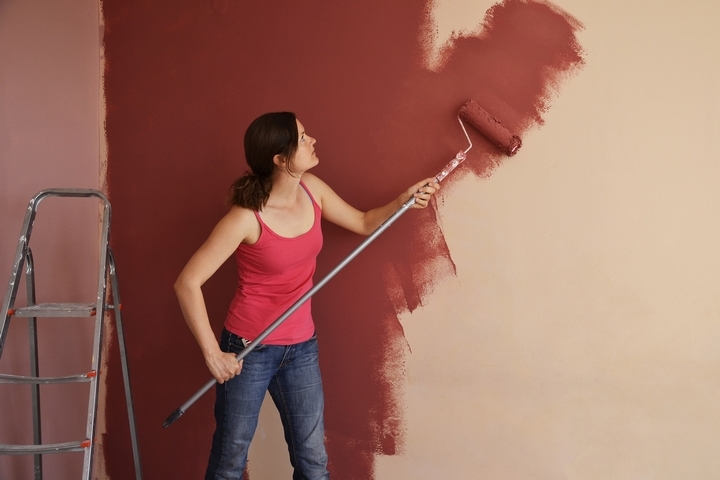 Red and orange can also look great next to each other, as long as you select the right shade of each colour. These two fiery colours can interact well with one another, but you need to be careful if you don't want to overdo it.
14. Yellow Colors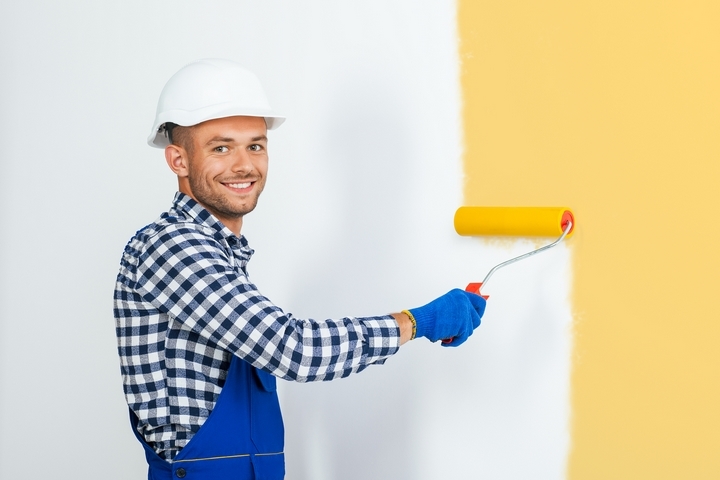 Yellow and orange, together, will remind you of summer, sunshine and citrus fruits. Both colours can be used to create a warm and exciting decor that could be perfect for a kitchen or a dining room.
15. Orange Colors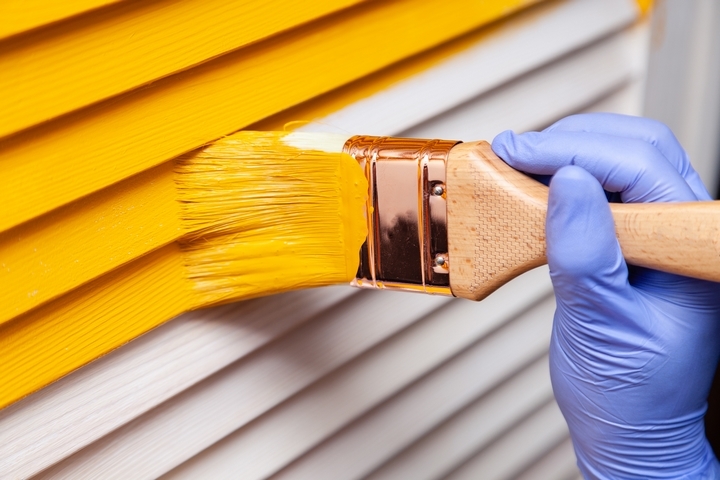 Finally, if you really love your orange walls, you could simply decorate the room with other shades of orange, which will give it some interesting depth and contrast. Bright orange walls, for example, could be balanced with furniture in a muted shade of orange.