As a business, you want your supply chain to function optimally. This is beneficial for you and your customers. Often with the help of a reliable 3PL logistics company, an efficient supply chain can be optimized for efficiency, dependability, accountability and transparency.
Below are the top ten tips to help you with supply chain optimization. These tips are geared to helping you provide a more efficient supply chain service.
1. Focus on Employee Development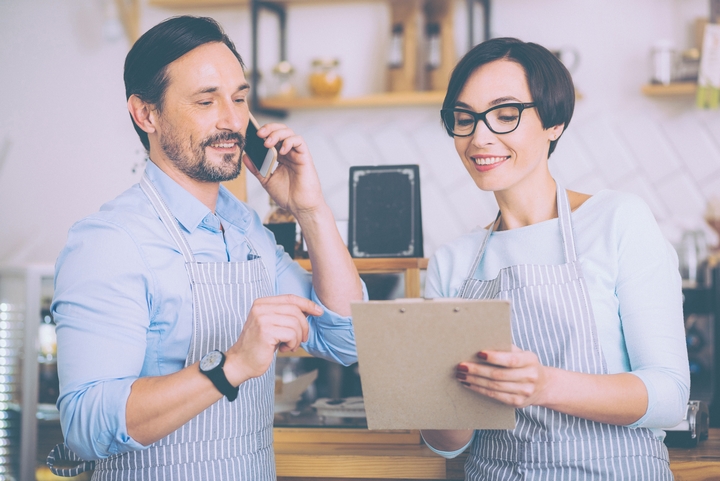 Companies face significant operational pressure in their supply chains. For maximum supply chain optimization, set aside time to focus on the development of your employees. You can start by regularly assessing them and investing in training them to enhance their skills. You can rotate managers through multiple job assignments, and develop succession plans for the higher-level positions.
2. Focus on Direct Communication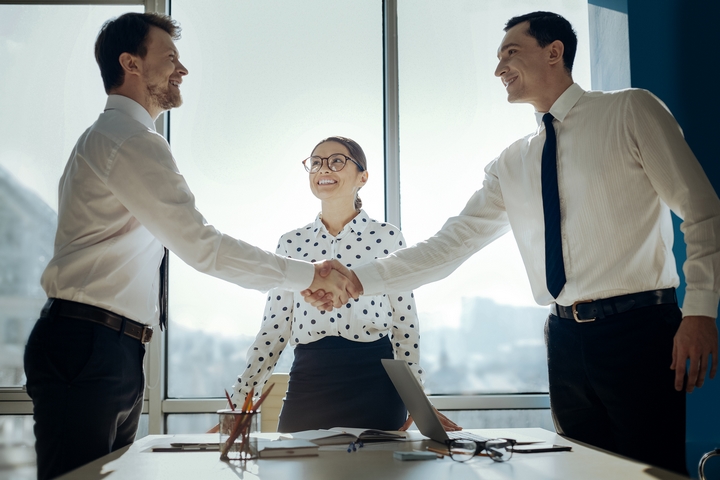 In supply chain optimization, it is common to see a single project being handled by multiple players. In most cases, sub-contractors are left out of the communication loop. Whether you are a client or the contractor of a project that involves multiple players, always communicate clearly and accurately to the rest of the team.
3. Foster Relationships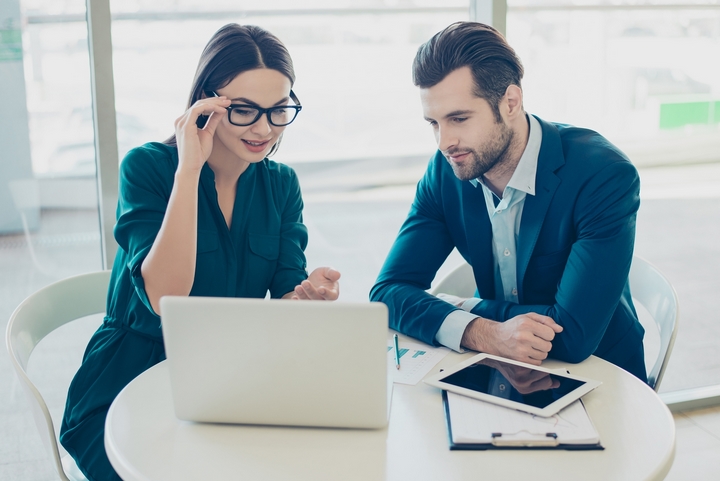 The relationship between an organization and its suppliers, and between the supply chain management team and the stakeholders in an organization, is key to building and maintaining a strong supply chain. To build strong relationships, transparency on all sides is key. You should always strive to make mutually-beneficial decisions in the course of your engagement with other players.
For a supply chain to function at its optimum, an organization needs to maintain high levels of communication, trust and mutually-beneficial relationships with key suppliers and customers. Create and develop strong, positive relationships to ensure supply chain success.
4. Develop a Communication Chain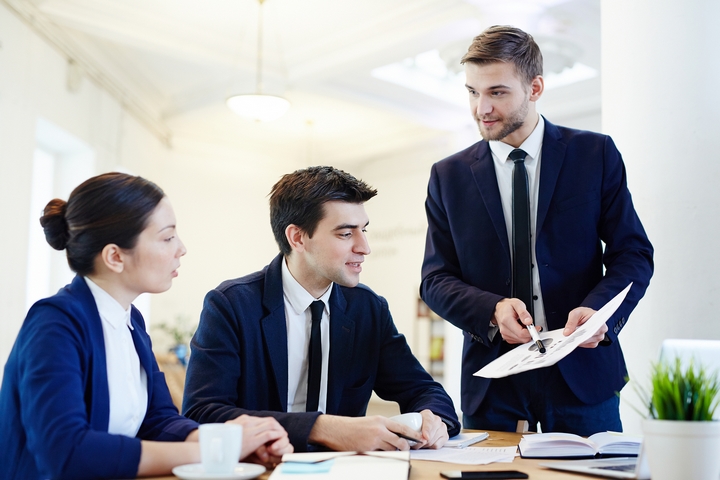 Having an effective communication chain is essential in establishing a consistent, predictable, and accurate flow of information in the entire supply chain. The chain of communication can be similar to the chain of command. All players need to understand what they are expected to do whenever they receive communication. The supply chain optimization includes how a message should be delivered, which messages are to be forwarded, and to who.
5. Always Keep Suppliers and Stakeholders in the Loop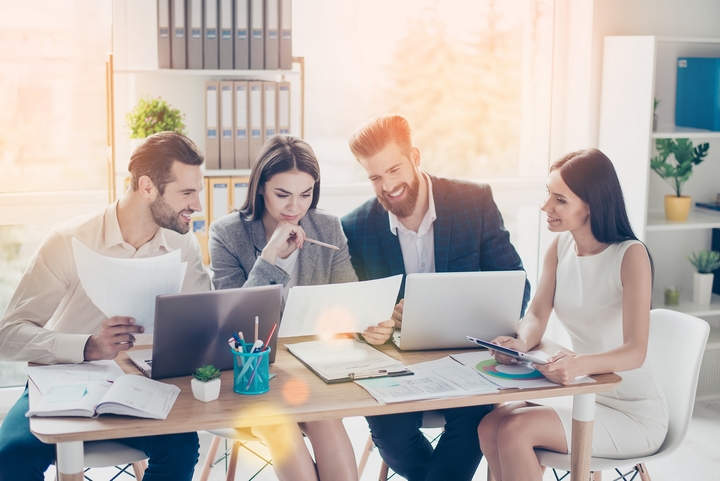 Make it a habit to regularly meet with your suppliers and stakeholders. Regularly getting together with the concerned parties allows you to highlight and tackle concerns, or worries, as they occur. In business, never be scared of over-communication. Regularly update your partners, even if it is via a simple summary email. When dealing with suppliers, regularly asses how your organization can improve your relationship with them. Remember to give constructive feedback to your supplier, and request for it as well.
6. Perform Quality Inspection on All Purchased Items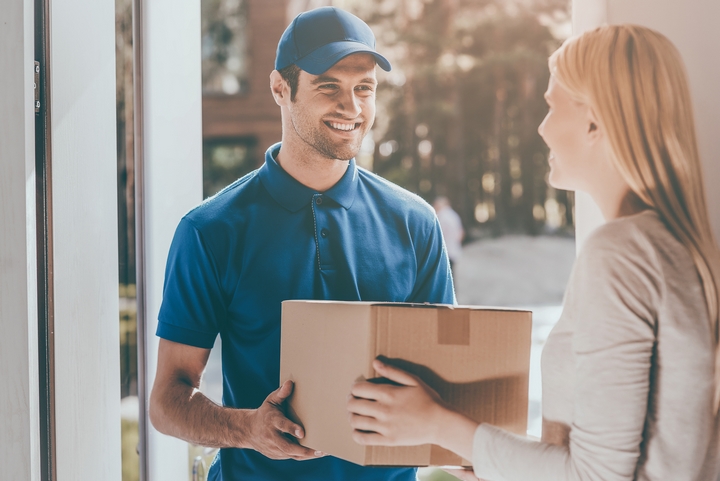 Through quality inspection, companies get to verify if a product is within the prescribed tolerance for it to be useful. When you make a purchasing agreement with a vendor, it should clearly define the product's features (which should be inspected), and the tolerances allowed. If an item is found to have other features or characteristics that were not agreed upon in the initial purchase agreement, the buyer can legally return the item to the vendor.
7. Be Proactive When Spotting Counterfeit Materials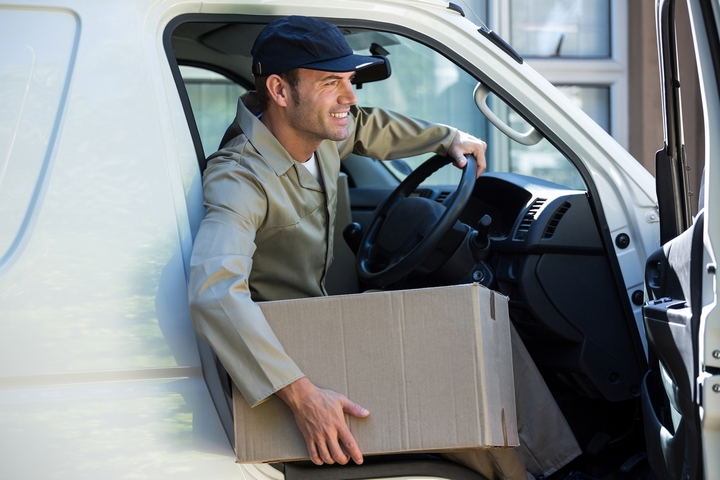 Counterfeiting has been and still is, big business. According to a study done by Electronics Weekly, at least 2 percent of the electronic components in the world are counterfeit. Being able to identify counterfeit parts or products is critical for supply chain optimization and your organization.
8. Always Ask the Important Questions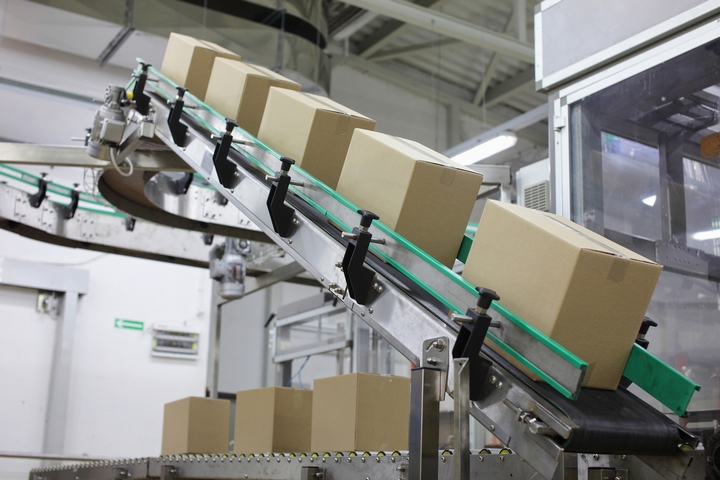 Supply chain management is not just about knowing where the materials you use in manufacturing are being fabricated or sourced from. It's also not about how they are getting to a project's site or when they'll arrive. It's more about knowing their context within your project specifications and requirements. This is key in risk mitigation planning (RMP), especially if you are dealing with a new subcontractor.
Some of the questions you should be asking are whether the products are being manufactured according to the job's specifications. For instance, ask yourself; is it possible to inspect a sample? Is a confirmation of the purchase order available, and can you see it? That is how vigilant you should be when verifying whether you are getting what you were promised.
9. Demonstrate How You Add Value to Large Suppliers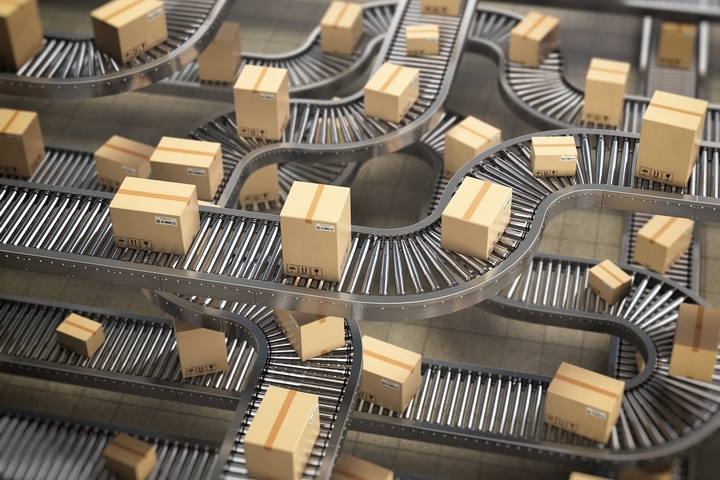 When dealing with large suppliers, you need to show them the value you are adding to their organization if they are to take you seriously. The quickest and easiest way of redressing this power imbalance is by offering your supplier a market opportunity that's too good to pass up. You should then ask for price concessions in return.
10. Get to Know Potential Suppliers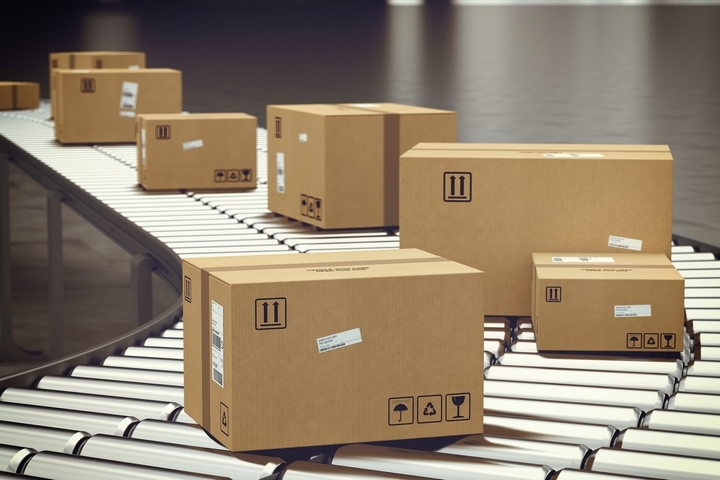 You need to understand your supplier's organization; their market, products, cost base and competitors. Next, initiate or facilitate constructive discussions that eventually lead to a mutually-beneficial agreement. In these discussions, always emphasize on supplier performance.