A career as an electrician opens the door to many subsets of specialties and categories that require more skill than what the average electrician knows. If you need an electrician, it's important to know what kind of electrician is best suited to your job.
Here are the thirteen types of electricians, each with a skillset and knowledge base specific to their specialty:
Type #1: Outdoor Electricians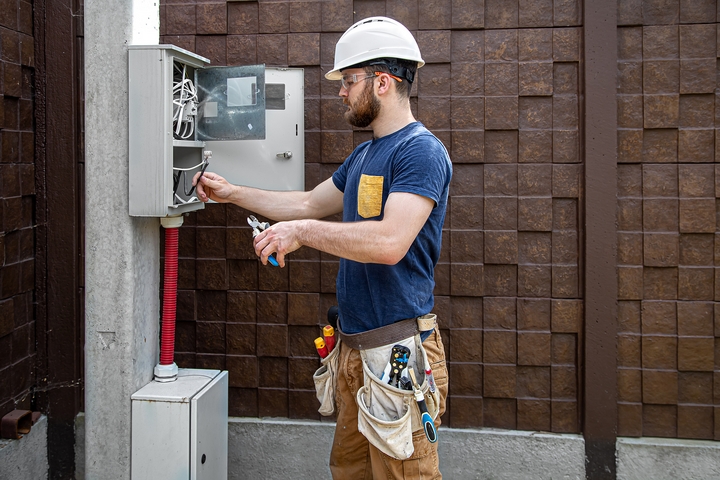 An outside lineman is a type of electricians that specialize in electrical power line transmission. They can repair power lines, ensure the wires are functioning as they should, and that power is being distributed to the receivers and end-users as indicated in the design.
For this work, electricians work at heights sometimes hundreds of feet above ground, such as in the case of high voltage lineman. A certain amount of safety training is required for this role.
Type #2: Indoor Electricians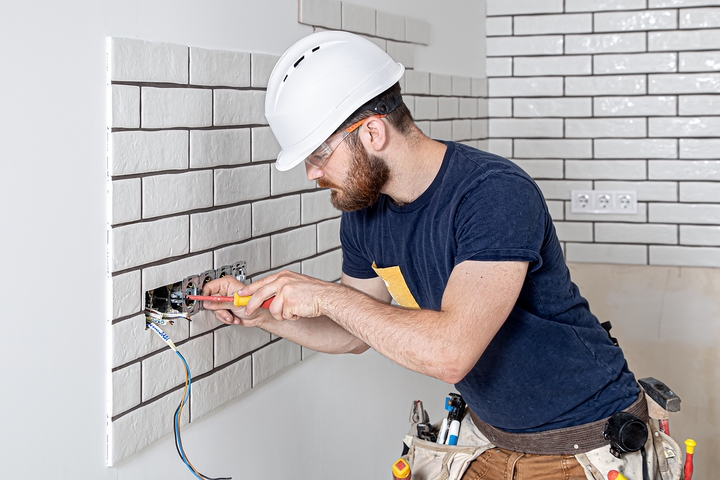 An inside wireman works indoors, with conduits, lighting fixtures, and electrical outlets. An inside wireman can also troubleshoot and repair electrical motors, alarm systems, and electric control panels on residential, commercial, and industrial properties.
An electrician is highly skilled and can safely manage all electrical wiring and distribution of a property, ensuring standards of safety, design, and usage are achieved.
Type #3: Installation Electricians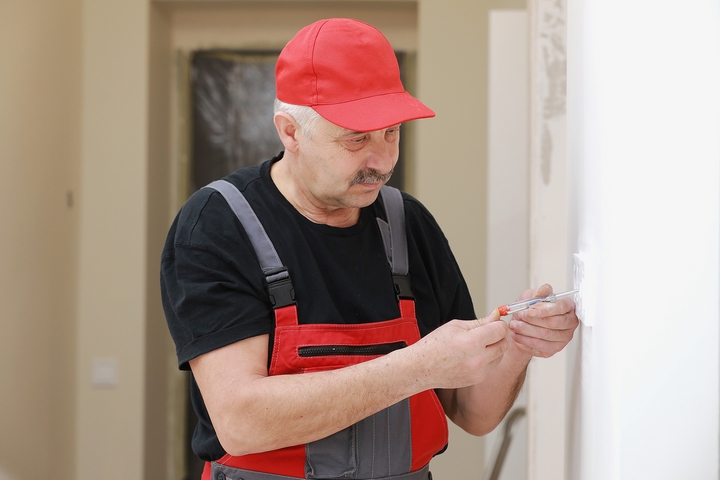 Yes, that's right. The person who comes to install your TV, internet, and phone is a type of electrician! Installation technicians work with low voltage cabling for video, voice, and data. Electricians like these are sent to properties requesting these sorts of services.
These types of electricians also often find themselves on new properties, such as condo developments, in need of the electrical wiring and setup for phone, cable, and internet.
Type #4: Residential Electricians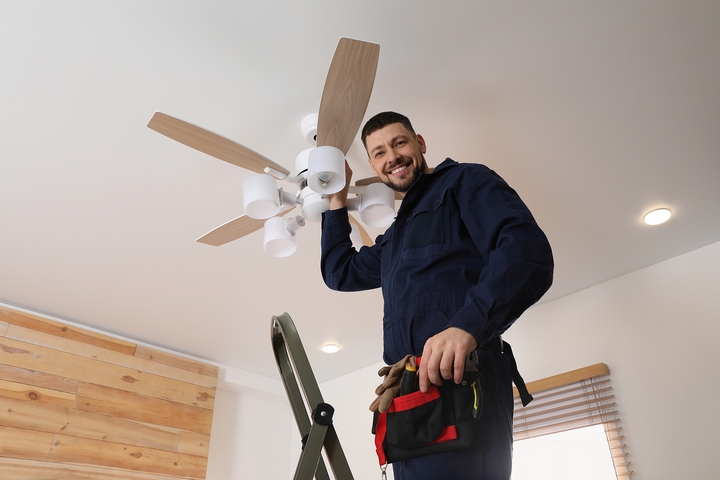 A residential electrician handles all home electric work, i.e. troubleshooting and upgrading electrical systems tied to lighting, heating, and cooling. They may also offer help in energy management, computer systems, security systems, fire alarm systems, and more.
Not every residential electrician is the same. If you have a specific job in mind, look at the sort of specialties they work under.
Type #5: Commercial Electricians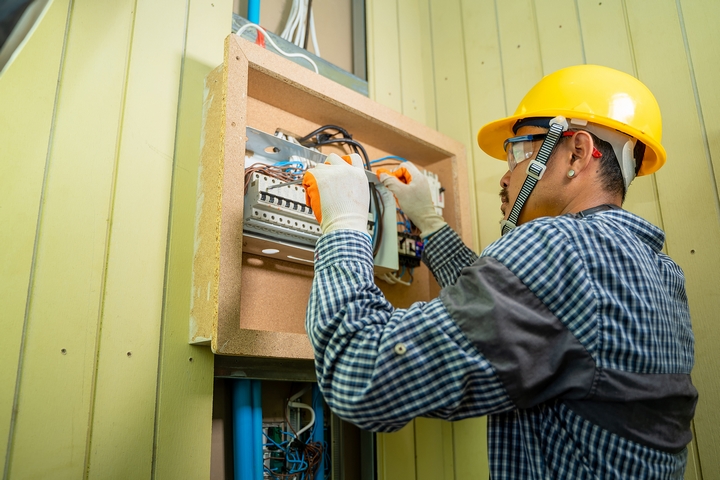 Just like you have home electricians, you also have business electricians. They work in commercial buildings and handle things like business security systems, electronic systems, and heating and cooling for an office.
A commercial electrician must have a developed knowledge of how properties like this work, often with multiple tenants and differing preferences or special requests for the exact nature of a business space.
Type #6: Industrial Electricians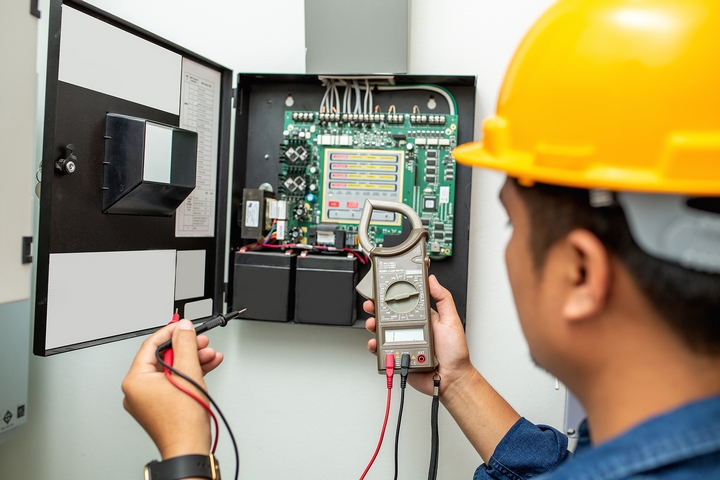 Industrial electricians are highly trained. They work on a lot of large-scale industrial projects, ranging from manufacturing facilities to power plants, factories, distribution centers, and more. The type of work that these settings require to be and remain operational exceeds that of residential or commercial environments. Industrial electricians are accustomed to working with complex machinery and computer systems.
Type #7: Construction Electricians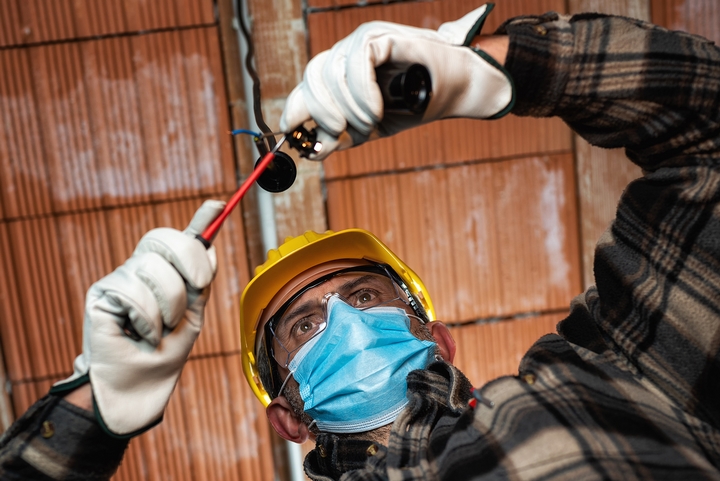 The explosion of construction in North America in the last fifty years has meant more electricians trained specifically for construction-style installations and maintenance projects. The sort of electrical work performed in this role is almost exclusively basic wiring.
That said, these types of electricians must have an extensive knowledge of building codes and safety standards. Customizations introduced by the client or builder can also pose challenges in completing an installation or reworking of wiring.
Type #8: Automotive Electricians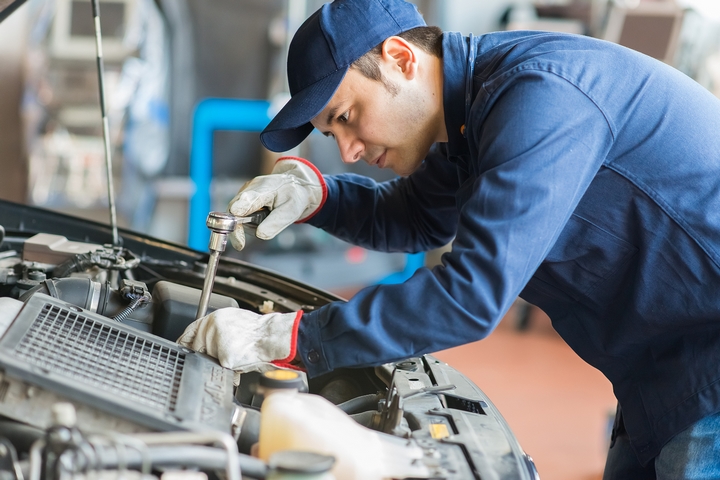 An automotive electrician works alongside mechanics and aid in installation or repairing various electrical components inside a motor vehicle.
The integration of computers into vehicle design has made this a more specialized position in recent years. Automotive electricians must understand concepts relating to vehicle diagnostics, performance-related electronics, and drivetrain systems.
Type #9: Highway Systems Electricians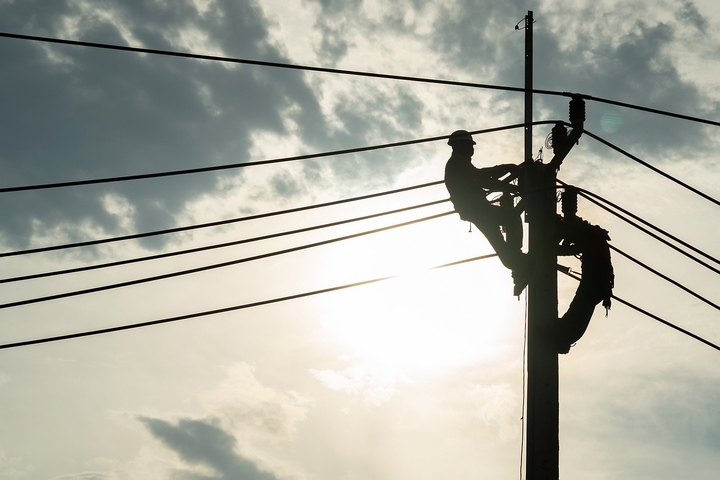 Highway systems electricians, aka roadway electricians, are who the city sends to install or troubleshoot roadway electrical components such as streetlights, signage, and traffic management systems.
This type of electrician is a necessity in the safe operation of roads and transportation systems. In some cities, they are hired and trained in a subcategory targeting public transportation a la subway systems, light-rail systems, and more.
Type #10: Solar Panel Electricians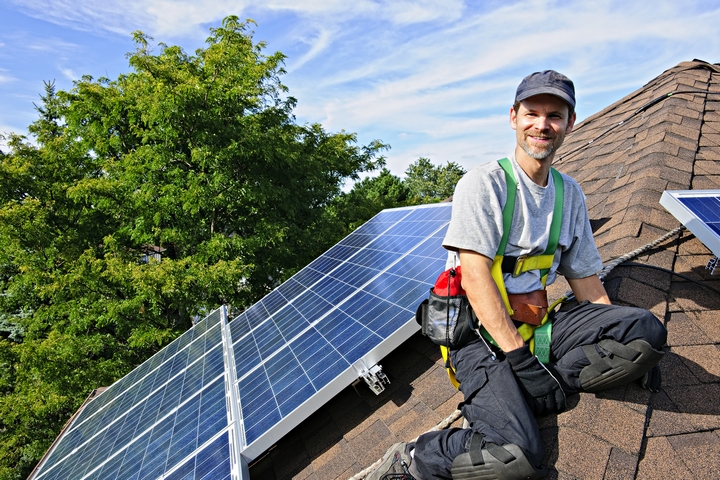 A solar panel electrician installs and maintains the electrical components relating to solar panels. They are tasked with connecting the panel wiring to a grid, linking multiple grids together, and ensuring everything is working as it should. This is an example of a product that's so popular yet complex that electricians are hired specifically to service it.
This same dynamic happens with internet services and the like. Some electricians come to specialize in types of consumer electronics or consumer-friendly electrical systems.
Type #11: Apprentice Electricians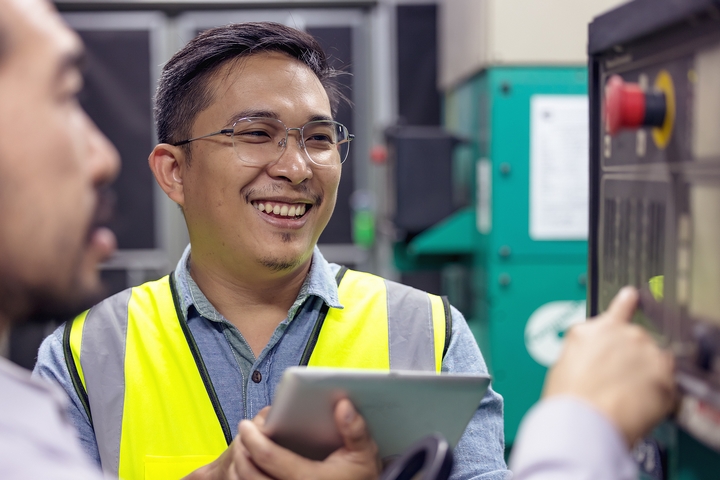 Another way to differentiate between electrician types is by education. An apprentice is an electrician working under a seasoned professional, receiving hands-on experience every early in their career.
Type #12: Journeyman Electricians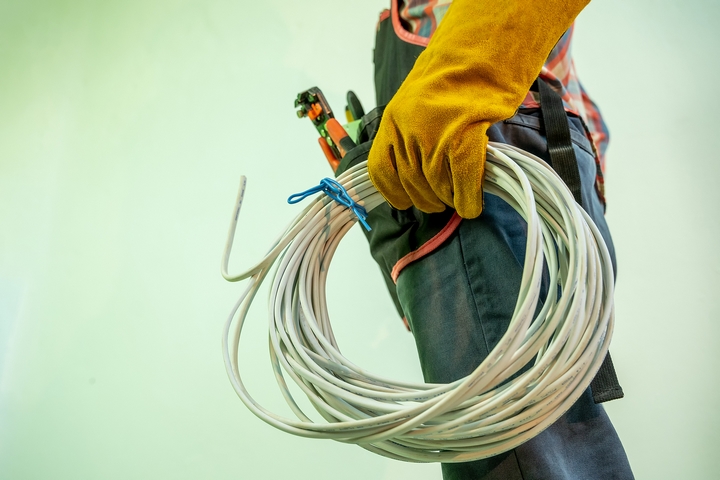 A step up from the apprentice position is the journeyman electrician. This is your average electrician. They are certified, trained, and experienced in general electrician work and work without supervision. They are independent contractors and highly skilled at everyday electric jobs.
Type #13: Master Electricians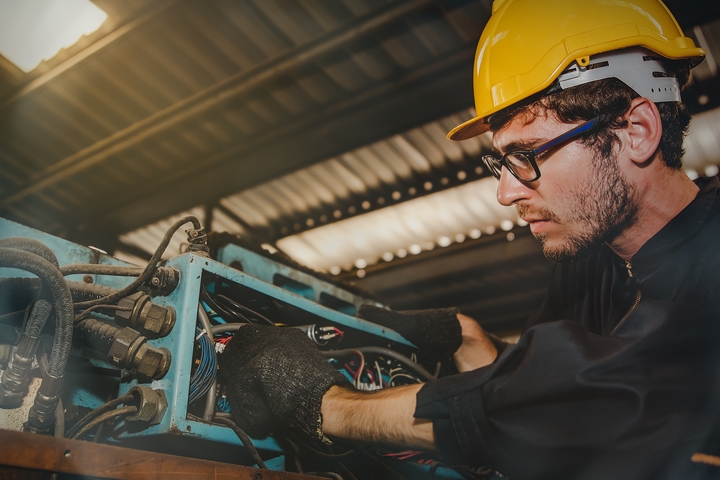 As you may assume, a master electrician is among the best of the best. A master electrician handles more complex projects, supervises and organizes journeyman electricians, and are sometimes put into more management-level roles.