---
Are you the creative type and want to put your ideas to film? Aspiring directors build their skills by making short films, and it's a way to immerse yourself in the story, equipment and personal.
Making a short film is not for the faint of heart. It takes dedication, and hard work, as well as lots of patience, but what comes out at the end, will be much better than you first envisioned. Be bold and tell your story through film, and your creative abilities will shine through.
While it may seem like a daunting task to get started, you can create your first project from start to finish with a little knowledge. Where do you start? Here is a step-by-step roadmap on how to make a short film by yourself:
Start with a short film idea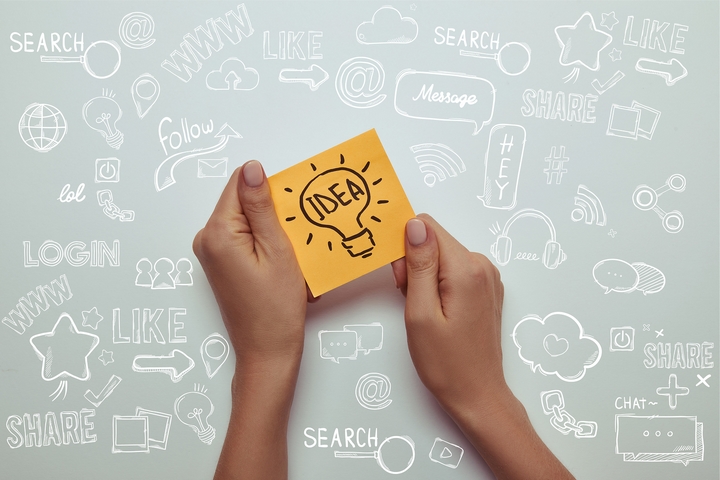 In the short film creation process, every flame begins with a spark. Maybe you have a great idea for a short film, or you just want to be a director in the film industry. Either way, you need a story, and it has to be told in under 40 minutes.
Figure out what kind of film you want to make. There are many different genres to choose from, so decide how you tell your story. Watch some short films to get inspiration and conceptualize your vision.
Write your film script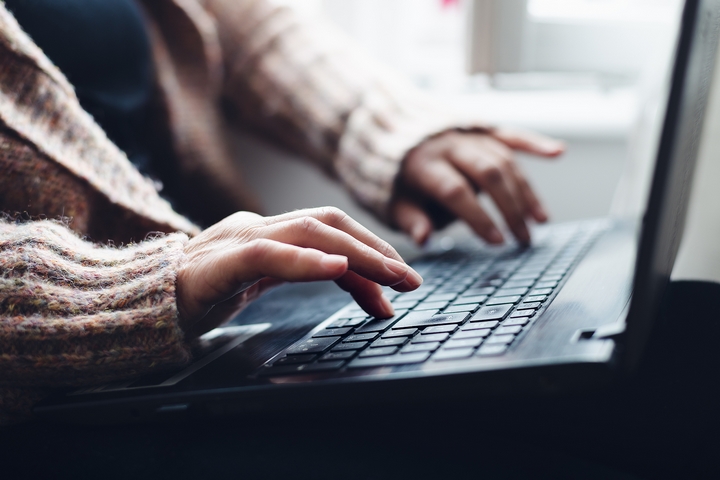 Writing a script is not an easy task. Anyone can put pen to paper, but you need to take your audience on a short journey. Learn the craft by reading scriptwriting books to format it properly with a beginning, middle and end. You don't have much time to tell your story and if you need help, find a collaborator to create your masterpiece.
Once the first draft is done, let it smoulder for a few days. Then come back with a fresh perspective and take several passes over it. Rewriting is how you turn an idea into a film. Don't be afraid to cut scenes that don't flow. It's all about editing your creative ideas into a pleasing form. Build a storyboard so you can see the scenes and how they flow. This lets everyone involved see your vision.
Get film equipment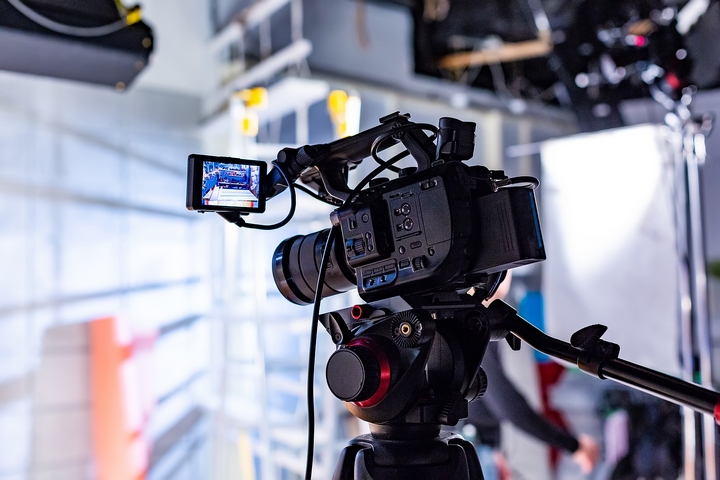 While everyone has a smartphone in their pocket, equipped with a built-in video camera, this isn't gonna produce the professional look you want. You are going to need equipment and the higher quality, the better.
You could blow your paycheck on buying what you can, but renting the gear you need is much smarter. This way, you will be using higher quality equipment than you can afford, and the selection is vast. Find a film equipment rental that supplies everything from cameras to lighting to grip gear. Make sure you know how to use it all and ask questions if you don't know.
Build your film crew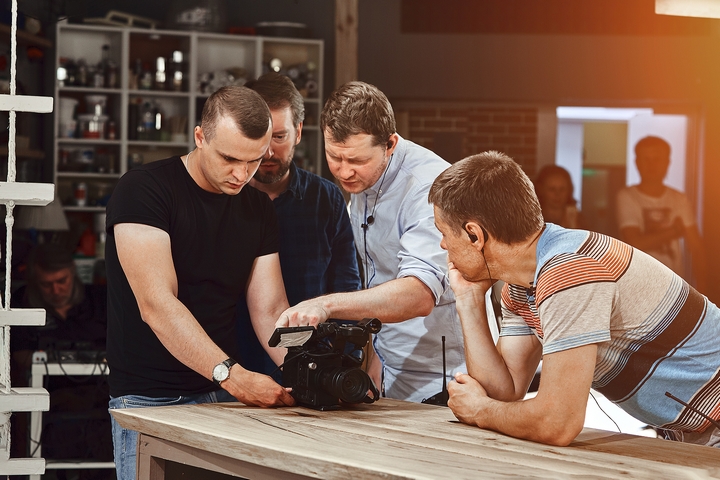 Usually, a short film has a low-to-no budget, so you may not be hiring people already in the industry. If you are in film school, you can build a team of peers who want to be involved. The advantage of this is that they will have training on using the equipment.
You can even do it on a smaller scale with friends if need be. Film-making is a collaborative effort, so don't be a lone wolf. Get help and create your vision.
Cast the actors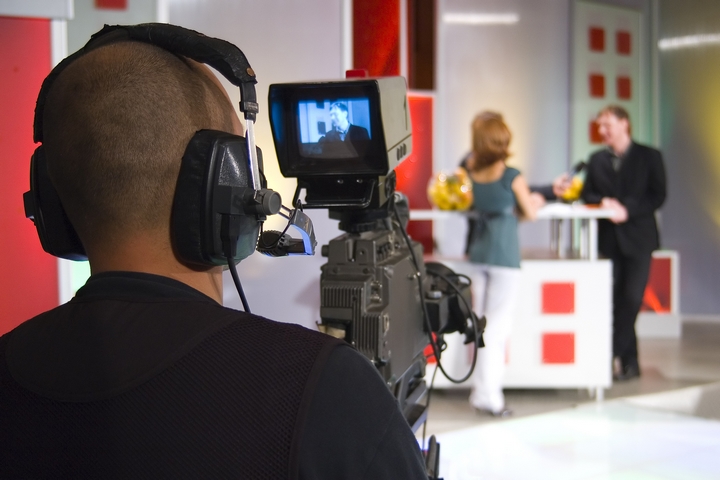 Now that your team is behind the camera, you need some actors to bring your film to life. You will have an eager friend that is more than willing to star in your film but politely decline. You want trained actors, so look to acting schools or contacts you may have in the industry. You can advertise on Facebook or Craigslist and hold auditions too.
Find actors that are looking to build up their reel. They will be enthusiastic and competent. While on your set, be prepared and treat it like a professional production. Find a wardrobe for your actors and have someone in charge of that. When you take good care of your actors, they will perform better for you.
Make the short film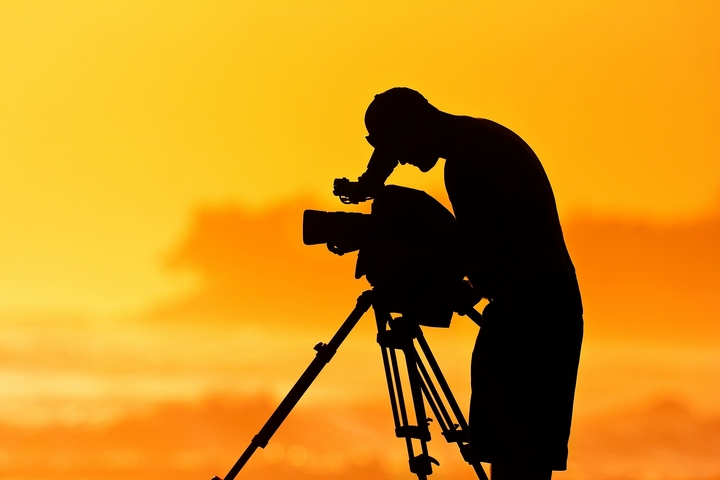 Put together a timeline and know what shots you are filming each day. Secure your locations and print out all the sides for the actors and crew. On filming days, make sure you are organized and take control of the set, so it's not a social gathering. Everyone is there to do a job, and they are giving their time to your project.
Ensure to feed the cast and crew on the day and be prepared for overruns. Filming takes time, so make sure you get the scenes right, even if it takes several shots. You don't want to have to get everyone together to reshoot down the road.
Edit the short film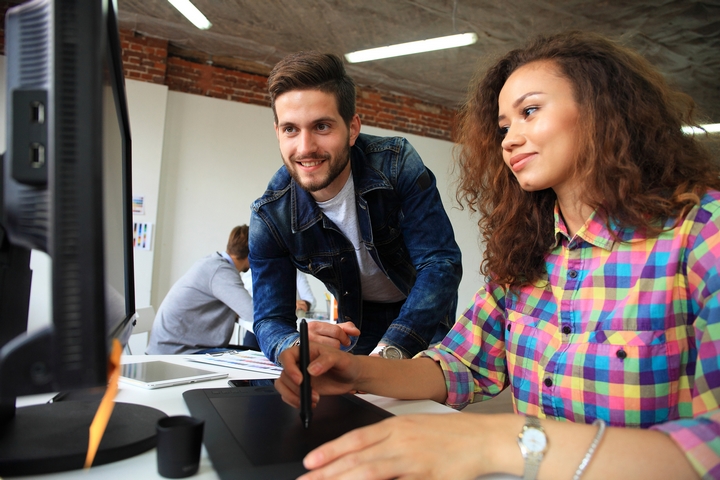 This is a creative process that can take a long time. Use a good editing software package and upload your video files. Start by making a rough cut, so all the clips are organized in the sequence you want. Then the editing starts.
Start whittling down the shots so the story flows smoothly and cuts whatever doesn't fit. Add audio and effects and work towards your final cut.