If you're running any kind of shop, it's important to take advantage of as many marketing methods as possible. When it comes to shopping malls, one of the best ways to market your wares is to showcase them in the window of your shop.
Whatever kind of shop you own, and if you are thinking about window display ideas that will make people pause in front of your store, and hopefully stop in to shop, is to show off what you have to offer that is especially new or in vogue. If you have a unique product, or one of the latest gadgets, it's worth your while to ensure people know it.
There are several tricks to use that will ensure that people passing by will notice what you've got to offer. Here are eleven most creative ideas to make your window displays pop:
Idea #1: Use a theme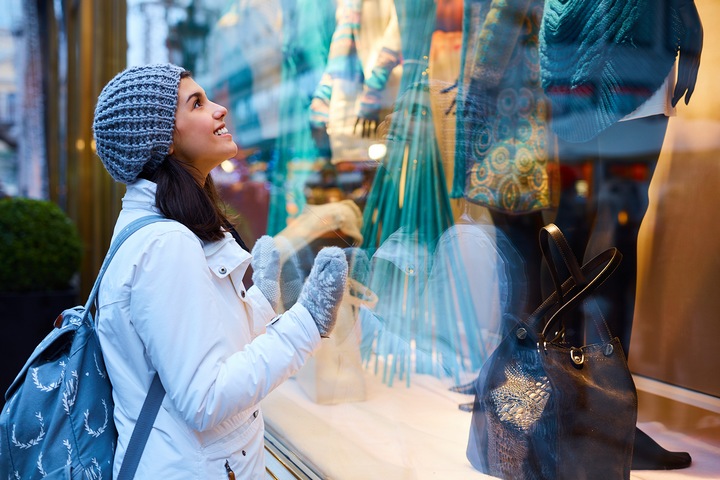 Try to demonstrate what you have in your shop that people might need for a particular reason. By using a theme and telling a story you can apply your products to real life. For instance, your theme could have to do with the season or a popular upcoming holiday, or maybe a popular activity or event.
Whatever it is, this method helps potential customers to visualize how they could use your products in their own lives. Or it will inspire them and entertain them, which can encourage them to remember your brand. Themes are often found in window displays throughout big and small shopping centres, especially around holiday season. Places like the Burlington Mall use a matching theme to create a great atmosphere for shoppers.
Idea #2: Leave some to the imagination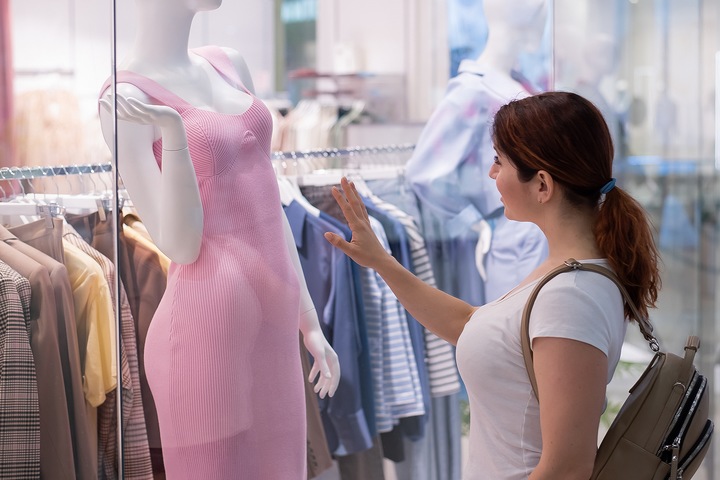 You don't have to show off much in your window display, just a few key pieces to spark people's attention. Don't overwhelm potential shoppers by sampling your whole shop in the window. Just give them a taste of what they might find inside and let them find out the rest when they actually make it in the store.
Idea #3: Tell them what they need to know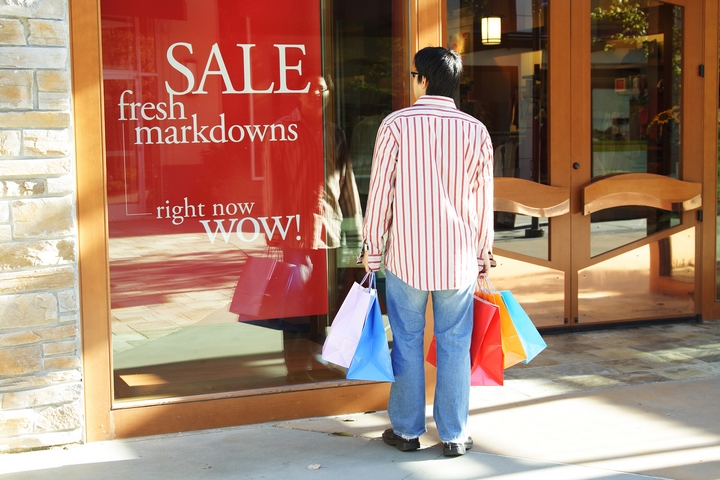 You don't only have to use visuals to get your point across. Include some information in your display as well – if you're having a sale, make a sign. If you have big news like a new shipment of product or an upcoming event, say so.
You can still tell your story through your display while allowing some space to share important messages with both current and potential customers.
Idea #4: Go big or go home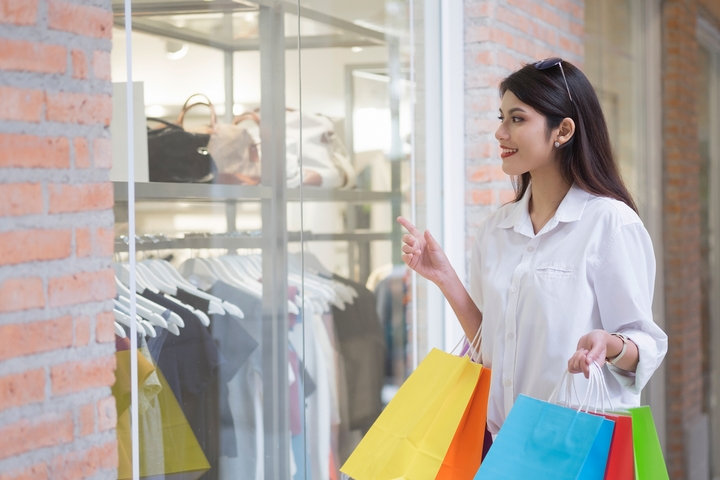 This doesn't mean you have to have a big, fancy, expensive window display. What it does mean, however, is that you need to grab people's attention. Use creativity, unique design, colour, and other interesting elements to catch and hold people's attention. Make them want to show their friends, make them remember you.
Shock, surprise, and inspire people to pay attention to you. Remember, a window display is mostly working to capture the attention of shoppers who didn't originally intend to shop there, so make it impossible for them to pass you by without at least taking notice.
Idea #5: Use other objects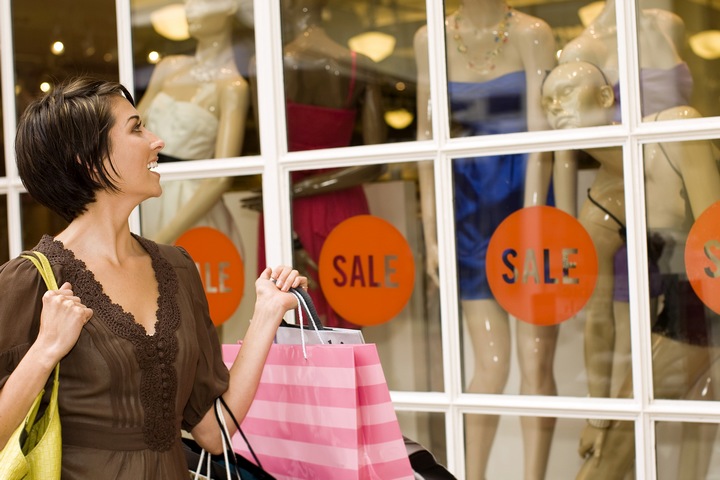 Include props in your display to help you show off your products. Props can help tell your story, add colour, and make your window display more interesting all around. Get creative too! Building props out of art supplies doesn't have to be expensive and can be a nice way to spice up the display.
Idea #6: Create balance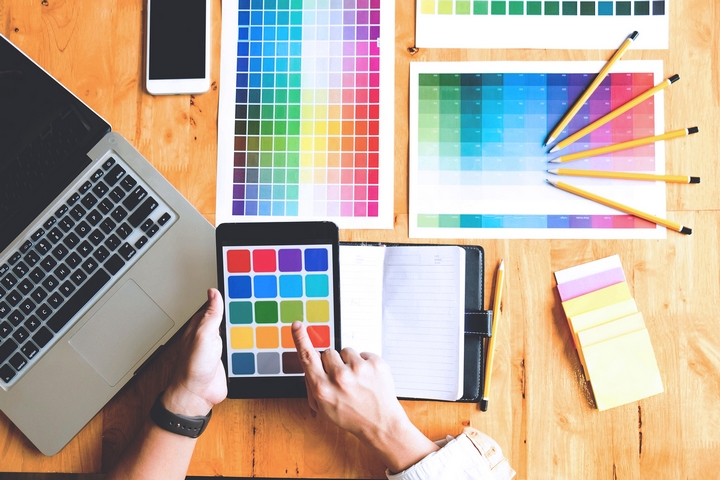 By playing with size, shape, and colour, and using a variety of each, you can create a wonderful sense of balance in your window display. Using both large and small objects, light and dark colours, and implementing different shapes creates an aesthetically pleasing and balanced display for potential customers.
Idea #7: Use the space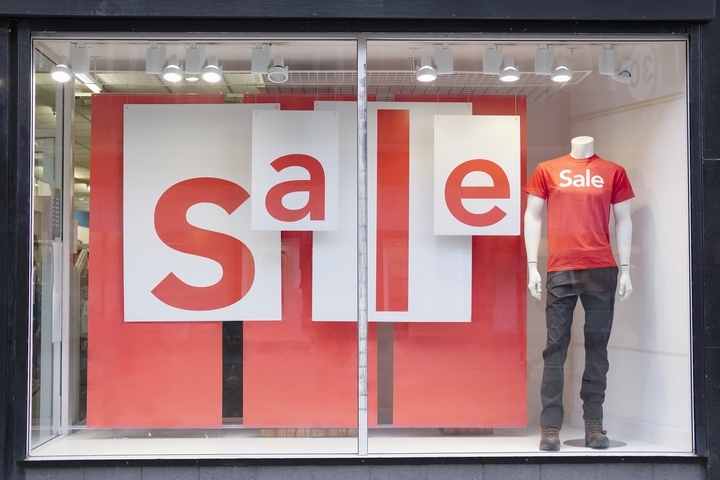 Whatever space you have, use it! Hang things from the ceiling to use the space higher up, use the floor and some surfaces to fill up everything in between. As well, use whatever depth you have to create layers in your display.
Idea #8: Play with light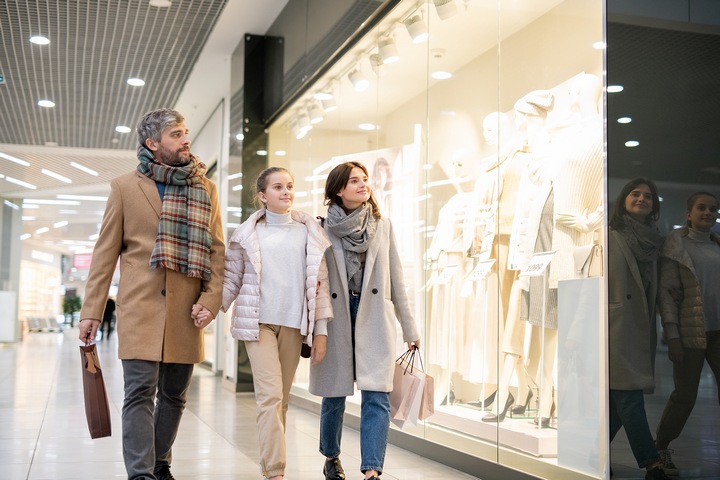 Another way to highlight the focal point of your display is to use light. You can spotlight on particular areas of the display to make a point, or you can use light to create a mood for your display.
Idea #9: Add humour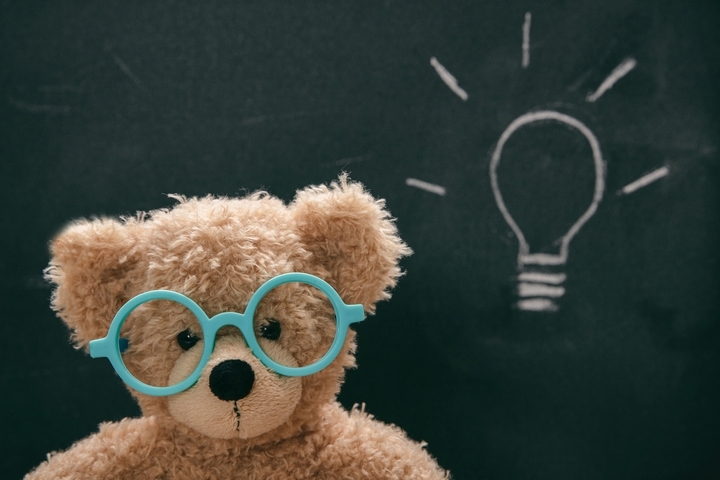 One of the best ways to capture someone's attention is to make them laugh. Although this may depend on the culture of the product being sold, and how the business wants to present itself, you can consider the possibility of using something funny in your display to get people talking.
Idea #10: Using your words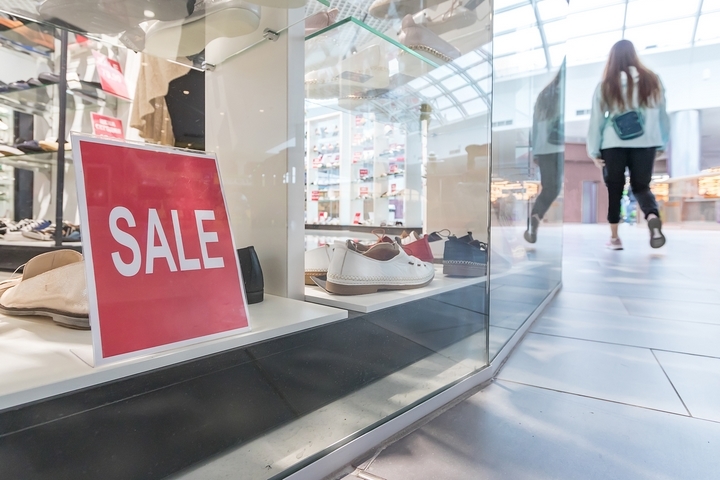 Another way to use words in your display is to add a fun phrase or sentence that is on-theme. Make a rhyme or use a well-known idiom to get your message across. This is another place where you can implement humour by using a pun or making a joke.
Using several of these ideas in tandem is a great way to make a well-rounded, unique, and interesting visual display to increase foot traffic in your store and get people interested in your brand.