Mortgage refinancing refers to paying off your current mortgage loan and replacing it with a new one which might have different terms and conditions. Most banking institutions engage in mortgage refinancing with their existing customers. One can undertake mortgage refinancing for various reasons that this blog will present.
Mortgage refinancing has a lot of benefits, but not without several drawbacks. Fortunately, your mortgage refinancing journey can be straightforward. All you need to do is evaluate and weigh the potential loan's terms, conditions, costs, and interest rates before making your final decision.
Let's learn why you should refinance the mortgage:
What Is Mortgage Refinancing?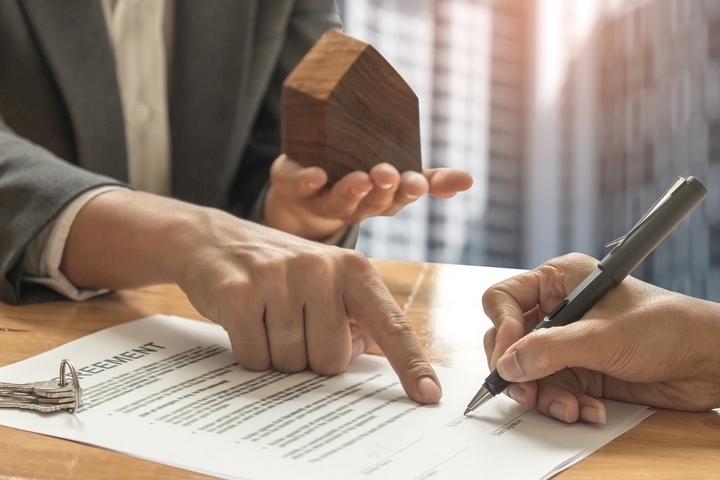 With the constantly changing economic conditions, homeowners will sometimes undertake mortgage refinancing for different reasons. Often, a refinancing can help lower interest rates on monthly loan payments. Mortgage refinancing also allows homeowners to acquire a fixed-rate loan or to repay their other existing loans.
Mortgage refinancing can help homeowners renovate their homes. It allows you to switch between different mortgage types. Similarly, mortgage refinancing can rescue a homeowner who has defaulted their monthly payments from the seizure of their properties. You can minimize your overall loan amount with mortgage refinancing, enabling you to pay the loan faster and more conveniently.
To take advantage of tax benefits associated with mortgage refinancing, you can use a mortgage refinance to invest in different business ideas or grow your current business.
As beneficial as mortgage refinancing might be, there are several factors you need to consider when deciding to refinance your mortgage. You should comprehensively evaluate why you wish to acquire mortgage refinance before making the final decision.
Interest rate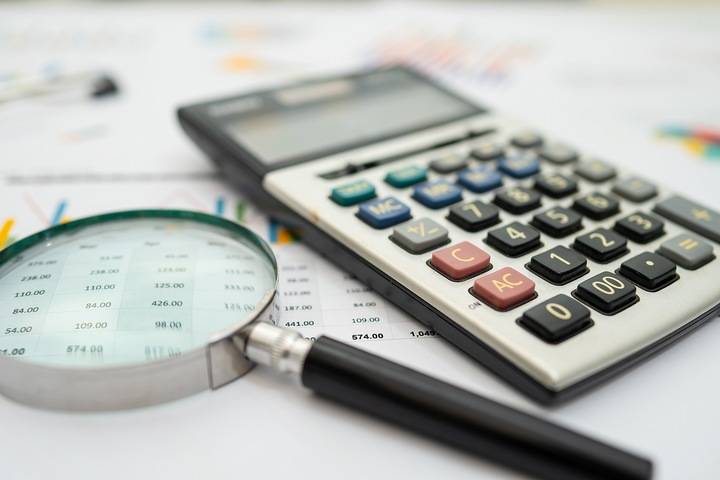 The interest rate that your loan provider is offering you. Generally, mortgage refinancing should lead you to better interest rates and not the opposite.
Home's value and equity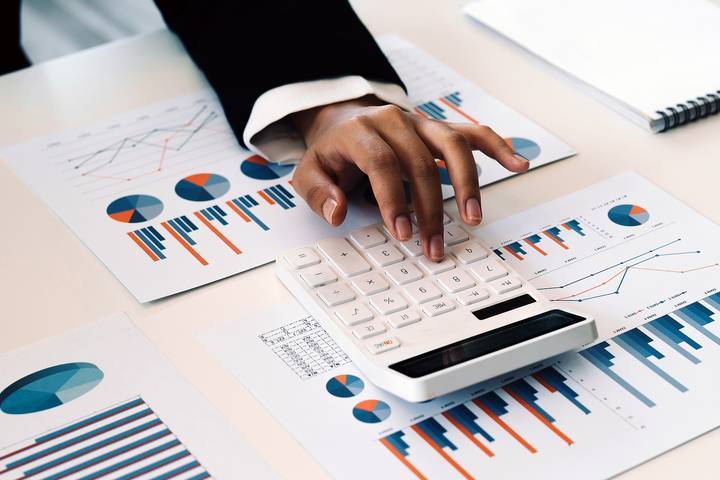 Your current equity guides you to whether you should acquire mortgage refinancing. If your home equity has declined below the initial one, you may not need to refinance your mortgage.
Credit score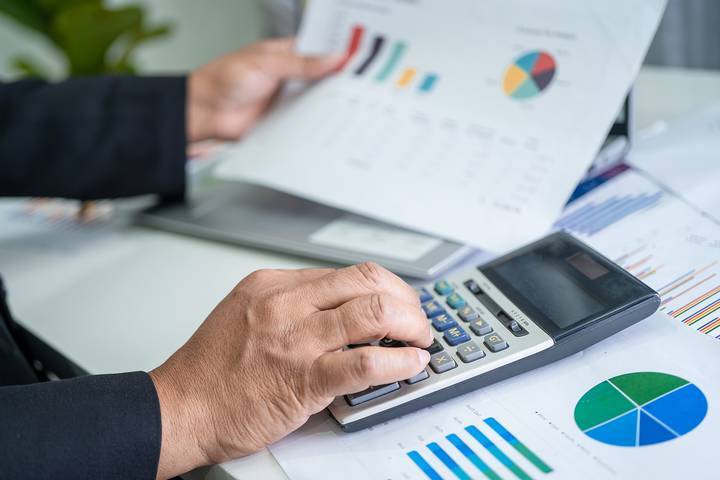 Bank institutions provide their clients with a credit score, a prediction of their behaviour through the credit period revealed by their timeliness in repaying the loan and other essentials. Acquiring a mortgage refinance may not make sense if you have a low credit score.
Refinancing cost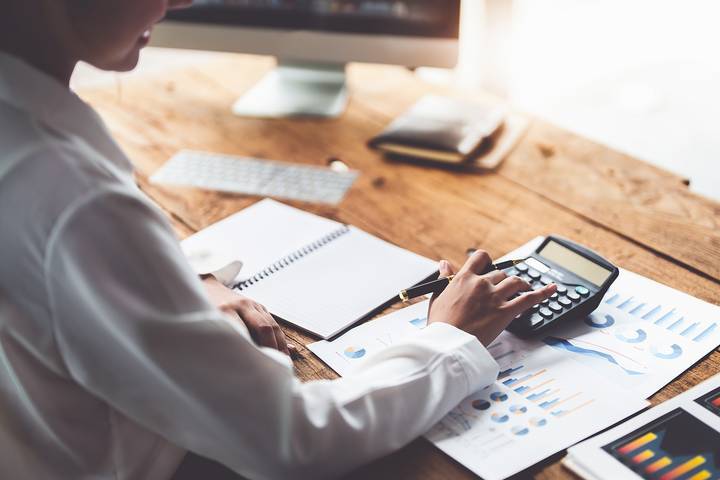 A mortgage typically costs up to 6% of the total loan. Some lenders offer no-cost mortgage refinancing, while others allow the use of home equity for loan payments. The new loan terms should be unquestionably more favourable than their predecessors and not the opposite.
Current economic conditions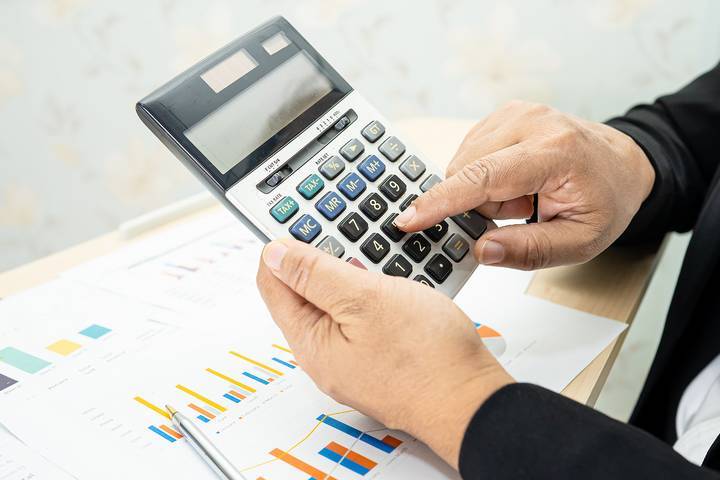 Unfortunately, due to the prevailing inflation rate, it might not be the right time to acquire mortgage refinancing as the burden might be overwhelming in the long run.
Types of Mortgage Refinancing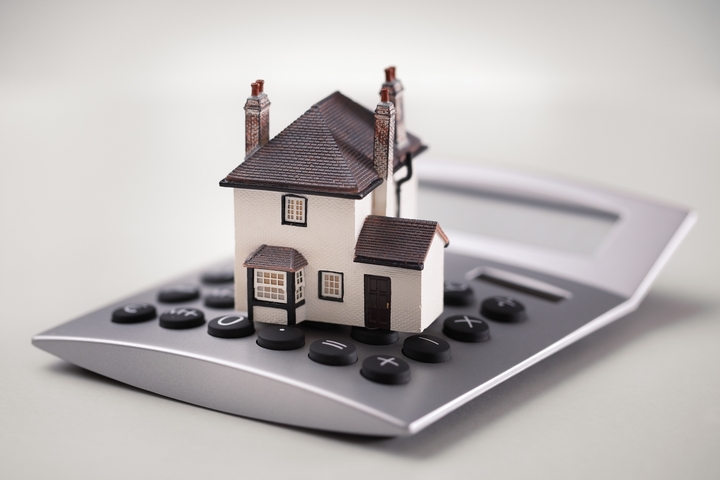 There are nine major mortgage refinancing types, and customers can choose their most preferable one. You can refinance mortgage based on the method that is most convenient for your circumstances. Some popular types of mortgage refinancing include:
Type #1: Cash-in refinance
Cash-in refinance borrowers make payments in large amounts during the mortgage refinancing process. A new mortgage loan is acquired in cash from the difference between your outstanding mortgage balance and the property's initial value.
Cash-out refinance allows borrowers to convert a certain amount of home equity into cash.
Type #2: Rate and term refinance
Rate and term refinance allow borrowers to change loan terms and interest rates of their existing loan, replacing them with more favourable ones.
Type #3: VA streamline refinance
VA streamline (VA IRRRL) is a type of mortgage refinancing which allows Veteran borrowers to pay off an existing VA loan and acquire a new one but with a lower interest rate.
Type #4: FHA streamline refinance
FHA streamline is a type of mortgage refinancing for the Federal Housing Administration that allows borrowers to acquire a new loan without the initial underwriting and documentation process.
Type #5: Short refinance
Short mortgage refinancing is suitable for borrowers who have defaulted on their current loan payments. Your bank replaces your existing loan with a new one that is more affordable.
Type #6: No-closing cost refinance
No-Closing-Cost mortgage refinancing allows borrowers not to pay closing costs upfront to acquire a new loan.
Type #7: Reverse mortgage
Reverse mortgage is suitable for borrowers aged 62 years+ and with adequate home equity. In this case, the borrower gives up their home equity in exchange for monthly payments.
Type #8: USDA streamlined refinance
USDA streamlined refinancing allows United States Department of Agriculture homeowners to acquire new loans with lower interest rates and less inspection or underwriting on their homes.