The disability law in Canada extends to workplace rights, rehabilitation, and transport. Part of this legislation is based on the Canadian Human Rights Act passed in 1977.
With the help of a disability lawyer Mississauga, this act safeguards all Canadians, including disabled people, establishing 11 grounds for discriminatory practices. The following law services also ensure that people with disabilities are treated fairly and with respect.
1. Workplace Discrimination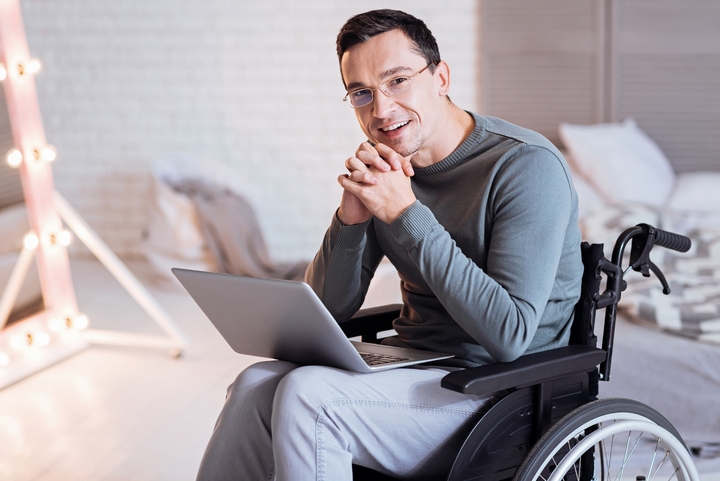 Solicitors who handle disability rights cases in the workplace base their legal defences on the Canadian Charter of Rights and Freedoms, which is part of the country's constitution. The Charter clarifies that all Canadians, regardless of religion, race, ethnic or national origin, sex, age, colour, or mental or physical disability, should be regarded as equal. Therefore, the government must initiate programmes that do not discriminate against people for any of these reasons.
If a disabled person seeks work and gets employed for a specific assignment, the employer needs to make sure that the disabled person can work comfortably on the job. Lawyers can also help people who feel they did not receive fair treatment at work because they are disabled. For example, a person may have not been promoted based solely on his or her disability.
2. Access to Services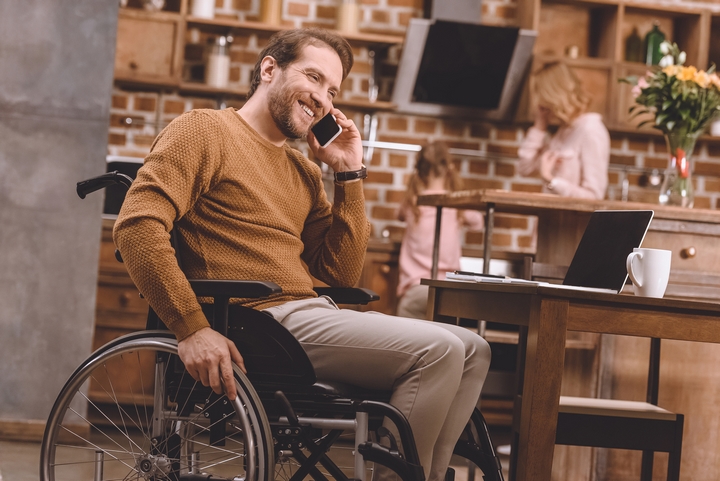 The disability law indicates that people with disabilities should have fair and equitable access to services. Therefore, accommodation must be made in this respect. These services may include access to post offices, places of worship, the court system, medical care, banks, hotels, and theatres. If a disabled person does not have reasonable access, he or she may discuss the matter with a competent legal advisor.
Service access does not mean simply installing a ramp or broadening a portal for a person who uses a wheelchair. It means that service providers should consider all types of disabilities including hearing loss, visual impairments, or learning disabilities. For example, a theatre may give disabled customers an option to book tickets by phone or by email or a bank may offer larger signage for people with visual difficulties.
Lawyers recommend that their clients speak with the service providers that they use the most frequently and let them know where they may need adjustments to reasonably access services.
3. Freedom of Expression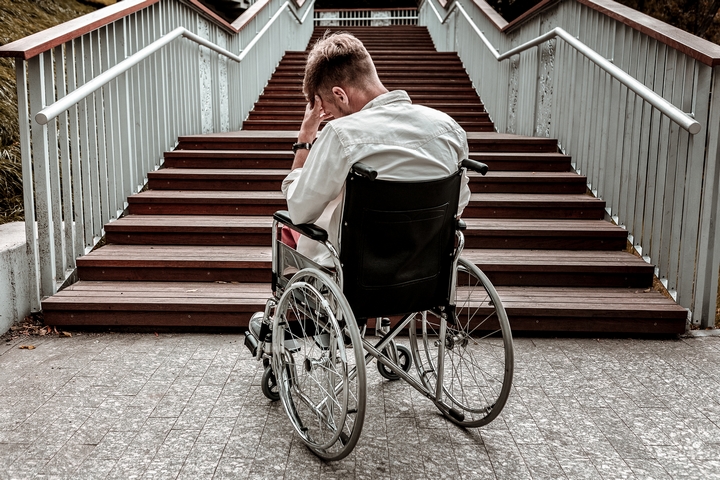 Disability law also covers a disabled person's rights to freedom of expression. A person who is deaf or visually impaired has the right to use equipment that will assist him or her to use the phone or enjoy access to large-print materials. This legal right extends to the right to give an opinion or address certain issues. Everyone in Canada should be able to practice his or her rights to communicate in an open and clear way.
4. Healthcare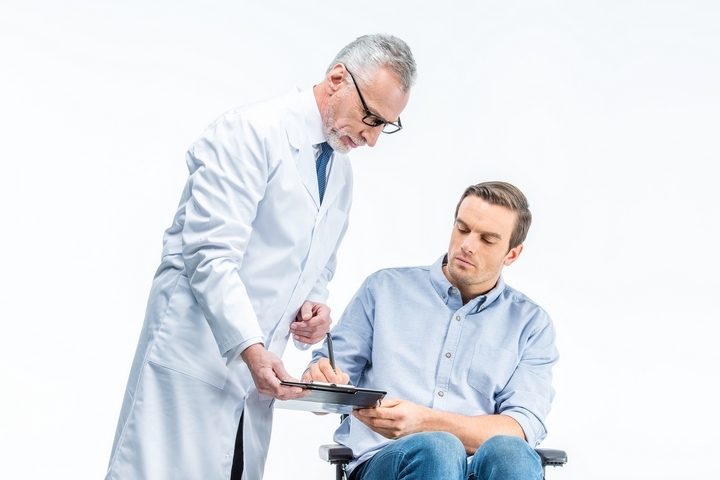 Lawyers support the needs of disabled people who rely on healthcare and medical treatments for rehabilitation purposes. This care also covers ongoing medical assistance. This is vitally important for people whose conditions dictate that they receive regular treatments or therapy. Every Canadian has the right to healthcare services. The healthcare system covers primary care, secondary care, tertiary care, and quaternary care. Home and community care are provided outside of health facilities.