Are you in charge of putting on a show? Whether it's a small performance at your local theatre or a large-scale production, you're going to need stage equipment. And if you don't have the time or resources to purchase your own, stage and sound equipment rentals are the way to go. In this blog post, we'll discuss five things you should know about stage and sound equipment rentals.
1. Stage Equipment is Available in a Variety of Sizes and Styles to Suit Your Needs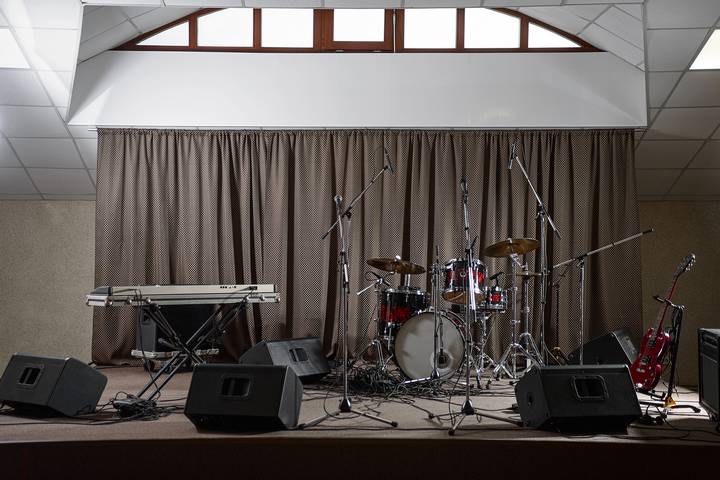 No matter what size performance you're putting on, there are stage and sound equipment rentals out there to fit your needs such as Cosmo Pro. From small portable stages to large custom-built structures, there's a rental company that can provide what you need. And if you're not sure exactly what you need, most rental companies have knowledgeable staff who can help you choose the right equipment for your event.
2. You Can Rent Sound Equipment as Well as Staging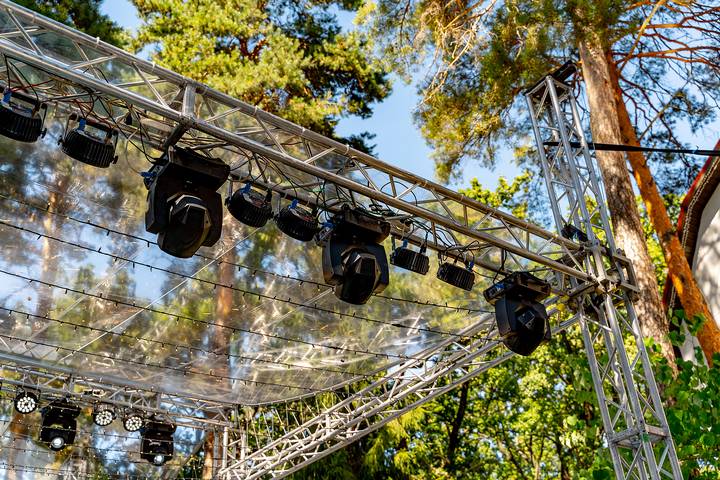 In addition to renting stages, many companies also offer sound equipment rentals. This can include everything from microphones and speakers to PA systems and mixers. Whether you need basic equipment for amplifying speeches or a more elaborate setup for a musical performance, there's a rental company that can provide what you need.
3. It's Usually More Cost-Effective to Rent Than to Buy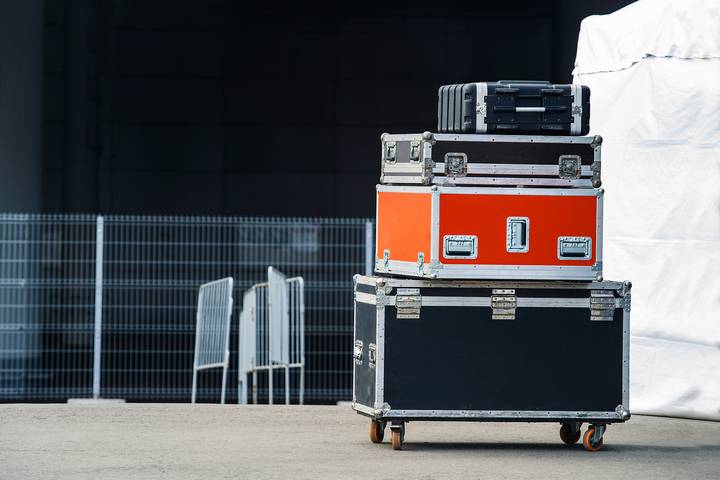 If you're on a tight budget, renting stage and sound equipment is usually more cost-effective than buying it outright. Not only do you save money on the initial purchase price, but you also avoid the ongoing costs of maintenance and storage. And if you only need the equipment for a one-time event, renting is definitely the way to go.
4. Rental Prices Vary Depending on the Type of Equipment and Duration of the Rental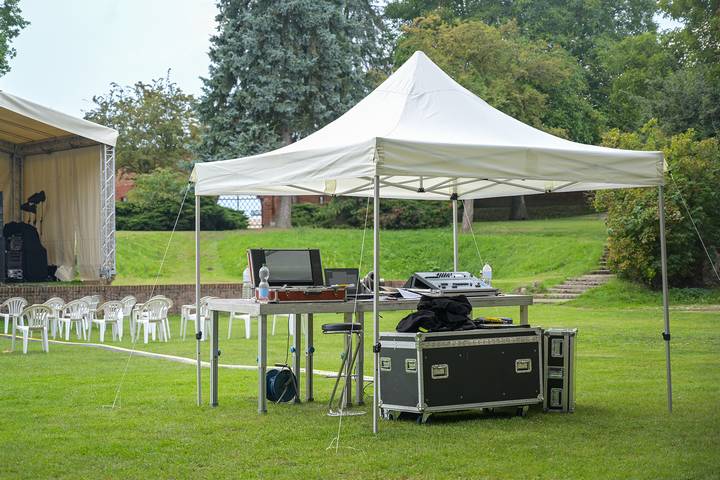 When you're budgeting for your event, be sure to get a quote from your chosen rental company. Prices will vary depending on the type of equipment you need and the length of time you need it. Be sure to get all the details in writing so there are no surprises later on, and make sure to keep a copy of the original quote so you can compare it to the final checkout price. This can help you understand where added costs come from when it's all said and done.
5. Delivery, Setup, and Takedown of Stage Equipment May Not Be Included in the Rental Price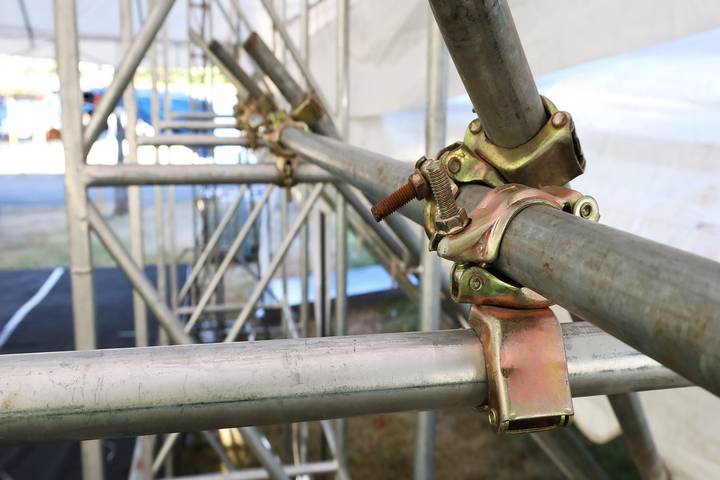 Before you sign a rental agreement, be sure to find out what's included in the price. Some companies include delivery, setup, and takedown of the equipment in their rental prices, while others charge extra for these services. If delivery and setup are not included, be sure to ask about rates so you can budget accordingly.
Conclusion
If you're putting on a show, stage and sound equipment rentals can be a great option. Be sure to keep the five points above in mind when you're making your decisions. And if you have any questions, don't hesitate to ask your chosen rental company for more information. They'll be happy to help you make sure your event is a success.