Who doesn't love a good mystery? A thrilling yarn about an investigator or two taking stock of a crime scene, assessing the clues, and uncovering the truth surrounding their logical conundrum. While these stories may be incredibly entertaining, the real-life tales of investigators may very well be more enthralling than anything that fiction may stir up. These modern private investigators are responsible for solving a variety of crimes and mysteries in our everyday lives.
In that case, we have taken it upon ourselves to take put forward five incredible examples of real-life investigators in history who channeled the spirit of Sherlock Holmes in their cases. Here are the five most famous investigators in history:
1. Izzy Einstein and Moe Smith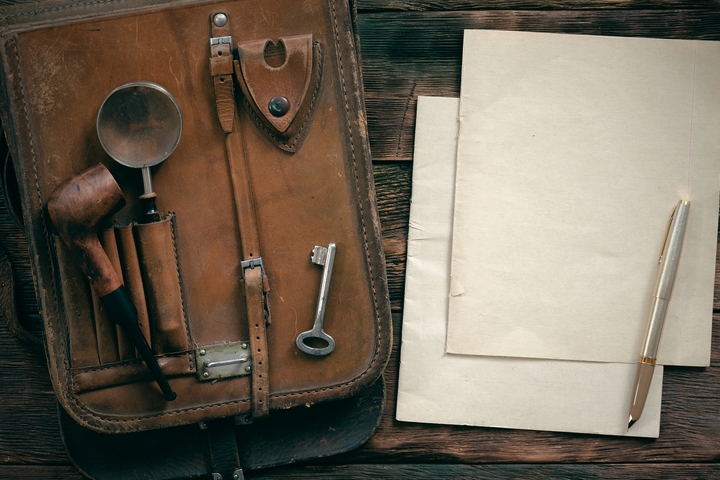 Isidor "Izzy" Einstein and Moe Smith were two middle-aged men from New York's Lower East Side who managed to arrest 4,932 offenders, uncover approximately five million bottles of illegal liquor, and have a conviction rate of 95 percent between 1920 and 1925.
Before becoming the main alcohol detector of his time, the Austrian immigrant Einstein had been a street vendor and a postal employee, while Smith owned a cigar shop. When the duo first applied to work for the Prohibition Bureau for $40 a week, the G-men in charge were not too impressed.
Somehow, Einstein and Smith managed to convince their superiors by selling them the idea that the thugs would never suspect two average, decently out-of-shape fellows like them of ever being undercover agents.
The pair weren't incredibly smart, outlandish figures with ludicrous amounts of savvy or experience. The partnership was so successful because they were simply two very hard workers with a love of New York City. Of course, Einstein's gift of languages didn't hurt either.
2. William J. Burns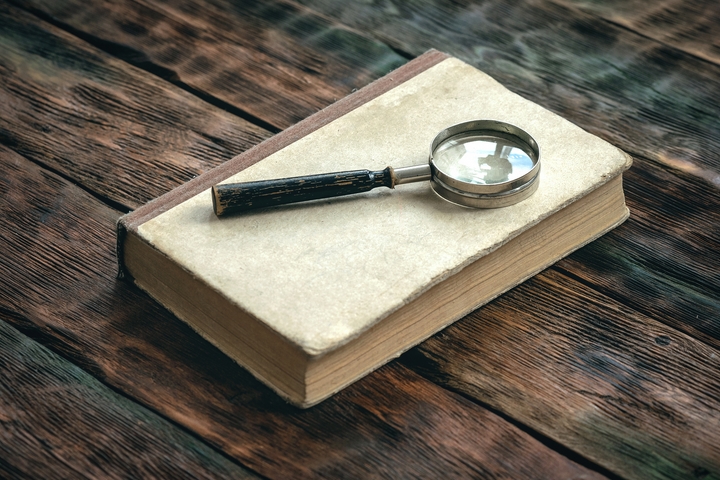 Referred to as "America's Sherlock Holmes" by Sir Arthur Conan Doyle himself, William J. Burns succeeded in moving up the ladder from being the son of an Irish immigrant in Columbus, Ohio, to the Director of the Bureau of Investigation, or the BOI. However, Burns made a name for himself as one of the most famous investigators in history.
While running William J. Burns International Detective Agency, the man took the lead in investigating some of the most covered crimes of the early 20th century. Thanks to his ingenuity and intuition, he became one of the most famous investigators in history.
3. Ellis Parker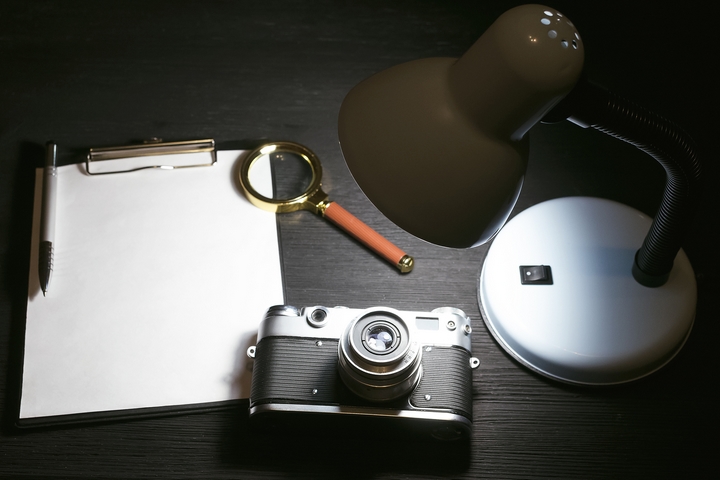 Much like William J. Burns, Ellis Parker was once referred to as "America's Sherlock Holmes." However, Parker was unlike Burn and Holmes in that he did not serve to protect a nation or a major city. He was a simple Chief of Detectives in Burlington County, New Jersey.
While that title may sound a bit humble or straightforward, Parker took on the challenge of an estimated 300 crimes. Many of these crimes were classified as "unsolvable," but not for the Chief of Detectives.
However, the legend of this famous investigator would become permanently tarnished following his kidnapping and torturing of an ultimately innocent suspect during the Lindbergh Kidnapping case.
4. Ignatius Pollaky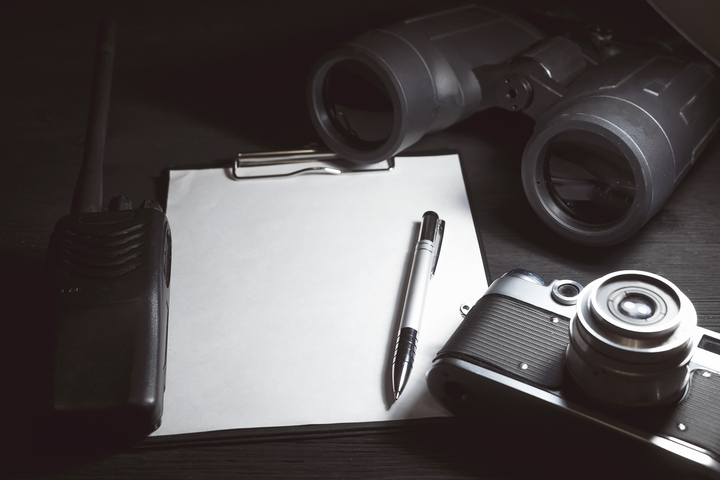 Typically referred to as "Paddington Pollaky," Ignatius Pollaky was a Hungarian immigrant who became one of the first private detectives in Victorian England. One could also argue that he was the most popular, as well.
In 1881, Pollaky's legend was solidified in history when his name was used in a song for the work of Gilbert and Sullivan, Patience. Before becoming a piece of theatrical record, Pollaky had run a "private investigative bureau," the forerunner of today's private detective agency, and was known for enjoying the company of people like novelist Charles Dickens and Jack Whicher, a famous detective in his own right.
Of all the cases that Pollaky investigated, among the more famous ones was the 1860 Road House murder. Said murder is the centerpiece of Kate Summerscale's famous book, The Suspicions of Mr. Whicher. Although Summerscale's book focuses predominantly on Inspector Jack Whicher, the appendix shows that Pollaky was present for at least one official exam.
To that point, at that time it was observed that Pollaky was staying at a local inn during the investigation, and was often at Kent's house to take notes. This may point to Pollaky being the first to realize that the four-year-old victim was the target of someone from within the family.
5. Marcel Guillaume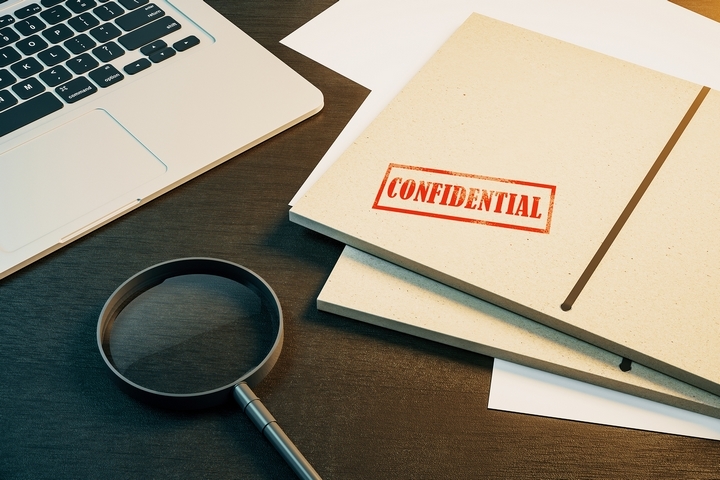 While there is no solid evidence behind the claim, many believe Georges Simenon based his prolific inspector Jules Maigret on French detective Marcel Guillaume.
Hailing from the French provinces, Guillaume moved to Paris only to eventually be urged by his father-in-law to become a police officer. For decades, Guillaume perfected his skills and became known to be a capable and patient researcher who knew the streets of Paris better than almost anyone.
This eventually led to Guillaume being an incredibly important investigator. In fact, Guillaume worked on some of the most notorious cases in French history. He was involved in the investigation of the serial murderer Henri Landru's crimes, as well as Alexandre Stavisky's financial manipulations. The Stavisky affair in particular pitted Guillaume and his men against the powerful movements and agitators of French politics between the years of war for the country.