Field service management is a broad term that is mainly used to refer to the resources of a company that are employed on a client's property, often for support or installation purposes. Common examples of field service management include scheduling and dispatching work, ensuring the safety of the driver, managing activity of the working staff, as well as integrating management of different tasks such as billing, inventory, accounting, and various other back-office services. Field service management is most commonly required by businesses that offer installation, repairs, and services for equipment or systems. Using a mobile forms app is often an excellent idea for business owners who want to improve their field service management. Here are four tips to help you improve your field service management.
1. Optimize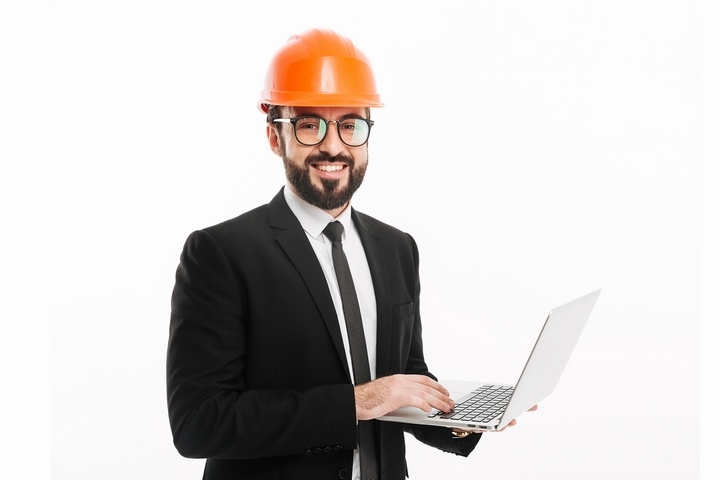 Route optimization is often regarded as the new norm in field service management, and there are plenty of benefits that you get for implementing it effectively. You can save a considerable amount of money and improve consumer satisfaction by significant margins. You need to consider the availability of technicians, opportunities to upsell or make a standard sale, external effects like the weather, and any tools needed for handling client complaints.
2. Use a Mobile Form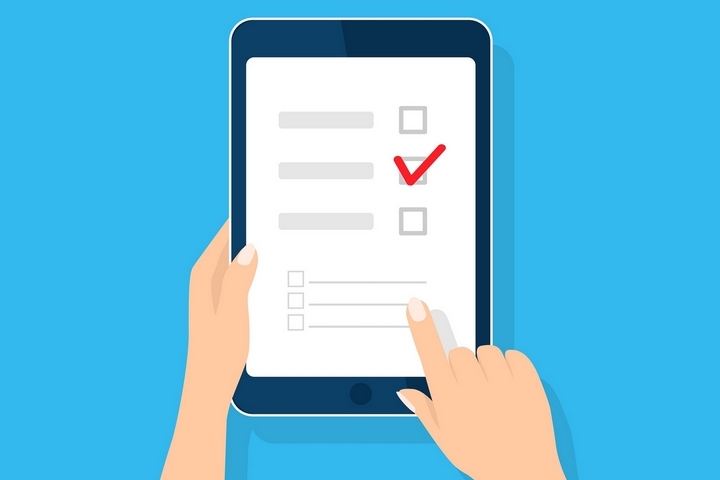 Making use of a mobile forms app is one of the best things that you can do for your business. You can create pre-schedules and get a better idea about your general client satisfaction. When you use a mobile form, you can also determine whether or not clients are satisfied with your services, and get suggestions from them accordingly. This will help you gain insight into the performance of your employees and will allow you to determine how you can improve performance on different routes. For more information, you may find the resources at www.prontoforms.com to be useful.
3. Invest in Training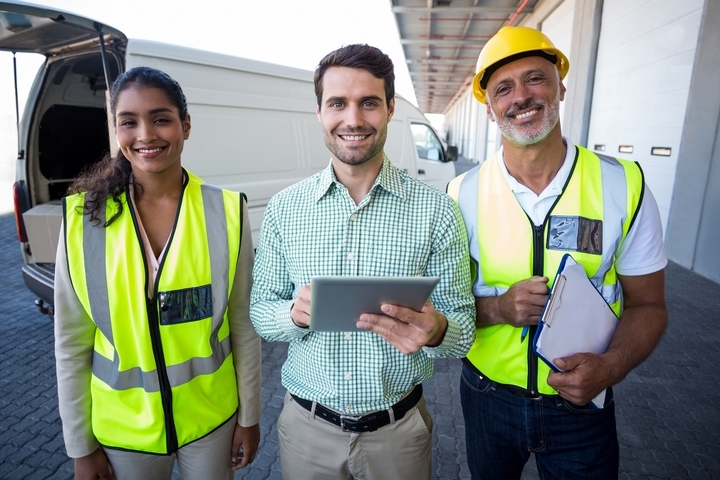 There's no shortcut to success, and the best thing you can do is invest in training of your technicians and the people who are in charge. It's important for you to make sure that you invest in training and direct your employees how to handle different problems. A well-trained employee is a good employee, and you will notice a serious increase in performance levels.
4. Use Real Time Data Instead of Quotas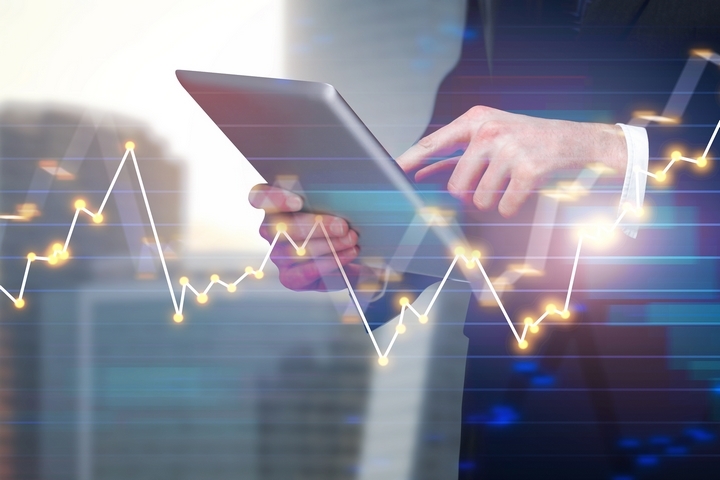 Instead of relying on old-fashioned quotas, it might be a wise idea to replace that with real time data. Increasing responsiveness within the company is an excellent idea and will help you tackle different problems as quickly as possible.