For the fashion-conscious, hats are one of the best accessories for guys, injecting a sense of style to their wardrobes. Whether you have a big head or not a lot of hair, wearing a hat can easily cover up a self-conscious part of your body. Thankfully, manufacturers have have filled the market with plenty of stylish and comfortable options. There are many fashionable hats for men that you can mix and match with your clothes.
The fashion industry has caught up with all kinds of fashionable hats for men. You no longer have to worry about finding a cool looking hat, only finding a style you love. Since hats are so versatile, they make especially fantastic gifts for men. To help you pick out the perfect headwear, we've put together a list of the most fashionable hats for men:
1. Baseball Hats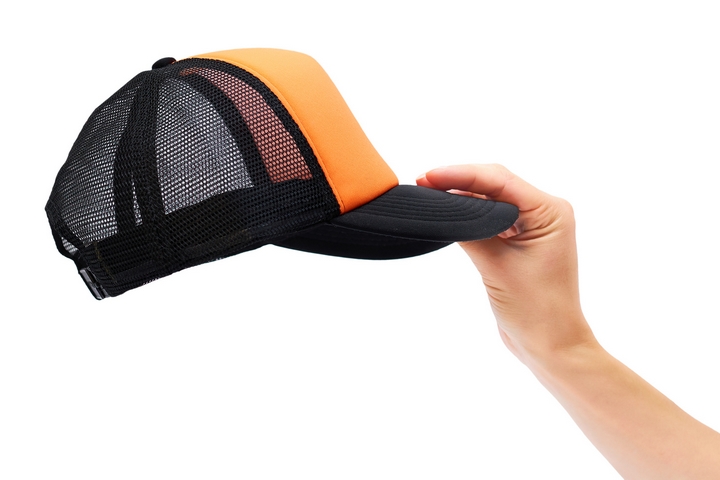 Classic and versatile, a baseball hat keeps the sun off your face while giving your outfit a weekend vibe. While they used to come in just one size — which definitely didn't fit all — you can now find baseball hats made wider around and deeper in the crown. Finally, baseball hats are made in all sizes—look for your favourite brands in sizes XL to 3XL.
2. Snapback Caps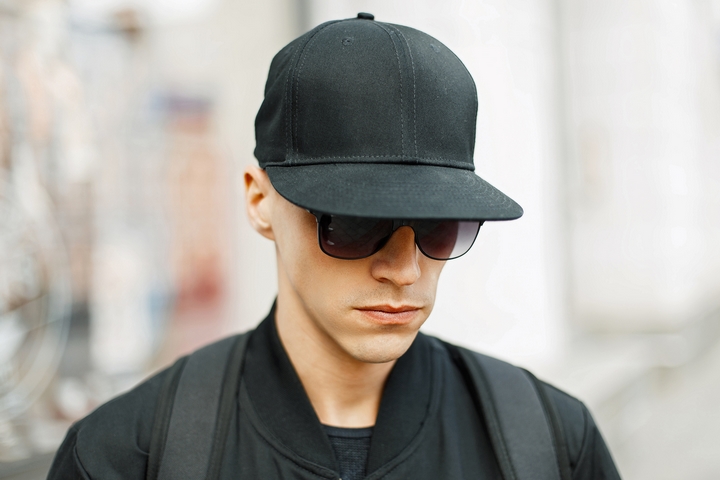 If your style leans towards a snapback cap, you can now find them specially designed for men. Known for their wide, flat bills and adjustable, plastic closures at the back, snapbacks are both durable and style-savvy.
With sizes up to 3XL, you can finally wear your favourite snapback hat without feeling pinched. For an extra boost of style, you can have custom snapback hats designed with professional artwork, a promotional logo, or anything you desire!
3. Panama Hats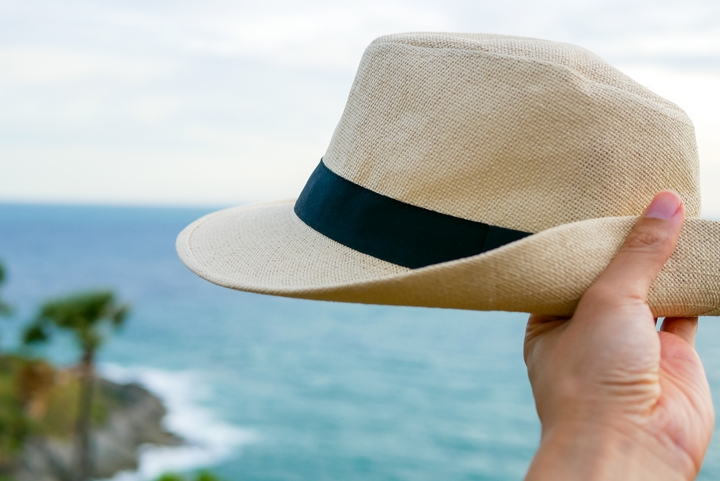 Whether you are travelling, out for the day or spending time in your yard, if your goal is to keep the sun off of your face, nothing combines function with fashion quite like a Panama hat. Also known as Ecuadorian hats, Panama hats are light-coloured, lightweight and breathable, sometimes used to accessorize a summer-weight suit.
With little give in the material, a traditional Panama hat will feel small on men with a larger head. Thankfully, you can now find extra-large and even XXL sizes in Panama hats. Go ahead and step up your style.
4. Straw Hats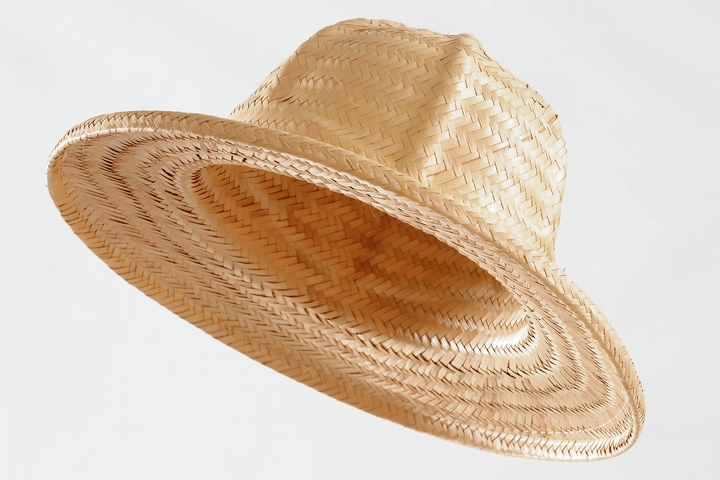 Known for their breezy, beachy look, straw hats give the impression of being large, due to the size of their generous brim. As any beach-goer with a big head will tell you, however, these hats haven't always made room for large heads.
Some straw hats, in particular, were almost always made to fit a medium-sized head. Luckily, several manufacturers have expanded their collections to include straw hats made to fit big heads.
5. Riviera Caps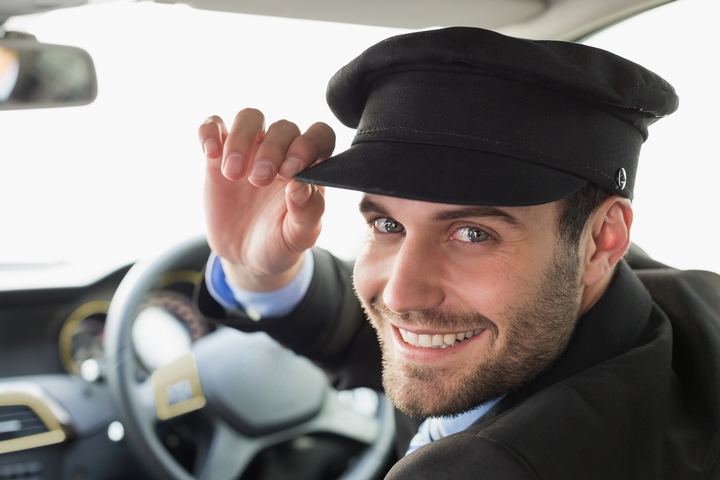 Recognized as a vintage-styled sailor cap, a riviera cap is designed for the fashion-forward. With a generous brim and wide opening, this is one of the most fashionable hats for men that provides a decent amount of sun protection. This chic accessory can be easily paired with almost any outfit to make a bold fashion statement.
6. Bucket Hats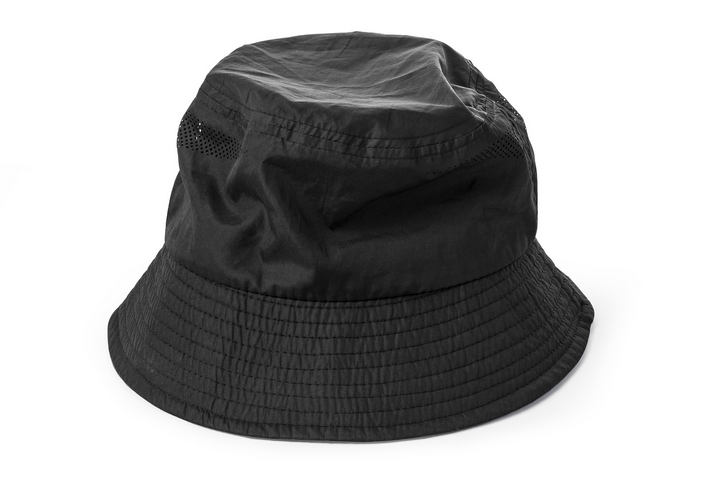 A classic fishing accessory, a bucket hat provides 360-degree sun protection with a distinct, functional look. Although the name 'bucket hat' nearly implies they are made for big heads, their thick cotton offers minimal stretch, making average-sized hats difficult to fit on large heads.
Thankfully, several manufacturers have created a wider size profile for these classic hats. If you're spending the day on the dock or a boat, you'll be covered.
7. Outback Hats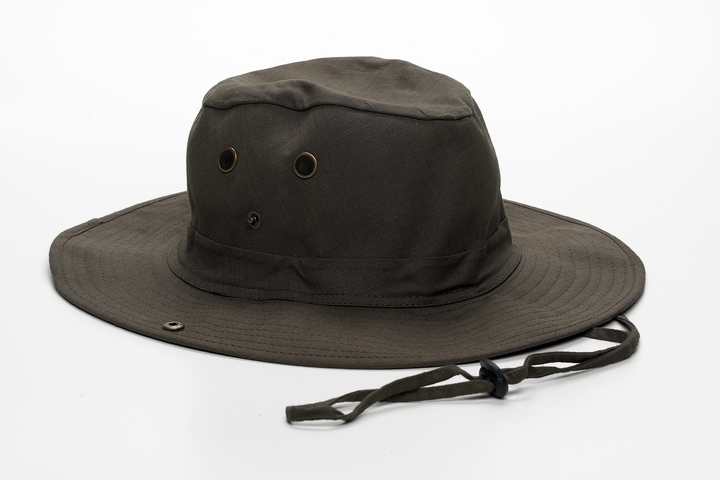 A classic outback hat may seem like a throwback, but it can make a stylish statement with the right outfit. Made of weathered cotton and polyester, an outback hat is designed to sit high on your head, tilted slightly upwards.
With little to no give in the material, traditional sizes only sit atop of larger heads. With new, larger sizing offers by some vendors, the outback hat provides a generous, comfortable fit with a splash of style.
8. Pub Caps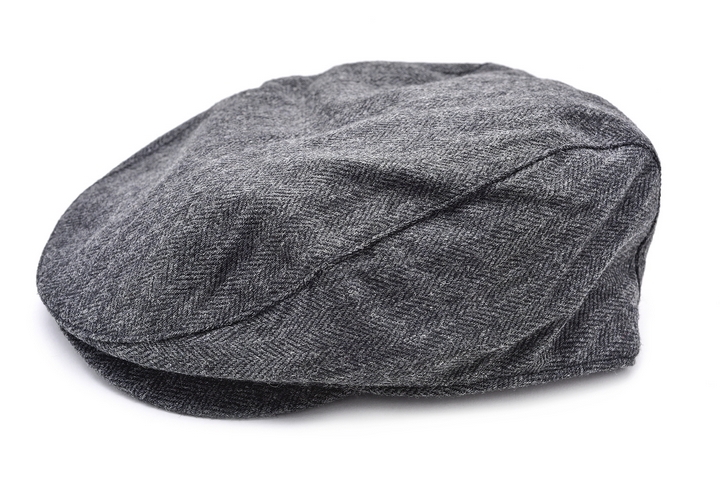 A pub cap provides a classic, casual look with a flat, duckbill cap. Now made in XL to 2XL sizes, the rounded back that slopes down to the front peak provides plenty of space for your larger head, even when it is designed to have a close-fitting, tailored look. For maximum comfort, look for pub caps with a breathable mesh lining.
9. Toque Hats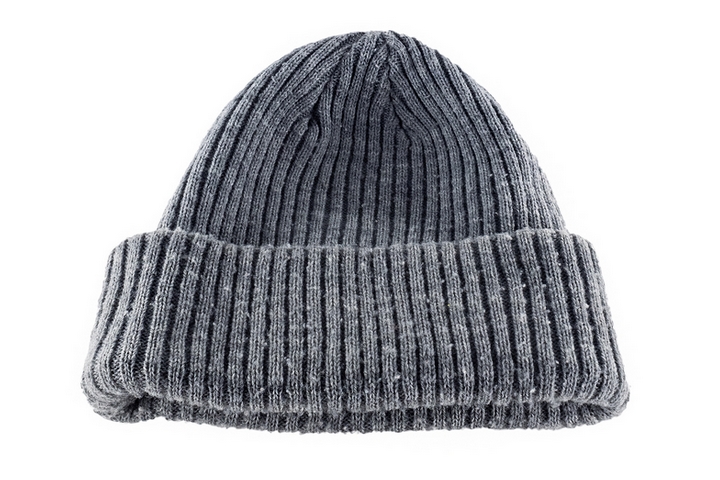 When the cold weather hits, Canadians reach for their toques. But even the flexibility of a soft fabric can go wrong when you have a large head. Are you familiar with the annoying feeling of a too-small toque pulling your hair as it slides off your head? Thankfully, there plenty of manufacturers who now specialize in extra-large toques, offering more material, a wider opening and a deeper fit on the crown.